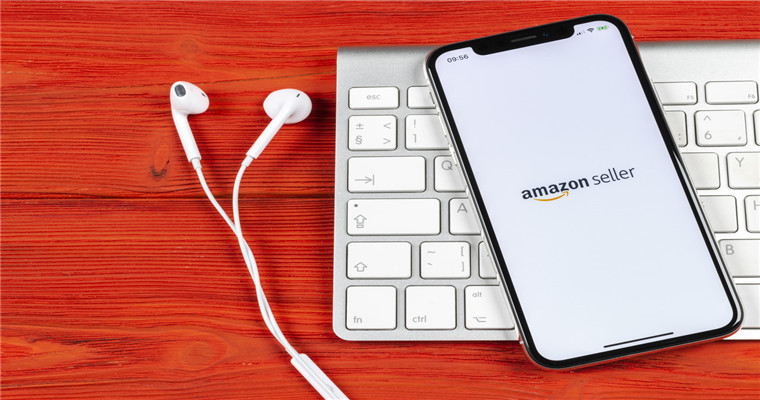 Recently, some sellers reported that they encountered Amazon's category review when launching their products. However, after submitting the materials, it has been fruitless.
It is understood that the products uploaded by these sellers are mobile phones or computer chargers.
It is believed that many sellers are very clear that some products will encounter category review at the beginning of their launch, and they can only start their sales activities after they pass the review successfully.
According to Amazon's policy, third-party sellers who want to sell charger products in the mall must provide relevant certification requirements.
So, what information should the seller of the charger category provide to Amazon?
"Mobile phones or computer chargers exported to the United States need FCC certification, and FCC certification is a mandatory certification." An insider said.
FCC, the abbreviation of the Federal Communications Commission of the United States, is mainly responsible for supervising the safety of radio and cable communication products in the United States market.
According to the laws and regulations of the United States, foreign electronic products must pass the EMC certification before entering the United States market.
At present, there are three types of FCC certification, namely self certification, declaration of conformity and ID certification.
It should be emphasized that these three certification methods and testing procedures are very different. Therefore, different products have different certification methods.
However, as long as sellers sell electronic products, they must prepare FCC certification for products in advance.
In addition, charger sellers may also need to provide UL certification.
two018In, several sellers of chargers disclosed that they had received a warning email from Amazon requesting them to provide UL certification for their products, otherwise they would be at risk of being taken off the shelves.
To put it simply, UL certification is a non mandatory certification before this, mainly testing the safety performance of electronic products.
However, as the platform strengthens its supervision, this certification becomes crucial.
In a word, for the sellers of chargers in the United States, they should provide more testing and certification for their products to avoid excessive losses.
(New media of cross-border e-commerce - blue ocean Yiguan website domain news).Coupang、Wayfair 、Mercado Libre and other platforms settled,Brand copywriting planning, network wide promotion, e-commerce training, incubation and other services, please contact us. No unauthorizedRewriting, reprinting, copying, clipping and editingIn whole or in part.