Before Amazon sellers could recover from the dismal performance of Black Five Network One, Lego Black Five had already delivered satisfactory results, which was also closely related to its investment in independent websites and marketing.
Lego Co., LtdThe "Black Five Net One" results are impressive!
Recently, Lego Holdings has made significant contributions toThe sales situation of "Black Five Network One" has been reviewed, and it is understood that this year's "Black Five" has shown excellent sales performance for music songs,Online omnichannel year-on-year sales growth rateOver 80%. furthermoreAt present, the lifting table category on the Amazon platformAmong the 100 rankings, LEGO's "FLEXISPOT" independent brand ranks first.
The number of visits to various channels of Yuege is also constantly increasing, it is reported that"Black Five Nets One"During this period, the number of user visits on the entire platform increased by 62% year-on-year, and the conversion rate increased by 23% year-on-year. In addition, the purchase price of ARPU for all platform users increased by 8.45% year-on-year,Not only is the platform's traffic increasing, but the increase in customer price has also led to the growth of Lego'sThe sales of 'Black Five' have achieved good results.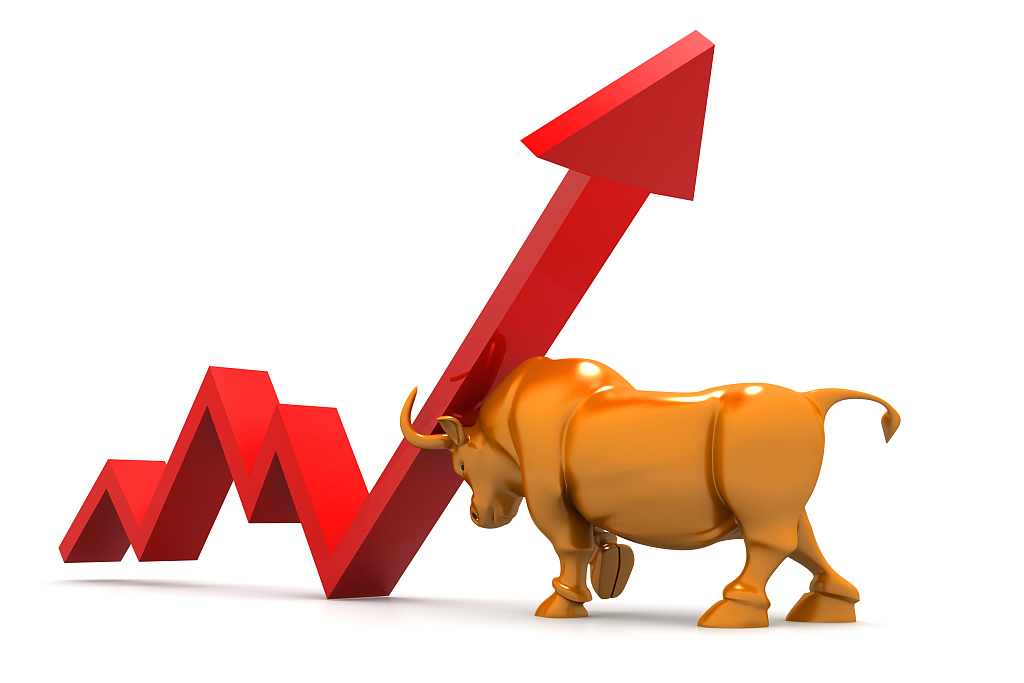 This year, the sales volume of Black Five Online in the United States is8.9 billion US dollars, slightly lower than last year's sales of 9 billion US dollars. Despite the unsatisfactory market environmentYuege still achieved impressive results.
Although Lego suffered some losses due to initial operations in the first quarter of this year, since the second quarter, the company's business has turned losses into profits. According to public information, the company's revenue exceeded that of the first half of this year1.397 billion yuan, an increase of 120.68% compared to the same period last year; The operating revenue in the third quarter reached 703 million yuan, a year-on-year increase of 19.97%. In the first three quarters, LeGe's operating revenue exceeded 2.1 billion yuan, a year-on-year increase of 72.27%.
This yearHow did LEGO advance against the wind and achieve a continuous increase in platform traffic, a year-on-year increase in customer unit price, and a continuous increase in year-on-year sales data when the seller of "Black Five" called for "coolness"?
Independent station sales accounted for black five58.3%!
In addition to multi platform layout such as Amazon and Wal Mart, independent stations are an important part of music revenue, and this year's Black Five performance is even more impressive.
During this year's Black Friday period, the total sales growth of Lego's global independent stations exceeded160%, with independent stations accounting for 58.3% of the overall sales revenue. The recognition of the independent brand flexspot has significantly increased, with a maximum of several thousand individuals participating in the blacklist on the independent website.YoY growth in user traffic62%, of which the traffic of independent stations increased by 200% year-on-year, the conversion rate of the entire platform increased by 23% year-on-year, and the conversion rate of independent stations increased by 34% year-on-year.
Compared to other channels, Independent Station made an important mark on this answer sheet. It is not surprising that Lego's independent station has achieved such impressive results. The independent station has always been an important strategic layout of Lego, and its revenue share has continued to increase.
In the third quarter report released by Lego this year, the sales of the company's independent station business increased by as much as a year on year366.42%.And in theIn the 2020 financial report, the sales of the company's independent station increased by 580.64% year-on-year.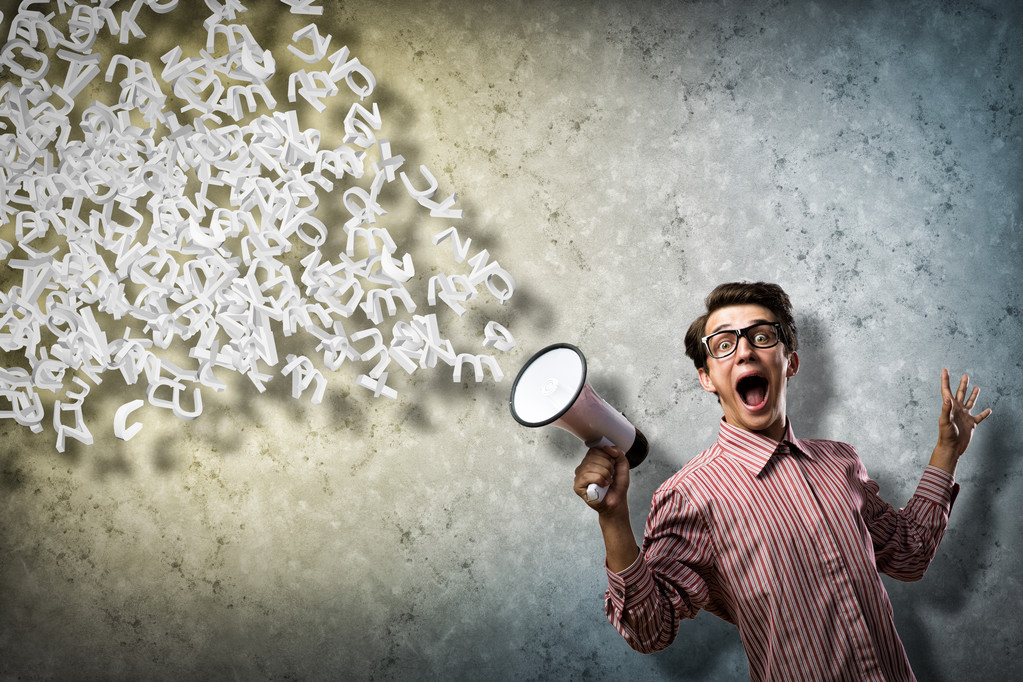 The relationship between Yuege's ability to deliver such impressive results and independent standing is naturally inseparable. In the operation of independent stations, creating a brand image is the most crucial aspect.
To this end, LEGO has continuously strengthened its innovative research and development and lean manufacturing capabilities in new category applications. Based on in-depth insights into market users, LEGO has continuously iterated products and achievedTOB and TOC develop harmoniously and in parallel. At the same time, LEGO has continuously expanded its overseas warehouse business, improved its bargaining power throughout the entire value chain, and better empowered the brand to go overseas, which has also had a positive effect on LEGO's cost optimization.
In addition to the investment of Yuege in the independent station, this achievement also benefits from the overall environment of the independent station. During the Black Five Network One periodShopify supports independent brand stores with global sales of up to $6.3 billion. The president of Shopify also stated that"Consumer support for independent brands has reached an unprecedented level".
As a leading cross-border e-commerce enterprise, the marketing model behind Lego has also attracted the attention of a group of sellers. In addition to the main driving role of independent stations,this yearIn October, Yuege successfully debuted on the internet with the video of "He Classmate".
Multi channel layout, skyrocketing value
stayIn the video "I Made a Product Apple Abandoned" released by UP host "He Classmate", he displayed his own product Air Desk. The desktop is made of glass material, so you can clearly see the appearance of various panels and components inside the desktop. The tea cup can also be automatically moved when placed on it, and the phone can be charged on it, which is full of modern smart office style.
This video quickly became popular online and was referred to by many netizens asThe world's most expensive video, with over ten million views on Weibo,The number of views on Bilibili has reached 17.8 million. On the second day, the stock price of the sponsor Lego Group surged 13.51%, with a market value of 4.576 billion yuan, an increase of nearly 550 million yuan.Many people probably didn't expect itA table and a young UP owner unexpectedly leveraged such a large market value space.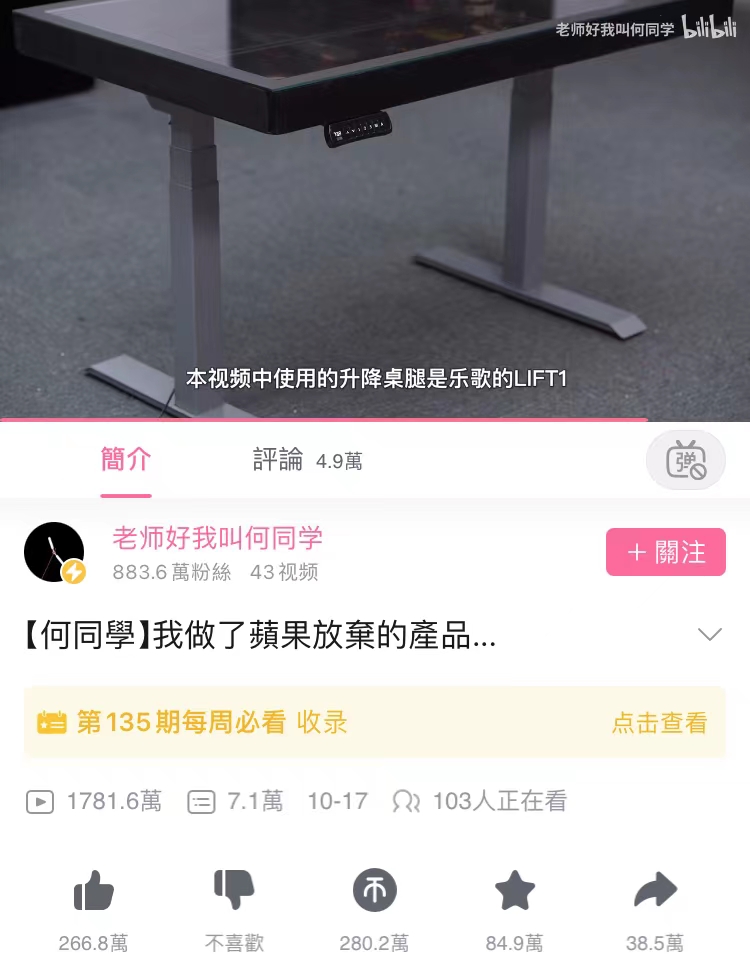 AndThe commercial cooperation of 'He Classmate' not only increases the value of LEGO, but also deepens its intelligent brand image in people's hearts. This is just one of the excellent cases in LEGO's marketing model.
Lego also fully utilizes product features and current mainstream marketing trends to establish its own marketing center, and utilizes various new media channels to establish a self operated account matrix. At the same time, LeGe also collaborates with current internet celebrity influencers, adopting various forms such as celebrity anchors bringing goods and brand self broadcasting live streaming, which enables it to achieveComprehensive drainage.
Since last year, Yuege has been trying to compete with online celebrities such as Luo YonghaoV. Collaborating with internet celebrity influencers, during the "6.18" period this year, the CEO of Lego also parachuted into the live streaming room, adopting the most popular form of live streaming and sales, and achieved good sales performance.
In today's increasingly popular social e-commerce market, LEGO has also taken advantage of this trend, and the multi platform layout in the social field has become a key link behind LEGO's success.
Music and SongSince its listing on the ChiNext in 2017, its main products have been the ergonomic workstation series, including linear drive smart office lift tables, lift learning tables, smart computer racks, exercise bikes, and other smart products. Its sales model covers diversified sales models both domestically and internationally, online and offline, as well as overseas warehouse operation services, accounting for approximately 7%, 34%, 53%, and 6%, respectively.
In addition, Lego also attaches great importance to exploring the domestic market. According to the editor's understanding, LEGO used to focus on foreign trade, but now it is paying more attention to the domestic marketSince the beginning of "618", Lego has already made many layouts and pilot projects in exploring the domestic market. During the Double Eleven period, the trading volume of Lego on domestic e-commerce platforms is also continuously increasing. The growth rate of the Double Eleven market is: Tmall+8% year-on-year, and JD+20% year-on-year.
Not only that, Lego has also developed offline experience stores by targeting core users through precision marketing. However, Lego stated that the domestic market is under greater competition pressure and needs to consider user channels to gradually enhance consumers' evaluation and trust in the brand.
It is precisely because of this multi-channel layout and marketing model that LEGO has been able to grow against the trend during this year's Black Five period. This is also an excellent representative case of Chinese brands going overseas, further driving the development of Chinese manufacturing abroad.