In Amazon, how to get out of the trap of low profits and build your own brand? How should the seller deal with the industry volume?
YiEn.com interviewed Zhengzhou YiLianKe E-commerce Co., Ltd. (hereinafter referred to as "YiEn.com")"Yilianke"). He has worked in the cross-border e-commerce industry for many years and has rich experience and unique insights on Amazon's operation and branding. Wang Quan gave some suggestions on the problems encountered by sellers in Amazon's operation.
Successfully transformed Amazon, with sales volume increasing every year3X
Incorporated inIn 2014, Yilianke was a cross-border e-commerce company specializing in cosmetics and nail products, and its products are mainly oriented to European and American markets. Yilianke is an enterprise incubated by Henan Post Industrial Park. In the process of establishment and development, it has been strongly supported by Henan Post. Since entering the Amazon platform in 2018, it has achieved an annual growth rate of 3 times of sales.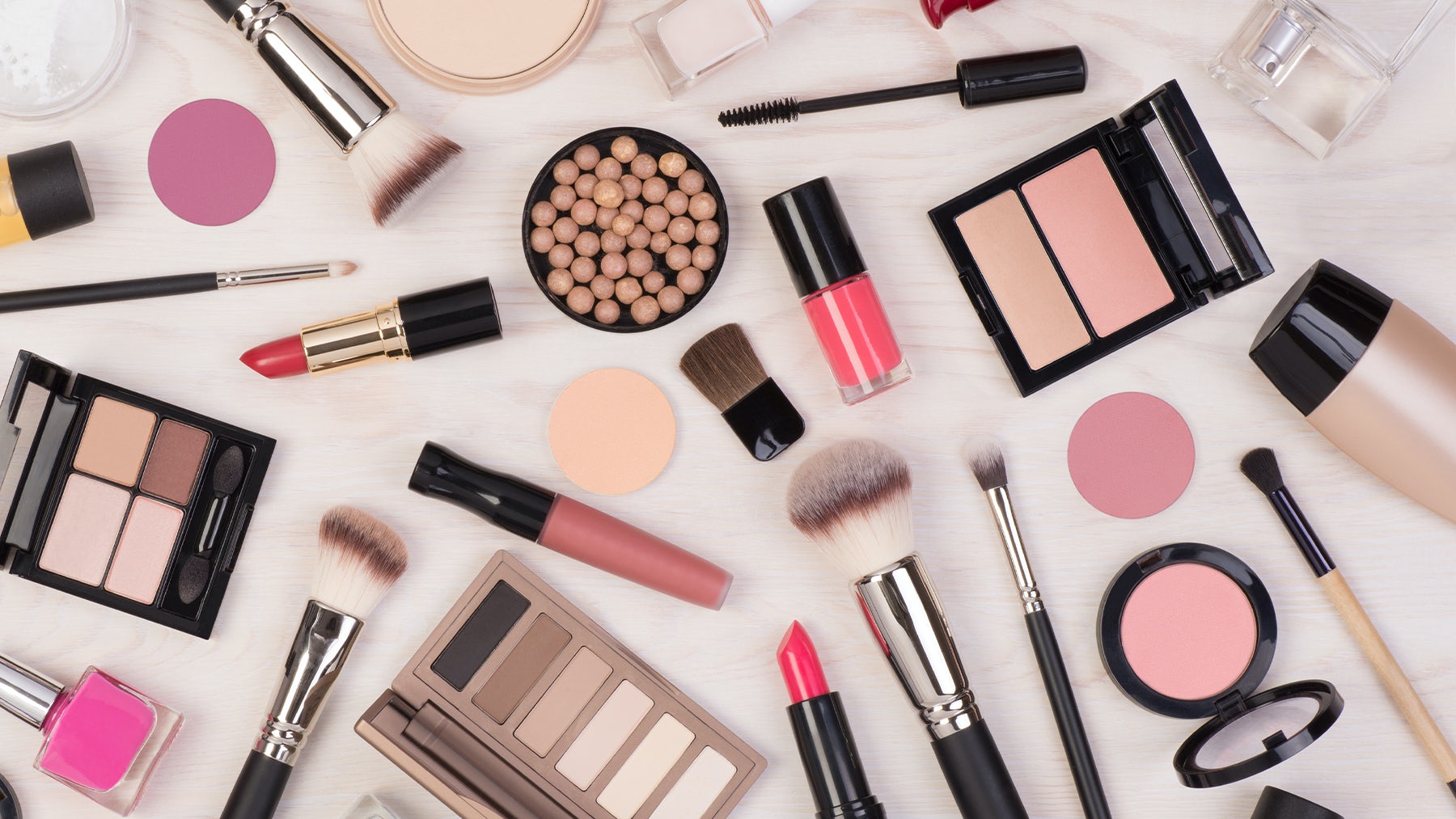 According to Wang Quan, the platform that Yilianke initially operated was not Amazon, butWish and AliExpress.
Speaking of the reasons for changing the platform, Wang Quan said that, in addition to the long accounting period and unstable platform rules of the original platform, what is more important is that Yilianke hopes to change the pastThe "distribution" business model seeks for platforms and channels that can bring higher profits to the company and support business development. "At that time, we did a good job in these businesses and made great determination to cut them down." Wang Quan said.
The development of Yilianke after that proved that the decision was correct at that time:stayAfter entering Amazon in 2018, Yilianke's sales scale and team continued to expand, and its sales volume has tripled every year.
Like most sellers, the epidemic has also brought opportunities to Yilian customers. According to the research of Yilianke, before the outbreak of the epidemic, the market share ratio of cosmetics products offline to online was8:2。
Due to the impact of the epidemic, a large amount of offline traffic has been transferred to online, bringing a great increase to online brands. Although with the relaxation of epidemic prevention policies in Europe and the United States, some people will return to offline consumption, in more than a year, Yilianke has also cultivated a large number of users who are accustomed to online consumption.
For this year's Amazon platformWang Quan responded calmly to the "great earthquake": "This has no impact on our company, because we always adhere to the" three no's ": no inferior products, no small cards, no orders."
Although it also has its own independent station, Yilian Passenger has a different positioning for its own independent station.For Yilianke, the independent station is not only a sales channel, but also a platform to extend the user experience, display new brand products and accumulate users.Therefore, at present, Yilianke has no business indicators on sales of independent stations, and advertising around independent stations is also targeted at user increment.
How to get rid of inner volume and low profit
Wang Quan believes that the cross-border e-commerce sellers are facing problems such as internal volume and low profits,For Amazon sellers, track selection is very important, and platform factors and their own factors should be considered comprehensively.asAlthough 3C products are hot, it also means that the track is too crowded and a large number of sellers participate in the competition. Everyone roast about the low profit, and the inner roll is often caused by the overcrowding of the track.
Take the beauty track chosen by Yilianke as an example: beauty products naturally have a certain threshold. At the same time, beauty products are products with high customer price and high repurchase rate. In the face of the soaring maritime costs this year, they can still guarantee a certain profit margin.
In terms of product layout, E-Link also has unique considerations:"We do not layout according to product categories, but accurately position our existing users, and carry out extension and targeted development of products according to the needs of existing customers."This can greatly reduce the risk and cost of product expansion.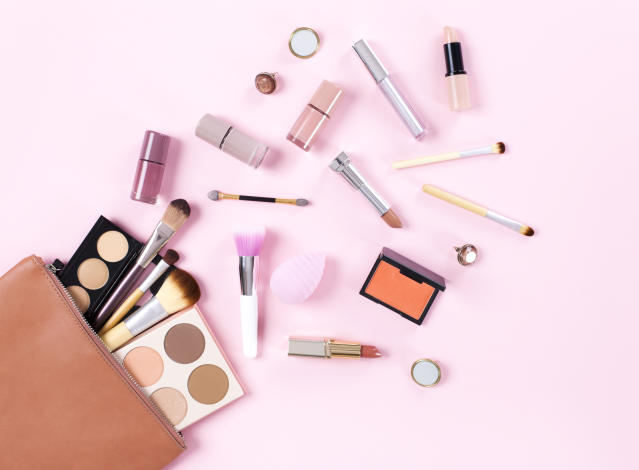 Wang Quan mentioned that in order to improve the profit margin, sellers should also sell their products with branding.Only by branding can we improve the repurchase rate, reduce the marketing cost, and get rid of the price war.The key behind this is to do a good job of user experience.
Wang Quan still takes his own company as an example: E-link customers will do a lot of display videos, pictures, operations and return service instructions on products. Provide customized customer service to solve the main problems of customers. In addition, independent stations are also important channels to extend the user experience. The user experience has come up, the repurchase rate has also come up, and users are more willing to pay for the premium of the brand.
In addition, Wang Quan believes that there are several key words to do well in Amazon's operation: product, organization, supply chain and finance.Is your product Amazon friendly? How long is the life cycle? Does your team have a good organizational ability? Can we continuously optimize the key links in management and operation? What are the capabilities of the supply chain? Is financial cash flow healthy?"Take these issues into consideration. I think we can cut into the Amazon track at any time." Wang Quan said so.
In the cross-border industry, Wang Quan continues to be optimistic about the future of the industry, but he believes that the way forward is also full of challenges.
Cross border e-commerce:"Danger" and "opportunity" coexist
For the future development of cross-border e-commerce, Wang Quan believes that opportunities and challenges coexist. Cross border e-commerce export is an important national strategy and will be further developed in the future. But at the same time, more excellent domestic e-commerce brands and suppliers will enter the cross-border e-commerce industry, and more domestic brands will go abroad. In the future, cross-border e-commerce competition will further intensify. At the same time, the recurrence of the epidemic is also an unstable factor, which needs the seller's attention.
In the interview, Wang Quan also revealed to us the next development plan of E-Link:
1、Spread the market from Europe and the United States to more secondary markets, such as Australia, Canada, the Middle East and other regions;
2、Open new sales channels, and expand the sales of independent stations when they accumulate enough user bases;
3、Expand sales categories to create a multi category brand with beauty as the core and user demand as the basis;
4. To expand the number of brands, Wang Quan mentioned that at present, they only have 1-2 brands in a single category of products, and may expand to 8-10 brands in a single category in the future.
As a cross-border seller, do you want to know more about the operation experience of Easy Connect?On December 13, at the 2021 Central China (Zhengzhou) Cross border E-Commerce Seller Brand Sailing Summit, Wang Quan, the chief operating officer of E-Link, will share the way of Amazon platform operation under big data opportunities based on years of experience, and bring more exclusive dry goods to the participants on site. Click the QR code below or read the original text to register!