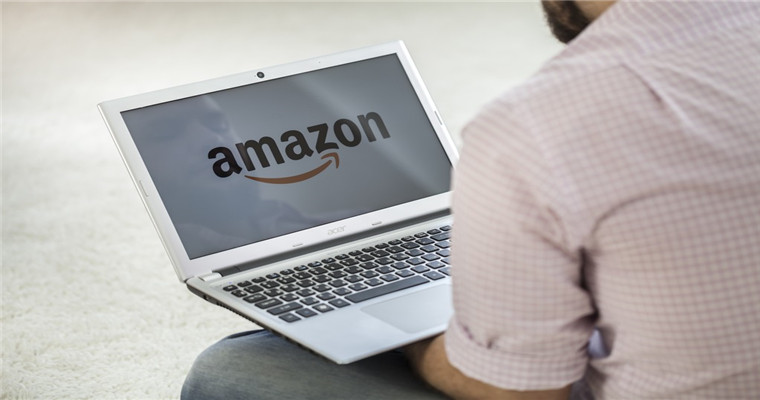 I believe that every Amazon seller knows that Amazon Seckill can bring a lot of traffic and exposure, which is very helpful for improving the listing ranking and sales. Seckill can lock accurate traffic, and the page bounce rate will decrease.
Nearly 10 Amazon sellers and 9 of them may participate in the seckill. Amazon seckill sometimes has problems. For example, Amazon seckill is deleted, which is very sudden for the seller and causes heavy losses. Therefore, it is necessary to find out the reasons in time, deal with them quickly, and strive to quickly recover the seckill, bringing more orders.
Why Amazon Seckill was deleted
1、System BUG
Maybe some sellers will suddenly display that the Seckill has been cancelled or deleted in the background before the Seckill activity. Sellers can ask Amazon customer service in time to see if there is a problem with the system. Generally, this problem occurs when the system has a bug.
Blueocean Yiguan reminds sellers that, generally speaking, as long as the seller's products meet the requirements and the seller's participation conditions are met, and the rules of Amazon are not violated, Amazon will not delete seckill for no reason, unless something goes wrong.
2. The product does not meet the requirements
Products with a high return rate may be cancelled or deleted when participating in the Seckill promotion. Products participating in the Seckill promotion should have as many variations as possible, such as a wide range of colors, sizes, and styles. These are all conducive to Seckill, which is very helpful to improving product sales.
For general clothing, at least 65% of the variants are required to participate in the second kill.
Adult products, medical devices, etc. cannot participate in the second kill. If the seller chooses the wrong product, they cannot participate in the second kill.
3. Violation of Amazon regulations
Amazon requires that all the products participating in the Seckill are new. If the seller is new when signing up, but the products behind are second-hand, Amazon Seckill is very likely to be deleted;
If you have signed up for Seckill, it is recommended that the seller should not arbitrarily change the listing content, such as the title, description, key points, etc., which will affect Seckill. Amazon will think that the content is inconsistent with Seckill, and Amazon Seckill will be deleted;
Amazon Seckill has successfully registered, and the seller wants to attract more users through high-quality review by improving review, such as using swipes. Once detected by the Amazon platform, Seckill will be deleted directly.
Amazon Seckill can improve brand awareness and product sales. Time limited promotional activities are a particularly good opportunity to clear inventory for sellers with a large inventory backlog.
There is no square without rules. Amazon sellers have to follow Amazon's rules. After submitting Amazon Seckill, they should not change things randomly. Besides, they should control the products and pay attention to the details of all aspects. Amazon Seckill is very unlikely to be deleted.
(New media of cross-border e-commerce - blue ocean Yiguan website domain news).Coupang、Wayfair 、Mercado Libre and other platforms settled,Brand copywriting planning, network wide promotion, e-commerce training, incubation and other services, please contact us. No unauthorizedRewriting, reprinting, copying, clipping and editingIn whole or in part.