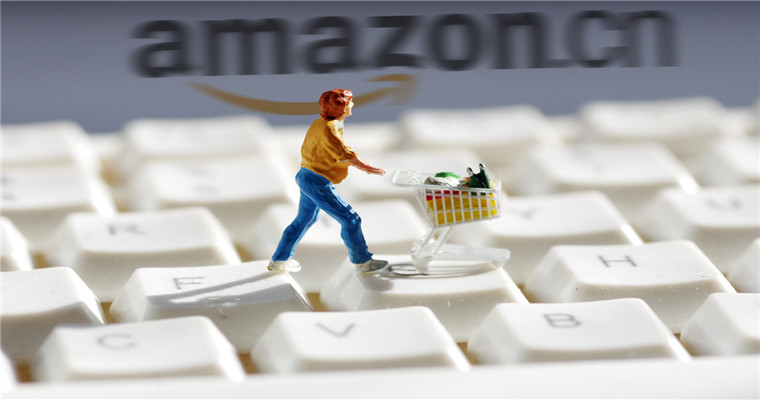 For Amazon sellers, it is crucial to set the keywords of Amazon products. Whether users can find your products through the keywords, and whether Amazon can recommend traffic to you through the keywords, are all based on the product keywords set by the sellers. Therefore, product keywords play an important role in improving the sales of sellers.
As product keywords are so important, how should sellers find them? Generally speaking, they can use Amazon search box, free recommended keyword tools, and peer competitors.
What are the ways to find Amazon product keywords
1、Amazon search box
This is the simplest method, which is the same as Baidu. For example, if we want to find a product, we don't know what to input. We can simply write a few words related to the product, and there will be many recommended words. It is also a good way to select product keywords in this way.

Of course, sellers can also start with popular keywords, or find the right keywords for Amazon products from popular products.
2、Keyword software
Keyword software is free or paid, such assonarTools. You can find more keywords in the search box by directly opening the search box. For example, searchDress, there will be many keywords related to the product, such as summer dress, white dress, etc. The seller only needs to select those related to his product, which is also very convenient.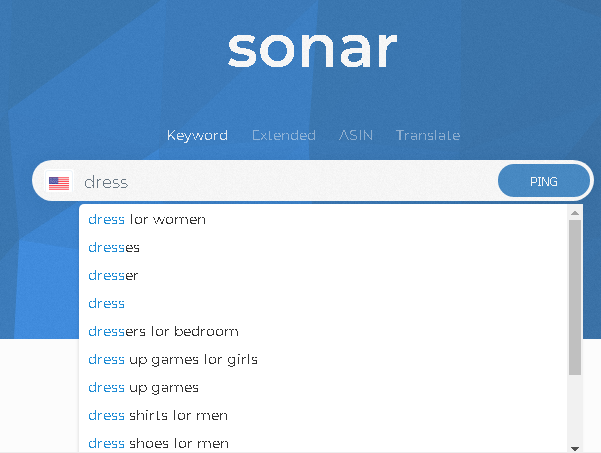 Paid keyword software, such as seller wizard, can find more product keywords through keyword mining and keyword back checking.
You can find many precise keywords according to the keyword data report, as well as the popularity and the number of purchases. Sellers can use these words as product keywords.
3、Advertising recommendation
Advertising can bring a lot of traffic, with precise keywords. Of course, sellers can also choose Amazon product keywords in this way.
Manual advertising keywords include recommended keywords. The recommended product words are generally recommended according to the search popularity and relevance of the product. The seller can select the appropriate keywords.
Another way is to get more product keywords through the search term report. The seller will leave all the precise keywords in it and then reject some keywords irrelevant to the product.
4、Get from competitors
If the seller does not know how to obtain Amazon product keywords, they can obtain them from the competitors. After all, they are peers, and there are many places to learn. Every detail is worth learning. We can learn how the competitors' product keywords are written, which can be followed, but not copied directly. If the other party is a big brand, it will involve infringement, which will bring more trouble to the seller.
For example, you can find the product related information from the product title, description, product highlights, etc.
There are many ways to search for Amazon product keywords. No matter whether it is free or paid, sellers can try to find appropriate product keywords through a variety of methods.
(New media of cross-border e-commerce - blue ocean Yiguan website domain news).Coupang、Wayfair 、Mercado Libre and other platforms settled,Brand copywriting planning, network wide promotion, e-commerce training, incubation and other services, please contact us. No unauthorizedRewriting, reprinting, copying, clipping and editingIn whole or in part.