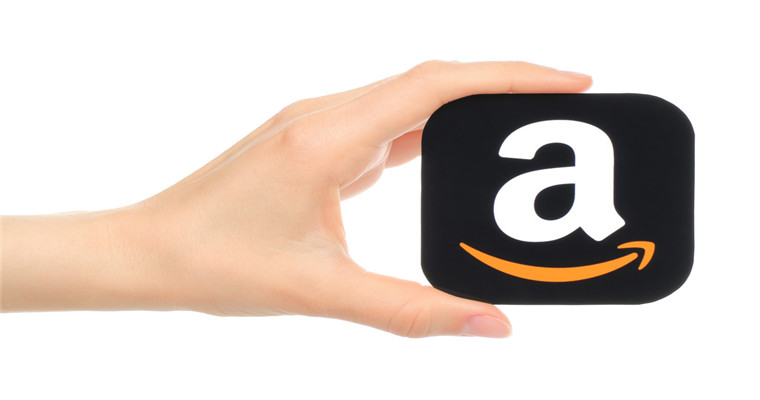 For Amazon sellers, traffic is sales. If Amazon traffic decreases, the exposure will be reduced, the click rate will be reduced, and the conversion rate will be reduced. Of course, the order volume must be a downward trend, but it is a big blow to sellers. It can be said that all efforts are futile.
There are many reasons for the decrease of Amazon traffic, such as new bad reviews on listing pages, or the reduction of advertising budget.
What are the reasons for less Amazon traffic
1、If listing is out of stock for a long time, Amazon traffic will decrease. Even if the goods are replenished later, the traffic will not be as much as before.
If the seller does not check the inventory in time, it will be out of stock. Therefore, it is necessary to regularly check the inventory. For goods out of stock, make timely replenishment preparations according to the purchase time, delivery time, customs clearance and warehousing time.
2、If there are new bad reviews on the page, Amazon always pays more attention to products than stores. If there are new bad reviews on the page, the conversion rate of the page will be off the shelf. One bad review may be better than 10 good reviews, which will have a great negative impact on the store, resulting in less Amazon traffic and a sharp drop in order volume.
The seller should find out the reasons for leaving bad comments, such as product quality problems or service problems, try to communicate with the seller, and then effectively improve the product evaluation through formal methods to minimize the occurrence of bad comments.
3、Amazon has always attached great importance to user experience. If there are too many returns of products, it will definitely affect the weight of Amazon listing. At the same time, Amazon traffic will decrease. If the return rate continues to rise, to a certain extent, when the return rate is very high, Amazon may suspend listing sales.
Find out the reason for the high return rate of products, and then make solutions to specific reasons in a timely manner to avoid more return events.
For the decrease of Amazon traffic, the seller must first find out the reason, carefully analyze the reason, and then formulate a solution to the problem to truly solve the problem and avoid causing more losses to the seller.
(New media of cross-border e-commerce - blue ocean Yiguan website domain news).Coupang、Wayfair 、Mercado Libre and other platforms settled,Brand copywriting planning, network wide promotion, e-commerce training, incubation and other services, please contact us. No unauthorizedRewriting, reprinting, copying, clipping and editingIn whole or in part.