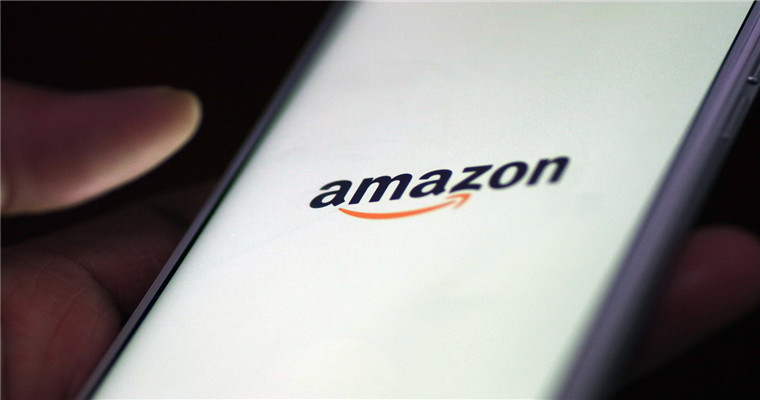 AmazonThree years after the launch of the live service in February 2019, it has not really startedlive broadcastThe sales channel with goods.Amazon LiveIt seems that the entertainment content of has not attracted the audience. If there are not enough users, brands and online celebrities cannot use this platform.
Blue Ocean Yiguan has learned that,Amazon LiveThere are videos for shopping, which are played by online celebrity bloggers, sellers and brands to show shoppers the products that can be easily purchased. It also has a chat function, allowing shoppers to interact with live presenters.
These videos are available inAmazonPrime Day attracted the most audience. According to Marketplacepulse data, Amazon Live will have 30000 to 70000 active viewers during Prime Day in 2021.
IAmazon Live AudienceLess than 1000 people a day
In November 2021, Amazon rebuilt the Amazon. com/Live experience to imitate other streaming media platforms (such as Amazon's Twitch), andYouTubeAnd other video platforms.
It now has a highlightedCreatorList, where users can follow the creators. It also lists dozens of live streams and previous live streams. However, consumers seem to have no interest in it,Amazon Live has no more than 1000 active viewers per day。
Amazon Live seems to be in a vicious circle:Because the content is not interesting, no shoppers watch the video; The more shoppers do not watch videos, the more sellers are not interested in running the platform and will not bother to do interesting content.
IIAmazon Live seems to beat YouTube and TikTok
According to Marketplacepulse, Amazon has few live viewers, because users have no reason to watch the live broadcast; They are neither interesting nor well done. In addition to shopping, they are too focused on sales.Amazon Live seems to have no chance toYouTube、TikTokEven QVC competition attention.
The challenge facing Amazon is that its website and APP are most suitable for shoppers who know what they are looking for. The search bar is a core feature of Amazon. Few buyers choose to browse Amazon for inspiration or entertainment.
The "experience oriented function" launched by Amazon over the years was finally put aside. Most Amazon shoppers may not know or be interested in many things Amazon can do.
Amazon conducted its first live video broadcast experiment on Prime Day in 2017 and 2018, and finally launched Amazon Live in 2019. Amazon is still operating dozens of experiences, but it has not yet fully invested. They are usually functional, but functionality does not seem to be an important focus area. Amazon Live is one of them, and the publicly visible audience size is a KPI.
3、 Amazon is not the preferred platform for live delivery
Blue Ocean Yiguan has learned that the inspiration for the live broadcast of goods comes from China. Although companies in the United States and other western countries have been trying to broadcast live for many years, the results have been little. But,Live delivery has made greater progress in other places, such as India and BrazilAnd other developing countries.
If the seller wants tosell goods through livestreamingAmazon does not seem to be the preferred platform. Although Amazon has made a lot of efforts in the field of live streaming, sellers can invest in content to make it stand out on Amazon and find something that makes Western shoppers interested in live streaming. But for many years, it has been in the half committed state. Sellers are also less likely to choose Wal Mart, Target Target or any other platform.
More sellers will chooseYouTube、Instagram、TikTokSuch platforms as NTWRK or OOOOO will also be selected for live delivery of goods.
(Polly ZhangNew media of cross-border e-commerce - Blue Ocean Yiguan website domain news) connects with high-quality resources of cross-border e-commerce.Wal Mart, Coupang、Wayfair 、Mercado Libre and other platforms settled,Brand copywriting planning, network wide promotion, e-commerce training, incubation and other services, please contact us. No unauthorizedRewriting, reprinting, copying, clipping and editingIn whole or in part.