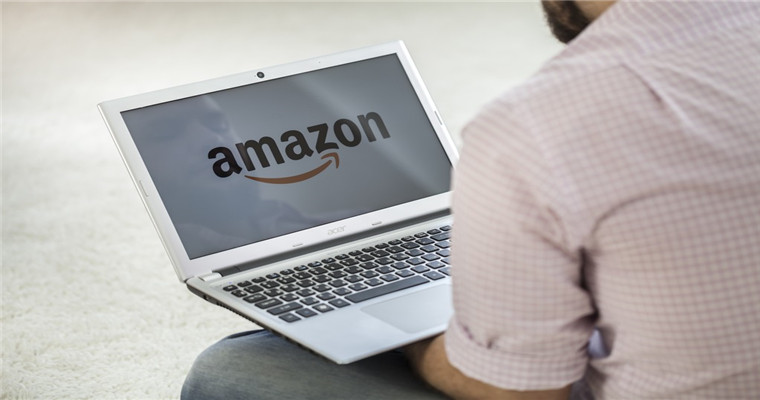 According to FinbolThe published data shows that 2021In the first quarter of, Amazon added 2 sitesninety-five thousandNew sellers.
Obviously, the influx of these new sellers has made the platform with serious internal volume more competitive.
As we all know, it is normal for sellers of the same category to compete. In a sense, benign competition will not only benefit the platform, but also improve the seller's own operation technology.
However, some of the sellers have become "crooked".
For example, by purchasing or registering a buyer's account, listing malicious comments, malicious complaints and other violations for competitors.
These malicious competition means make it impossible for compliant operation sellers to prevent, leading to the listing being taken off the shelf or the store being closed one after another.
Of course, there are also some bad buyers on the platform who extort from the store, such as giving a bad comment to listing and asking the seller to give him a certain amount before deleting.
So, how do Amazon sellers report this phenomenon?
In fact, Amazon severely cracked down on violations by both sellers and buyers in the mall.
When a seller encounters malicious acts by other sellers or consumers, he/she should first ensure that his/her own interests are not infringed by them, and then he/she can report to the platform through the "Report Violations" in Amazon's background.
Amazon will also accept it at the first time and conduct an actual investigation. Once the other party is judged by Amazon to have violated the rules.
Then, it will be punished by the platform.
In addition, sellers can also choose to report by email
It should be emphasized that sellers should pay attention to the following points when writing emails:
one.Provide the seller's store information, such as email address and store name.
two.Provide the listing details of the hazards.
three.The email should also describe the incident, and some strong evidence can be submitted to Amazon.
In a word, as long as the seller encounters the malicious behavior of the "customer", he/she should collect evidence at the first time and report to Amazon. Only in this way can he/she ensure that his/her legitimate rights and interests will not be lost.
(New media of cross-border e-commerce - blue ocean Yiguan website domain news).Coupang、Wayfair 、Mercado Libre and other platforms settled,Brand copywriting planning, network wide promotion, e-commerce training, incubation and other services, please contact us. No unauthorizedRewriting, reprinting, copying, clipping and editingIn whole or in part.