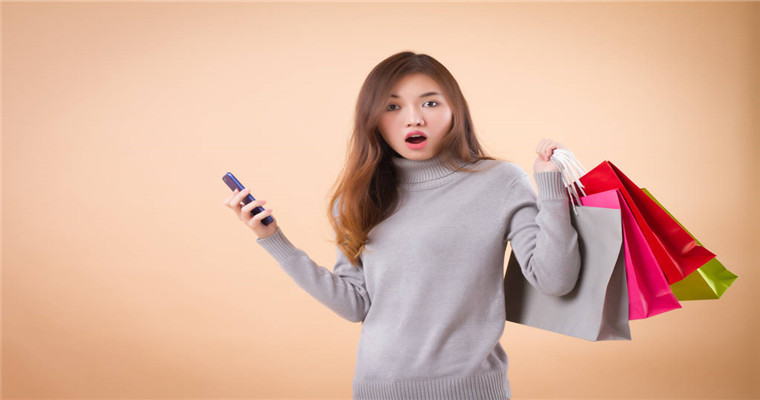 Recently, the British e-commerce platformFruugoThe sales related data during the Black Friday and Christmas period were released. Its fourth quarter revenue increased by 70% year on year, which seems not much, but compared with 2019 (before the epidemic), it increased by more than 280%.
Therefore, the revenue of Fruugo in 2021 will increase by more than 50% compared with 2020 and 200% compared with 2019.
It is obvious that the substantial growth of Fruugo in the past two years cannot be separated from the epidemic situation, which has made the global cross-border e-commerce continue to grow rapidly. Of course, on the other hand, it also reflects the quality and scalability of Fruugo's platform and technology, as well as Fruugo's industry-leading data science knowledge.
In fact, Fruugo's outstanding performance in the fourth quarter was also due to the growth of the number of sellers and buyers.
Blue Ocean Yiguan has learned that,In the fourth quarter of 2021, the number of Fruugo platform sellers increased by 59% year on year, and the number of global buyers increased by 60%.
In addition, more than 90% of the sales of Fruugo platform come from consumers outside the UK.
Fruugo's agile technology and real-time model ensure that consumers match with different sellers around the world. The sellers directly fulfill their orders. Fruugo does not provide inventory storage services, so it will not face the problems of logistics obstruction and supply chain shortage.
The executive chairman of Fruugo said that after 2022, the company will continue to further strengthen the platform, including the development of seller entry tools and the optimization of the shopping experience of consumer users.
Fruugo Black Five PeriodwhatBest seller?
2021Black FiveAt the weekend (November 26-29), the global sales of Fruugo increased by more than 50% year on year.
Blueocean Yiguan learned that during this period, the best-selling products of Fruugo platform includeWireless game console controllerThis was driven by the spread and widespread popularity of computer games during the epidemic blockade.
In addition, there are also popular models of Netflix, Tiktok short video platforms and Reddit community forumsToys and clothingIn addition, most parts of Europe experience cold winter weather, and electric heating jackets are especially popular with consumers.
It is reported that the problem of supply chain shortage has been unsettling recently. Many popular goods are out of stock, leading more consumers to search for the products they want to buy online.
result,The clothing category on the Fruugo platform sells very well, with strong salesOf course, to some extent, this is also due to the substantial growth of clothing sellers on the Fruugo platform.
The general manager of Fruugo said that the Black Five is another important test for Fruugo, a global cross-border e-commerce platform.
The interruption of the global supply chain has affected the inventory level of many traditional retail sellers around the world, leading more consumers to use e-commerce platforms for shopping, which also allows Fruugo to harvest more consumers.
In short, this is an important opportunity for Fruugo to further demonstrate how its platform can benefit global consumers and facilitate international shopping.
It is worth noting that the increase of consumer shopping demand on Fruugo platform during the Black Five Year Plan period is usually related to strong discounts. However, the survey data in 2021 shows that consumers are most concerned about whether they can successfully purchase and receive goods when searching for popular products online.
Fruugo's agile technology can immediately respond to changes in the needs of consumers around the world, providing valuable insight data and reference value for platform sellers.
(New media of cross-border e-commerce - Domainnews Riley Huang)Coupang, Wayfair, Wal Mart, Mercado Libre and other platforms settled, brand copywriting planning, whole network promotion, e-commerce training and incubationPlease contact us for other services. No unauthorizedRewriting, reprinting, copying, clipping and editingIn whole or in part.