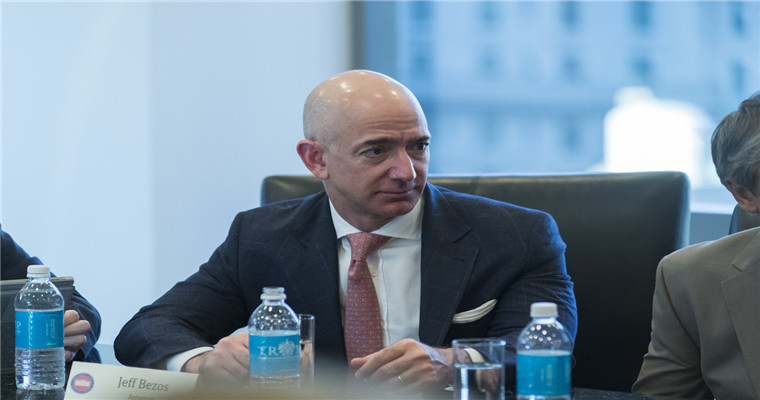 For new Amazon sellers, they will face various problems from the time they register their Amazon stores, such as the initial account review, product category review, Amazon listing does not know how to optimize, and the title of Amazon listing cannot be modified. For the first time, most sellers are trying to cross the river while trying to operate.
Amazon sellers will encounter many problems when modifying the title, such as the frequently occurring 8541 and 8058 errors, which are generally caused by the SKU's lack of "field names"; The 8541 error is generally "the provided SKU is inconsistent with the Amazon directory".


There are many reasons why Amazon listing titles cannot be modified. For example, if the seller modifies too many times, or the shopping cart is robbed due to being co sold, or the Amazon brand name is modified, Amazon will prohibit the modification of the title.
AmazonWhy the listing title cannot be modified
Amazon sellers modify the title too many times, and it will be impossible to modify it. If the seller has sent the goods to the Amazon FBA warehouse, and frequently changes the title, it may be locked by Amazon and cannot modify the title, because the title is the most important in listing. Frequent modification of the title will have a great impact.
Amazon listing has been co sold, and the shopping cart has been stolen by other sellers, so the title cannot be modified;
If the seller changes too much content in the listing, Amazon may think that the new product has been replaced, and the title cannot be modified;
Amazon's brand name has been changed, resulting in the inability to modify the Amazon listing title;
The Amazon listing title cannot be modified. You can select the form template to refresh, download the inventory template in Amazon listing, fill in the new title, and then select partial update to upload. Some will succeed, and some may not;
If the seller is not successful, he or she should try other methods, such as trying to change less for many times, slowly trying to modify the title, to avoid all kinds of errors and bring greater damage to the seller.
(New media of cross-border e-commerce - blue ocean Yiguan website domain news).Coupang、Wayfair 、Mercado Libre and other platforms settled,Brand copywriting planning, network wide promotion, e-commerce training, incubation and other services, please contact us. No unauthorizedRewriting, reprinting, copying, clipping and editingIn whole or in part.