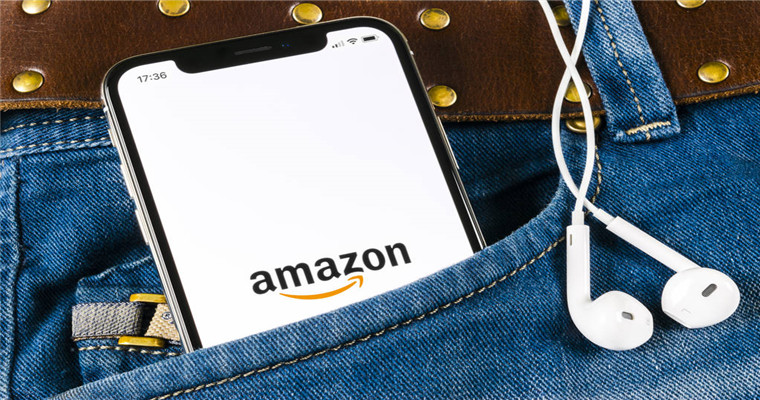 For Amazon sellers, they want to have high-quality reviews, attract more users, and promote product sales. Blue Ocean Yiguan has learned that 73% of people will buy products based on high-quality reviews. I believe many Amazon sellers have heard of itAmazon vine green label, which belongs to the official evaluation of Amazon. The evaluation is not only high, but also has been retained for a long time. It is favored by many Amazon sellers.
Generally speaking, the more comments on Amazon's small green label, the higher the conversion rate of listing pages, and the greater the sales volume of products, which is the ultimate dream of every seller.
What is Amazon vine green label
Amazon's green label vine is the king of review reviews, also known as the local tyrant in reviews. If the reviews can be displayed smoothly, the Vine Customer Review of Free Product logo will be displayed above the reviews,The small green label will remain on the product page forever, which will help to improve the sales of the product in the future.
The seller provides the product. Amazon officially invites the reviewer to participate in the use of the product. After using the product, the reviewer makes the most authentic evaluation,Amazon vine green labelIt is officially certified. Once the comment is authentic and effective, it will not be deleted, so it has a great influence.
Amazon vine green labelWhat are the conditions for joining
The seller must be successful in brand registration, and cannot participate if the brand registration is unsuccessful;
All goods of Amazon sellers are delivered by Amazon FBA, and they have sufficient inventory;
The number of comments on the listing page is less than 30; The images and descriptions on the listing page are complete, and there is nothing missing;
The products sold by sellers are not adult products and other categories. All sellers who meet the above conditions can participate in the Amazon vine green label program.
Joining the Amazon vine green label can quickly improve product awareness and brand, understand customers' needs in many ways, and then improve the product again, which is conducive to long-term development. At the same time, it can quickly improve the conversion rate and traffic, which has a very good effect on increasing product sales.
(New media of cross-border e-commerce - blue ocean Yiguan website domain news).Coupang、Wayfair 、Mercado Libre and other platforms settled,Brand copywriting planning, network wide promotion, e-commerce training, incubation and other services, please contact us. No unauthorizedRewriting, reprinting, copying, clipping and editingIn whole or in part.