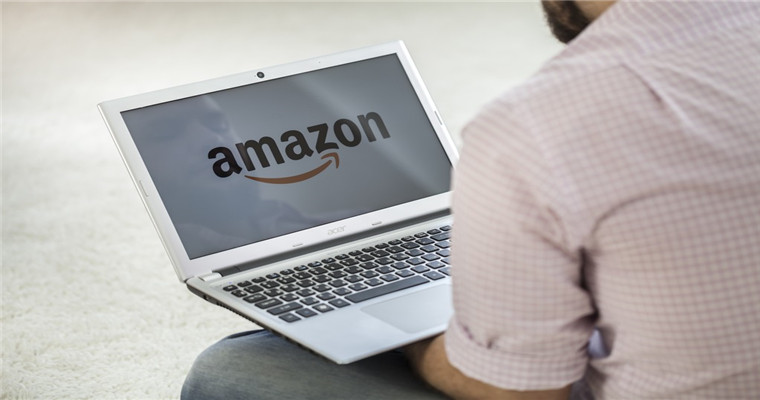 Amazon product packagingVery important, because the packaging is not goodAmazon ProductsMay be damaged during transportation; Amazon sellers may lose or confuse their products if they label them incorrectly; Overpacked goods are wasteful and damage the environment.
Blue Ocean Yiguan has learned that,At the same time, poor packaging may have a negative impact on corporate reputation. Products with improper labels may be marked as unsalable, and sellers may beAmazonA non compliant fee will be deducted. Therefore, sellers should pay attention to product packaging.
IAmazon FBA Packaging Requirements
Amazon FBA PackagingIt depends on what the products are and how they need to be delivered. If the products are sold in sets, boxes or boxes, the seller needs to package them accordingly. In the case of certain products, a different set of requirements needs to be followed.
1. Amazon packaging needs to meet the size, material and label standards. These standards depend on the products to be delivered by the seller and how the seller transports the products (e.g., separately, in sets or in boxes). If the product is specific or has a valid period, the seller also needs to meet other requirements.
twoSpecific products
Amazon has specific packaging and preparation specifications for specific products. The specific packaging requirements for each product can be found inAmazon Seller CentralFound. These products include:
(1)Products containing liquids;
(2)Pellets, powders and granules;
(3)Glass, ceramics and other fragile or breakable parts;
(4)Battery;
(5)Plush products;
(6)Sharp and sharp products;
(7)Clothing, fabrics and textiles;
(8)Jewellery;
(9)Resin glass/plastic glass;
(10)Baby products.
3. Amazon FBA specifies how to pack and transport the boxes of products, label the products and effectively use plastic bags so that the inventory can passAmazon Warehouse's processing 。 The type of packaging accepted will depend on the seller's product and their size.
4. Amazon sellers need to use specific boxes to package Amazon FBA products.Amazon FBAThe requirements for packaging boxes specify materials, durability and labels, so before investing in packaging materials, make sure to check the best solution for the product.
5. According to the products transported, the size of Amazon FBA boxes varies greatly. Amazon FBA's requirements focus more on durable materials, proper labels and whether they can withstand the "drop test".
6. Amazon FBA's requirements for labels include: 50 character limit; No special characters; Precise product title (do not shorten the title at will); Use uppercase letters, but not all uppercase letters.
sevenExpiry Date
Amazon sellers should pay attention to whether the product has a shelf life and its time, and should abide by the following rules:
(1)For products with a shelf life, the expiration date must be marked on the main carton in 36 or larger font, and the expiration date must be marked on a single unit.
(2)The format of the due date is MM-DD-YYYY or MM-YYYY.
(3)Amazon must be able to access the expiration date during the receiving process, even if the product is subject to additional packaging requirements (e.g. fragile items).
IIAmazon's Packaging Materials
According to Blue Ocean Yiguan,Amazon can providesellerprovidepackaging。 These include plastic bags、Box、Stretch packaging、Bubble packaging, etc. Some American sellers can also use their services from UPSFedExFree from freight suppliers like FedEx and USPSofpackaging.
AmazonFBA plastic bagMust be transparent、1.5mm thick、Suffocation warning、With barcode、XOO label、XOO or ASIN label and completely sealed.sellerMany alternatives to plastic bags can be used, which may be more environmentally friendly. However, they also need to meet the same standards, so be sure to check them before purchasing.
(Polly ZhangNew media of cross-border e-commerce - Blue Ocean Yiguan website domain news) connects with high-quality resources of cross-border e-commerce.Wal Mart, Coupang、Wayfair 、Mercado Libre and other platforms settled,Brand copywriting planning, network wide promotion, e-commerce training, incubation and other services, please contact us. No unauthorizedRewriting, reprinting, copying, clipping and editingIn whole or in part.