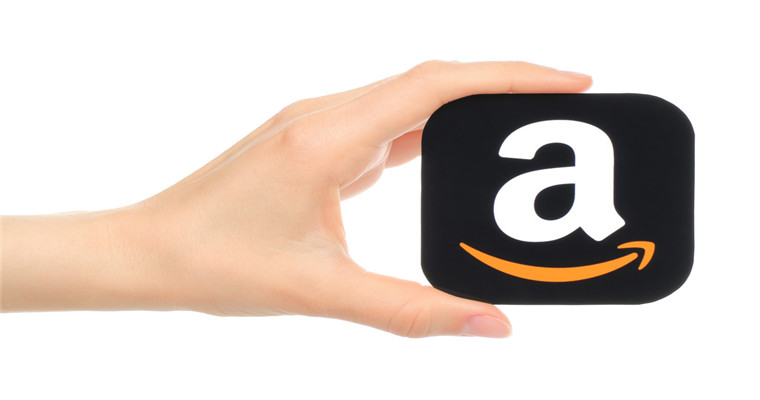 Perpetua, the global leader of e-commerce advertising and intelligent software, recently released the Fourth Quarter of 2021 Advertising Benchmark Report, which shows the most important trends and indicators of Amazon advertising, and believes that it can help Amazon sellers develop better advertising strategies in 2022.
In Q4, there are "black five" and "online one", which converge on holidays. It is the time of the fiercest advertising competition in a year. Therefore,In this quarter, the CPC cost of Amazon sponsored display ads increased by 20% compared with the previous quarter.
Blue Ocean Yiguan has learned that this isIn all paid search ads of AmazonCPC costLargest increase, part of the reason may be that more sellers compete to use the new functions of sponsorship display ads, such as customization creativity and purchase re marketing.
As Amazon's advertising space becomes more and more expensive, the seller's advertising conversion rate (CTR) and return on advertising expenditure (ROAS) are also declining, but it is worth noting that,The conversion rate of consumers after browsing product advertisements was 13% higher than that in the third quarter.
President Perpetua said that because of the increase in consumer conversion rate, it is very important and necessary to launch Amazon's advertisements in the Q4 holiday season. Although the overall CPC cost has increased by more than 30%, it can ensure that the rate of return on advertising spending remains relatively stable.
Last year, the topic of Amazon's advertising has been around "the CPC cost is increasing" and "the competition is intensifying". Fortunately, the CPC cost in the new quarter has decreased slightly, and the advertising conversion rate is expected to rise.
With the increase of advertising budget, sponsorship brand advertising is better than sponsorship product advertising?
in additionMore Amazon sellers increased their advertising budgets in the fourth quarter,It aims to attract more new customers, and this trend is expected to continue in 2022.
Q4 is the peak sales season, so the brand will focus more onAmazon sponsored brand advertisingIn order to reach more new consumers and improve the popularity of products and brands before the Black Five and One.
AmazonSponsored brand advertisingIt is usually a "higher level, higher level" advertising strategy (small sellers may use less), butIt plays an increasingly important role in attracting and increasing sales, even more effective than sponsorship product advertising.
exactly,The sales of new customers of Amazon brand sellers increased greatly in the fourth quarter, 159% higher than that in the third quarter,It is also very helpful for building a redirected consumer user pool.
In addition, compared with Q4 in 2020, the sales of Amazon sellers through sponsored brand advertising increased by 33% year on year.
As a result, the seller has increased the budget for sponsorship brand advertising. In Q4 2021, Amazon sellers' sponsorship brand advertising spending increased by 39%.
(New media of cross-border e-commerce - Domainnews Riley Huang)Coupang, Wayfair, Wal Mart, Mercado Libre and other platforms settled, brand copywriting planning, whole network promotion, e-commerce training and incubationPlease contact us for other services. No unauthorizedRewriting, reprinting, copying, clipping and editingIn whole or in part.