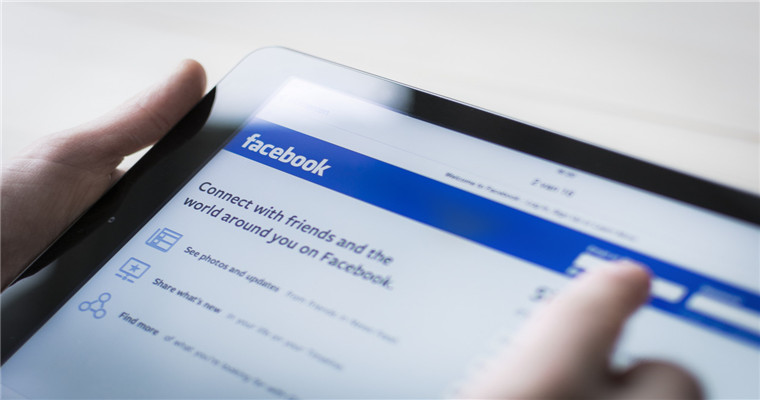 As the largest social media platform in the world, Facebook has become the preferred place for Amazon sellers to conduct "positive reviews".
18 favorable trading Facebook groups, with more than 200000 members
Which?, a British consumer organization Recently released a survey report, in which 18 companies specializing in Amazon's positive reviews were exposedFacebook GroupsThe total number of group members exceeded 200000.
Members of the group can get a full refund of the product by placing an order with their own money and then writing a five-star review, which is equivalent to the free purchase of the product from Amazon.
Blue Ocean Yiguan has learned that some of the 18 Facebook favorable trading groups can even be traced back to 2011 and 2014, which has been established for many years.
《Which?》 Investigators tried to join one of the favorable trading groups,In just a few minutes, hundreds of Amazon sellers were invited to reviewThere are all kinds of goods, such as pet dog beds and webcams. The seller promises that he can return the full amount of the cost when placing an order as long as he writes a five-star review after purchasing.
In fact, Facebook has also been cracking down on false comments, reviews and positive reviews. In April 2020, the Competition and Market Administration (CMA) of the United Kingdom confirmed that Facebook had taken "important measures" and removed 188 groups that had received positive reviews.
In addition,Facebook said it removed 16000 groups related to "false comments" last yearAmazon also reported to Facebook more than 6000 groups involved in positive reviews.
However, although Facebook has always promised the Competition and Market Authority (CMA) of the United Kingdom that it will crack down on favorable trading, it failed to do so. At least from the size of 18 groups and more than 200000 members just exposed,Facebook did not solve the problem of Amazon sellers' "buying and selling good reviews" on its platform as a whole.
Obviously, the behavior of Amazon sellers to accumulate comments and brush favorable comments on products through Facebook is still very popular, which encourages the wind of false comments trading.
Twitter is another popular place for Amazon's positive reviews?
According to Which In another investigation conducted in October last year, the problem of false comments wasTwitterIt is also very common.
Search for "Amazon freebies", "Amazon free product seller for good reviews", "free Amazon products for review" and other words on Twitter, and find dozens of review brokers Investigators sent530.65 million positive reviews of listing, involving 132 brands.
Most of them claim to be in China,Others in India, Pakistan and the United States are looking for reviewers from various countries (consumers who can provide favorable comments), including Australia, Canada, France, Germany, Italy, Japan, Mexico, the Netherlands, Russia, Saudi Arabia, Spain, Sweden, the United Arab Emirates, etc.
In Which Before reporting these swiping middlemen on Twitter, three of them had their accounts closed because they violated the rules of the Twitter platform, but most of the remaining accounts were still active. One of them even registered an account in November 2017, and swiping transactions can still be active today.
Whether it is Facebook or Twitter, there is still a long way to go in terms of cracking down on and eliminating favorable transactions.
Blueocean Yiguan learned that Amazon prevented 200 million suspicious false comments from being displayed on its platform last year, and issued dozens of bans against false comment service providers.
Amazon said that when it detected that social media platform groups were selling reviews and positive reviews, it would immediately report to the relevant social media platform and ask the other party to delete these groups.
However, Amazon also said that regulators need to strengthen law enforcement and take action against bad actors.
(New media of cross-border e-commerce - Domainnews Riley Huang)Coupang, Wayfair, Wal Mart, Mercado Libre and other platforms settled, brand copywriting planning, whole network promotion, e-commerce training and incubationPlease contact us for other services. No unauthorizedRewriting, reprinting, copying, clipping and editingIn whole or in part.