Annual in Western CountriesHoliday shoppingsectionAfter the carnivalRetailersBut we have to face another big problem, which is the return frenzy,usuallyThe pleasure brought by shopping spree lies inAt the beginning of JanuaryIt's almost gone away.
according toForeign mediaPYMNTS Research, Last HolidayShopping FestivalAfterwards,have63% of consumers stated that they plan to return goods, with one-third of themGoing to offline storesReturns,31% of peopleWill be passed throughmailmodeReturns,anotherExternalhave21% of peopleWill goDesignated by the merchantAfter sales point returns.
according toUnited StatesRetail Federation data,United StatesConsumers areIn 2020, a total of refunds were madevalueGoods worth 428 billion US dollars, accounting for approximately 10.6% of all retail sales. This oneReturn rateConsistent with other years in recent years, but inOnline from 2019 to 2020The return rate has more than doubled.
Since then, many retailers haveRight hereActively seeking ways to reduce the number of returns, as reverse logistics can bring high costs to businesses. Some companies, such asGap, alreadyLaunchVirtual try on, allowing customers toadoptAugmented reality(AR)technologyTo view itemsWearing effect.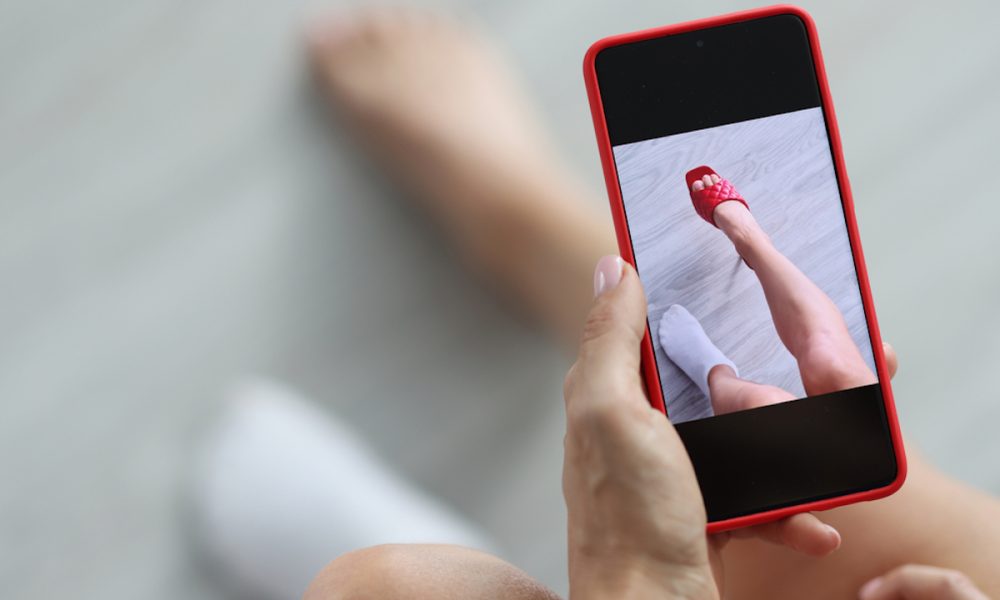 otherSome enterprises,such asRebecca Minkoff, Banana Republic, and Expressetc.,LaunchedClothing rental,Try before buying service,Allow consumers to pay a small fee to try on clothing before making a purchase if they feel it is suitable.
Clothing rental,try it before you buy itAnd virtual fittingThe service also to some extent reduces the probability of consumers purchasing multiple sizes and ultimately leaving the appropriate ones for return processing.
However,Whencustomer returns When the situation occurs,haveRetailers believe that,It would be more cost-effective to directly refund the customer without taking back the product.
Amazon and Wal MartstayEarlier this yearTrial implementation inCustomer retentionAt the same time as returning the product,For customersProvide a refund.butTheservicealsoyesDepending on the specific situation, it depends on the customer's purchase historyas well asThe cost of processing returns.
according toAccording to PYMNTS data, a 5% discount is providedJustCan persuade39% of consumersEliminating the idea of returns,andprovideA 30% discount is enough to make nearly 60%Consumer abandons return.
In addition, consumersmay alsoRefund from merchant butNo needReturnedcommodityMake a profit on.EBay, Poshmark,Used platforms such as Craigslist and Facebook Marketplace allow people toresale,Unopened andBrand new products are usually availableSellHigherprice.
However, it should be noted that,Retailers must be vigilant against fraudulent returns.according toA study conducted by PYMNTS in collaboration with Forter found that 44% of retailers in the past 12 monthswithinExperiencedMalicious return.American Retail FederationAlso indicates that,stay2020,near6% ($25.3 billion) ofReturnIt's fraudulent.
Nevertheless, retailers stillTrying to simplify thingsReturn process.along withmore and moreThe emergence of new brands,The market competitiveness is constantly increasing, and retailers can only strive to provide customers with a more seamless and smooth shopping experience, in order to retain customers.