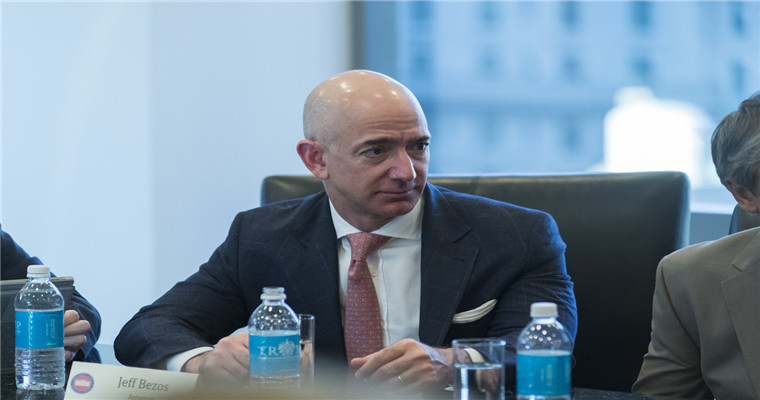 Making pet products on Amazon not onlyProduct TitleIt is important. The product map is also crucial, which will greatly affect the purchase decision of consumers.
A good product map can not only promote more orders, but also reduce returns.
In a word, we should use professional, clear and accurate product maps to show the products that the seller really sells.
The following is Amazon's regulations on pet products.
must:
1. Simple and cleanWhite backgroundDon't let the background take away consumers' attention from the product itself, and put the cart before the horse
2. The product drawing shall have a minimum of 500 pixels, if any1000 pixels is better
3. Display the whole product,The product occupies at least 80% of the space in the picture
4. The picture only contains the items consumers will receive. If the product has accessories and is not sold with the product, it should not appear in the product picture
5. For bundled products, it is not necessary to have a picture of each product. It is enough to take a group photo of all products together
6. Pictures must beJPEG file format, must be RGB encoding, does not support CMYK encoding (if the seller cannot view the picture through Firefox and other browsers, but can open and edit it through Adobe Photoshop and other image software, this picture is probably CMYK encoding)
Prohibited:
1. Border, watermark, text or other decorative symbols
2. Colored background
3. Pictures of other products or accessories
4. Image placeholders, such as "temporary image" or "no image available"
5. Add a chart of product ratings
6. Add promotional text, such as "sale" and "free ship"
Blueocean Yiguan has learned that when the product image uploaded by the seller is 1000 pixels or more, consumers can enlarge the product image on the details page, which allows them to better understand the product and have more realistic expectations of the product, thus reducing returns, negative comments and negative feedback.
In addition,Like close-up shot or lifestyle picture, it can be used as an auxiliary pictureHowever, the above provisions must also be followed.
In fact, in addition to the main map, it is recommended that the seller add more secondary maps, which are, of course, within the scope allowed by Amazon.
One thing to note is that if the product has variations, such as an envelope with multiple different sizes, make sure that the parent SKU has a special image.
Examples of high-quality pet products: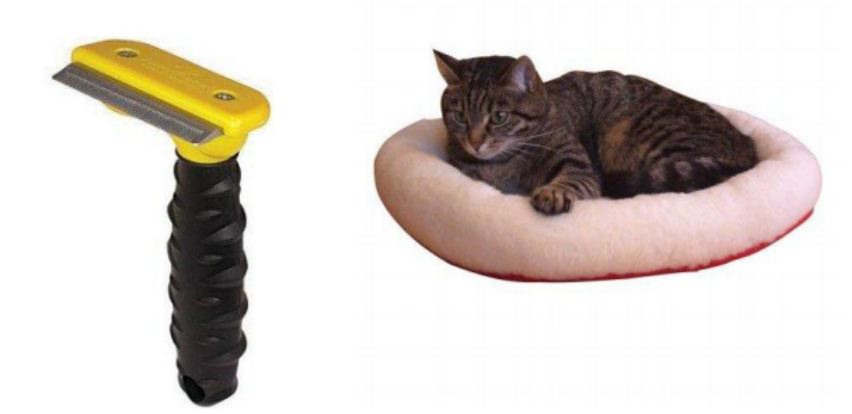 Example of a bad pet product picture: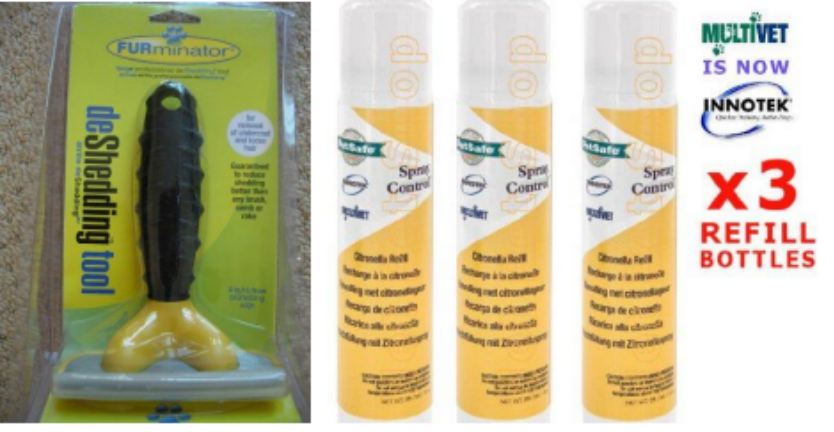 This kind of poor product map may be removed by Amazon, or even cause the seller's account to be suspended. The risk is very high. So,Optimize product mapIt is an important work for Amazon sellers.
(Article/Riley Huang, the blue ocean of cross-border e-commerce)Coupang, Wayfair, Wal Mart, Mercado Libre and other platforms settled, brand copywriting planning, whole network promotion, e-commerce training and incubationPlease contact us for other services. No unauthorizedRewriting, reprinting, copying, clipping and editingIn whole or in part.