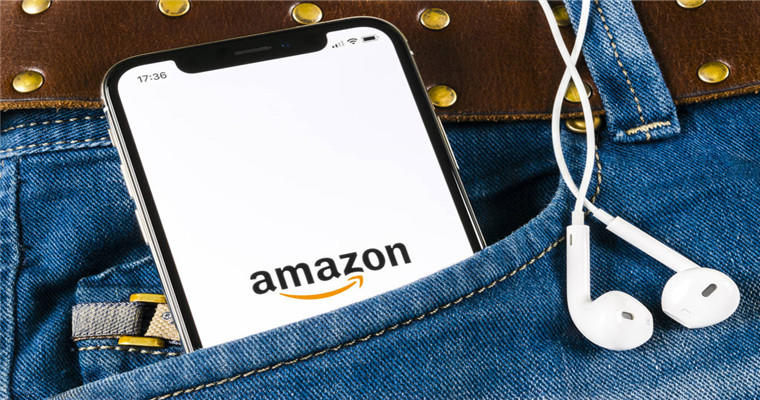 Amazon Attribution(Amazon Drainage Insight) is a statistical tool for advertising traffic data, designed to helpAmazon Brand RegistryProfessional sellers registered in, unify theirAmazon AdvertisingMeasurement.
At the same time, visualize which are effective and which are ineffective, so as to help sellers make better decisions about sales channels.  
IAmazon tracks all marketing channels
Blue Ocean Yiguan has learned that,Amazon AttributionMeasure advertising analysis and present relevant insights by tracking all marketing channels of sellers:
1. Search ads
2. Social media advertising
3. Display advertisement
4. Video advertising
5. E-mail
These are all to helpAmazonSellers maximize their ROI.
Amazon Attribution will also track the seller's marketing strategy to see how the strategy affects the seller's shopping activities and sales performance on Amazon. In this way, the seller can collect information aboutShopping cart, page views, and sales data.
The insight gained from the data will help sellers optimize their experience of traffic sources other than Amazon, so as to attract potential buyers to Amazon stores and track their shopping actions.
IIHow Amazon Attribution Works in Advertising
In order for consumers to find the seller's products and consider the brand, the seller needs to know the different contact points they participate in. Non Amazon channels play an important role in the consumption process of consumers.
Therefore, if sellers want to know how to use these non Amazon touchpoints, they can choose to useAmazon Advertising。 The goal of any advertising campaign is to improve brand awareness and conversion rate.
The best way is to use insight to optimize advertising strategies, which isAmazon AttributionThe role of. The seller will eventually know what can resonate with customers and what cannot.
In short, this new function allows sellers to fully understand the impact of marketing strategies on online store shopping activities. Amazon Attribution can measure traffic from almost any source, including rich media and paid social channels such asFacebook、InstagramThe amount of presentation.
3、 How to use Amazon Attribution
Here are the steps you need to follow to use Amazon Attribution:
1. Activate an Amazon Attribution account and log, and start adding products that the seller wants.
2. Add a product and generate a label to track each channel or activity used to promote traffic. For example, if the seller usesFacebook ads , you need to create a label for this specific link.
3. Repeat step 2 for another channel product used, such as email orGoogle Search Ads。
4. Do the same for each product added.
5. Using the data obtained, the seller can take three main actions in Amazon Attribution to improve the conversion rate.
(1)Measure
When a seller sells products on Amazon, it canPPC activitiesAttribution of sales obtained in. However, sellers do not know how much sales they have received through paid advertising, natural sales or media channels.
Once the seller has registered Amazon Attribution, it can clearly see how the consumer arrived at listing.
(2)optimization
According to the information that the seller learned from the buyer's shopping behavior, tracking the consumer's journey is the best way to make necessary adjustments to the sales funnel. Including which channel is better for which product, and how to obtain the maximum exposure.
(3)plan
According to Blue Ocean Yiguan,On Amazon Attribution, sellers can use a unique tracking template and measure performance at any desired granularity level.
Once sellers have these insights, they can use them to improve marketing strategies, improve those favorable advertising campaigns, and eliminate those advertisements that do not make money.
(Article/Polly Zhang, a cross-border e-commerce blue ocean Yiguan website) Docking cross-border e-commerce high-quality resources.Wal Mart, Coupang、Wayfair 、Mercado Libre and other platforms settled,Brand copywriting planning, network wide promotion, e-commerce training, incubation and other services, please contact us. No unauthorizedRewriting, reprinting, copying, clipping and editingIn whole or in part.