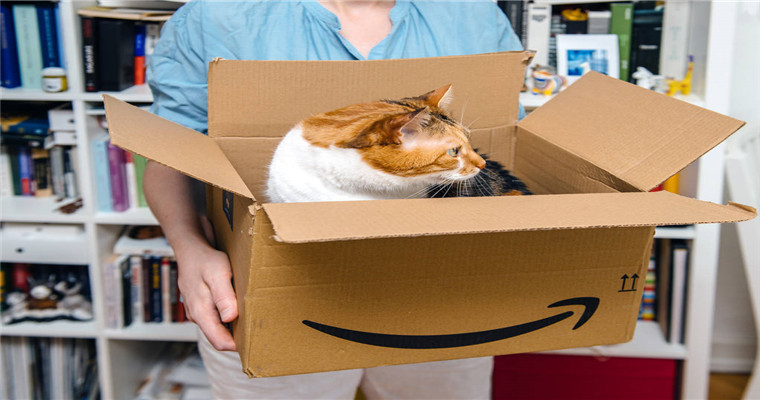 stayAmazonOn the platform, if aPet productsWith high-quality detail pages, there is no doubt that more sales and sales can be generated. The high-quality detail page is absolutely indispensableTitle。
The product title is very important in the detail page. On the one hand, ensure that the product can be available inside and outside the Amazon siteHigher search rankingTo increase exposure. On the other hand, it also provides consumers and visitors with important information about the product and improves the product details pageClick through rate and conversion rate。
The title is usually the content that consumers first see when they visit the details page. What the seller needs to think about is whether it provides consumers with correct information? Can consumers be encouraged to continue to browse the other contents of the details page?
Writing about pet productstitlePlease follow Amazon's rules and pay attention to consistent format and information.
5 To:
1. Capitalize the first letter of each notional word
2. Use Arabic numerals, such as 2 instead of two
3. If the goods are sold in bundles, use brackets to indicate the value, such as (pack of X)
4. Keep the title short but contain important information
5. Within 50 characters, only standard fonts can be used instead of special characters, such as ®、©、™、
8 Do not:
1. Do not include price and quantity
2. Do not capitalize all letters
3. The first letter of function words should not be capitalized, such as the conjunction and, or, for, the article the, a, an, and prepositions composed of one to four letters, such as in, on, with, over
4. Do not include seller information
5. Do not include promotional information, such as "Sale", "free shipping/delivery""
6. Do not take the seller's name as the brand or manufacturer's information, unless the seller's product is a personal brand
7. Do not include symbols, such as!? ¥
8. Do not include descriptions of supervisors, such as "Hot Item" and "Best Seller"
To sum up,The title of a pet product should include: brand name, sub brand name (if applicable), product type, style, quantity/size (if applicable).
The following three brands can be taken as examples. For example, Yap Peluchi, a pet product brand, has a pet bed whose product type is "Pet Bed", style is "Giraffe Oval", and size is "22 inch (22 inch)".

Finally, we need to be vigilant. If we add company information or promotion information to the product title, the entire store account may be at risk.
(Article/Riley Huang, the blue ocean of cross-border e-commerce)Coupang, Wayfair, Wal Mart, Mercado Libre and other platforms settled, brand copywriting planning, whole network promotion, e-commerce training and incubationPlease contact us for other services. No unauthorizedRewriting, reprinting, copying, clipping and editingIn whole or in part.