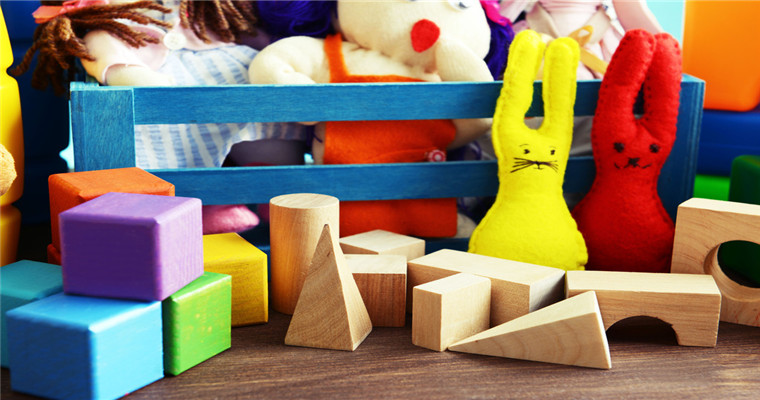 Just a while ago,U.S.ACustoms and Border Protection(CBPOs)Three batches of international transport packages were inspected at the port of New Orleans, and hundreds of popular decompression were found in the boxes of each batch of goodsToys(fidget toy)。
Blue Ocean Yiguan has learned that,These toys infringe the copyright and trademarkIncluding Yoda, Bart Simpson and the Hulk.
IInfringement toys from Shenzhen, China
According to CBP information, the U.S. Customs and Border Protection Offices recently seizedtortThe number of toys exceeds 1800 (1807), with some counterfeits printed on themtrademark。
At the same time, theseToysIts shape also infringes the copyright of some well-known brands, including Yoda, Spiderman, The Hulk, Bart Simpson and Converse All Star Sneakers.
according toWhioAccording to the report of, these counterfeit toy goods were seized from a local address in Shenzhen, China.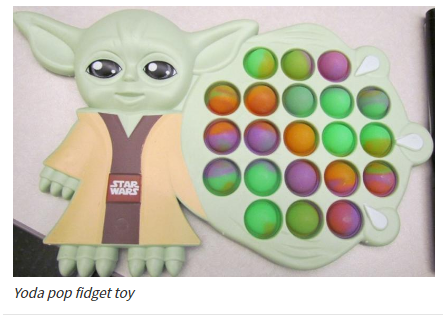 Fitget toy pressure relief toys imitate the popping sound of plastic bubble packaging, but consumers can turn the pressure relief toys over to the other side to play after all the bubbles are poked, which can be almost permanently reused.
In October 2020, a video on TikTok showed that,capuchin monkey(The capuchin monkey) resolutely used a kind of decompression toy. Since then, this kind of toy has quickly become popular. According to Whio, children in schools now exchange toys among friends for fun.
IICBP seized a large number of counterfeit products
During the COVID-19 epidemic, the e-commerce industry grew rapidly, and illegal manufacturers continued to use various e-commerce platforms to sell counterfeit goods to American consumers.
In fiscal year 2020, CBP seized more than 26500 batches of goods containing counterfeit goods. If these goods were genuine, they would be worth nearly 1.3 billion dollars.
According to Blue Ocean Yiguan,CBP data shows that,The risk of counterfeiting handbags, wallets, clothing, footwear, watches, jewelry and consumer electronic products is higher。 Counterfeit watches and jewelry accounted for almost half of the total suggested retail price of the seized goods.
Counterfeits of popular brands are often sold on online platforms and flea markets. According to foreign media reports, counterfeit goods damage the American economy, make Americans lose their jobs, threaten the health and safety of consumers, and provide funds for criminal activities.
(Article/Polly Zhang, a cross-border e-commerce blue ocean Yiguan website) Docking cross-border e-commerce high-quality resources.Wal Mart, Coupang、Wayfair 、Mercado Libre and other platforms settled,Brand copywriting planning, network wide promotion, e-commerce training, incubation and other services, please contact us. No unauthorizedRewriting, reprinting, copying, clipping and editingIn whole or in part.