Amazon's return policy has always been roast, and cases of fraud by using return loopholes are endless.
There is no evidence of counterfeit product sales, Amazon has closed the seller's account!
Recently, a seller reported that they have been detained by Amazon50000 US dollars. Seller NameTwo weeks ago,The sellerReceived from customercomplainsay,Received themStore'sCounterfeit products.Subsequently, the sellercustomerProcessed theQuestion, propose free replacement of items and requestBuyerProvide photo evidence or return the item toGo ahead with yourselfVerify the authenticity of the claim.
But the seller said,customerandDid not provide any evidence to support their claim for counterfeiting.
In the absence of evidence like this,AmazonchoicecloseThis selleraccountAnd requiresellerProvide product invoices to proveAuthenticity of the product.Additionally, AmazonAlso letWhat does the seller explainReasons leading to customersBelieving that itsproductFalse.But since the buyer did not provide any evidence of counterfeit claims, this resulted inTheThe seller doesn't know where to start.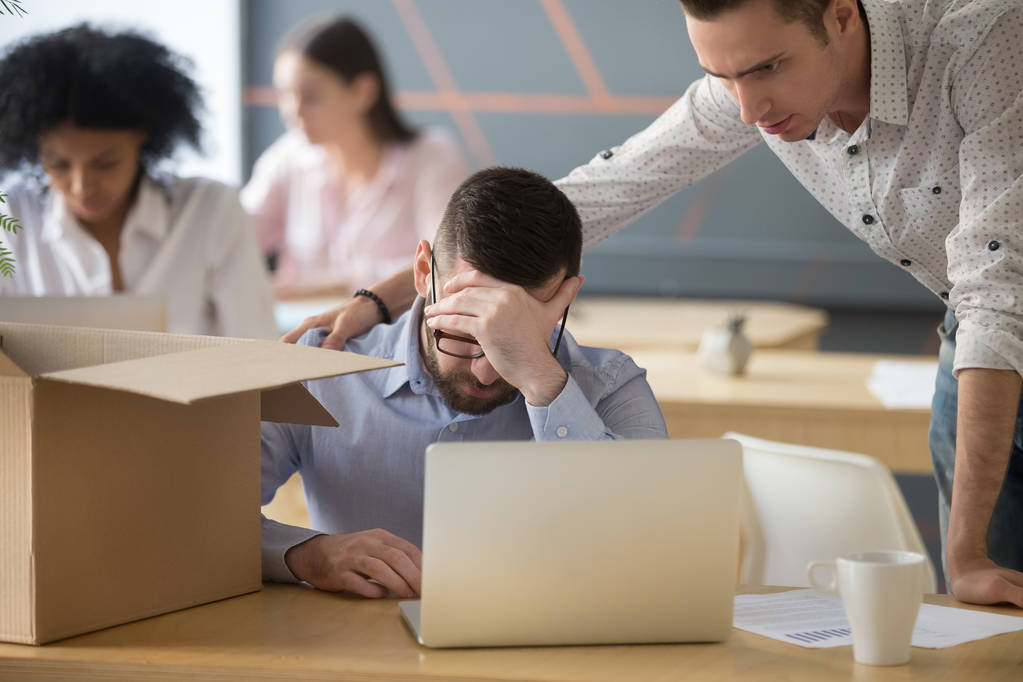 To be cautious, the seller ultimatelyReplaced the supplier and provided proof of product license for the new supplier,andSent to AmazonMultiple sheetsinvoiceAnd the required information. But the seller stated that AmazonJust kept replying thatInsufficient information,And requiresellerprovideInformation (butThe seller of these materials has alreadycarryI have submitted it eight or nine times.
The seller claims that Amazon alsoHe sent an email sayingTheThe account may be permanently deactivated and they may not reply to emails again,But there are still nearly50000 US dollars.
Regarding the seller's experience, some people have stated that the funds held by Amazon are time limited, not permanent. Amazon is just protecting itself in case it has to go throughAZ or similar means to return a large amount of counterfeit goods.
But some people also suggest that if there is no clear evidence to prove that the seller is selling counterfeit goods, their funds may be released after a while. But some sellers also said that this is due to counterfeit reasons, and Amazon cannot release its funds until the product is proven to be genuine. If the number of appeals is used up, the seller still needs towait for90 days,YesSee if Amazon will release funds. If not,Suggest taking legal measures.
In response, the seller stated that he hasBe prepared and willing to take any necessary measures to reactivatehisaccount,I have not sold any fake products and there is no evidence to prove that my supplier sold fake products. I will do my best to solve this problem.
This kind of thing is not uncommon on Amazon forums.
Utilize platform policiesWhite whoring
Recently, the editorI learned from the Amazon forum that there is an AmazonFBM NewThe seller stated that one of their customers requested a return, but he had never used a return label and the seller did not agree to return the product.canA few weeks later, the buyer contacted Amazon to request a refund,althoughAmazon cannot see tracking information, seller confirmed with Amazon twiceI did not receive the returned product, butAmazon will still refund customers.
The seller submittedSafe-T's claim was rejected.Combined collectionTo respond:
Amazon customer service order does not qualify for reimbursementConditions for SAFE-T claim. Please contact sales partner support to obtain your reimbursement request.The seller stated that they want to knowWhat can be done tocustomerStealing productsBehavior ofGet compensation?How to do itLet AmazonMark thisNonsenseBuyer foraccount.
Sellers have commented on this situation:
sellerA: When you register for Amazon's customer service, you basically give them the right, and the platform will refund all customers without returning them
sellerB: I believe that as a new seller, I have been automatically included in the plan.
sellerC: This is FBM, not FBA.
Actually,As early asIn October, Amazon updated its return policyIncluding the European station and the US station, where the free return policy announcement for the European station shows thatStarting from October 5, 2021, the European StationFBMsellerIf a local return address is not provided, buyers who purchase low-priced goods can request a refund but do not need to return them, including the low-priced standard in the UK station£ 20;
The low price standards for Germany, Italy, France, and Spain areBelow 25 euros, this price includes value-added tax and shipping, and Amazon will automatically refund the buyer on behalf of the seller.
andAnnouncement of self shipping policy for the US stationRepresentation, fromStarting from October 26, 2021, all fashion category (clothing, shoes and boots, jewelry, watches) sellers' self delivery trademarks will be mandatory to display free return messages, which means thatFBThe shipping cost for M orders will also be refunded to the buyer upon return.
Amazon frequently updates its return policies to improve user experience, and some distressed buyers take advantage of this opportunity to implement platform policiesThe behavior of 'white whoring' makes sellers suffer unbearably.
I believe many sellers have also experienced the above cases to some extent, and there is no way to appeal, they can only break their teeth and swallow them into their stomachs. But Tianwang is grand and careless, and this type of scam buyers are usually habitual offenders, and it is inevitable to be discovered. There are also many related news cases.
Great joy!The 'buyer' was arrested for fraud of $300000
Recently, foreign media reported a case in which a man from Manassas was arrested for using this loophole to commit fraud on Amazon.
According to court documents, fromFrom 2017 to 2020, the manMultiple Amazon accounts openedPurchase high-end products online and transport them to their residence, and thenThe reason for initiating a return is that the item was delivered too late or did not match the online description, and then he sent back the low value substitute.In this way, he can not only receive high priced products, but also receive a full refund from Amazon.
For example,In June 2019, the man obtained information from AmazonaboutI purchased a rare Fender Telecaster electric guitar for $2600, and then returned a Squier Telecaster electric guitar of the same color for about $400.He also used the same method by returningThe $2000 model obtained a home theater system worth $37000.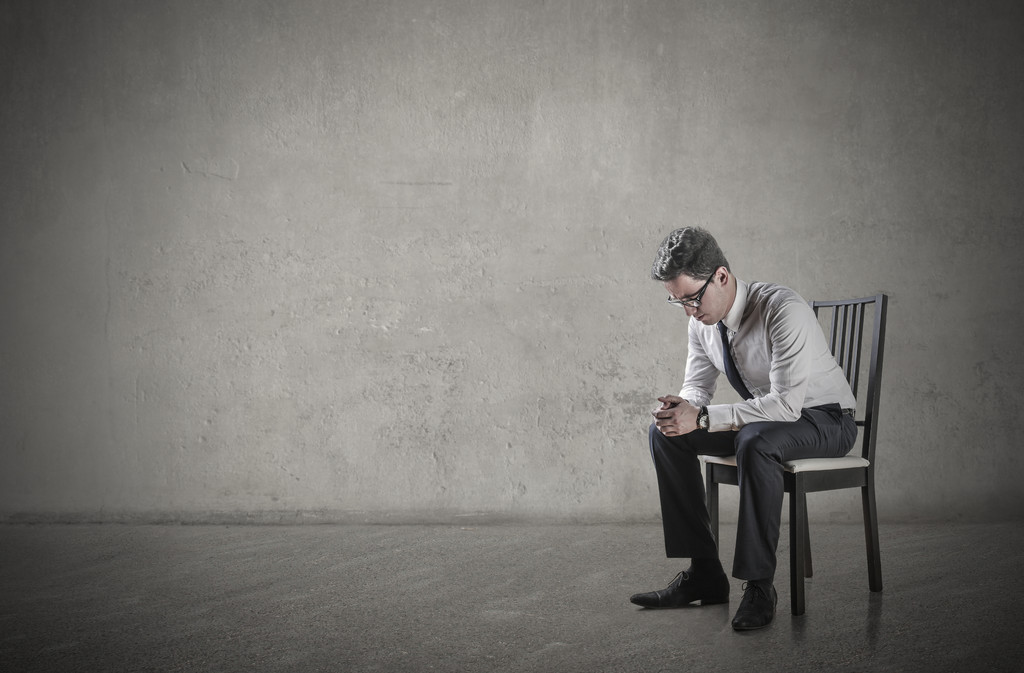 Represented by the above two cases,He scammed a total of about300000 US dollars.The Heavenly Nets are vast and meticulous, and this behavior ultimately needs to be punished by the law,The man will be onHe was sentenced on March 22, 2022 and will face up to 20 years in prison.
Many sellers are applauding this result, and Amazon has always followed suitThe principle of 'customer is God' means that in case of disputes, the buyer will be the first to take the side of the buyer. For such malicious returns, there are few successful appeals from sellers, and they can only admit their misfortune. The typical case of being caught this time has even given a bad breath to the seller community that has suffered from this harm.
But many sellers also expressed that they should communicate and actively appeal in a timely manner when encountering such cases. A tough attitude not only avoids similar behavior next time, but also marks unscrupulous buyers, making it easier for Amazon platform to pay attention and increasing the likelihood of sellers winning in the future.
After the introduction of many policies on Amazon, there will always be mixed reviews from sellers. Some of the loopholes in these policies are exploited by unscrupulous individuals, and sellers will bear varying degrees of losses. If there is a sellerWhen encountering damage to interests, it is necessary to take timely authorization to protect one's legitimate rights and interests.