Buy first, pay later(BNPL is one of the most popular payment methods abroad in the past two years.PayPal stated that compared to 2020, the number of transactions completed through buy before pay during the Black Friday period this year has increased by 400%. So far, over 57% of British consumers aged 18 to 50 use BNPL.
According to financial consulting firmsOpen MoneyofResearch has found that,The age group of 45 to 50 years old has the largest increase in the number of new BNPL users, an increase of 16% compared to last year. But at the same time, compared to 2020, the number of people in this age group who are unable to pay their debts has also increased by 20%
aim atA survey of 2000 British adult shoppers found that they most often use BNPL to purchase laptops, smartphones, and other technological products, followed by clothing and holiday gifts.
have41% of respondents chose BNPL payment method to purchase this higher priced product because they were unable to pay for the product at once. Another 20% of respondents believe that it is reasonable to allocate product costs to multiple payments.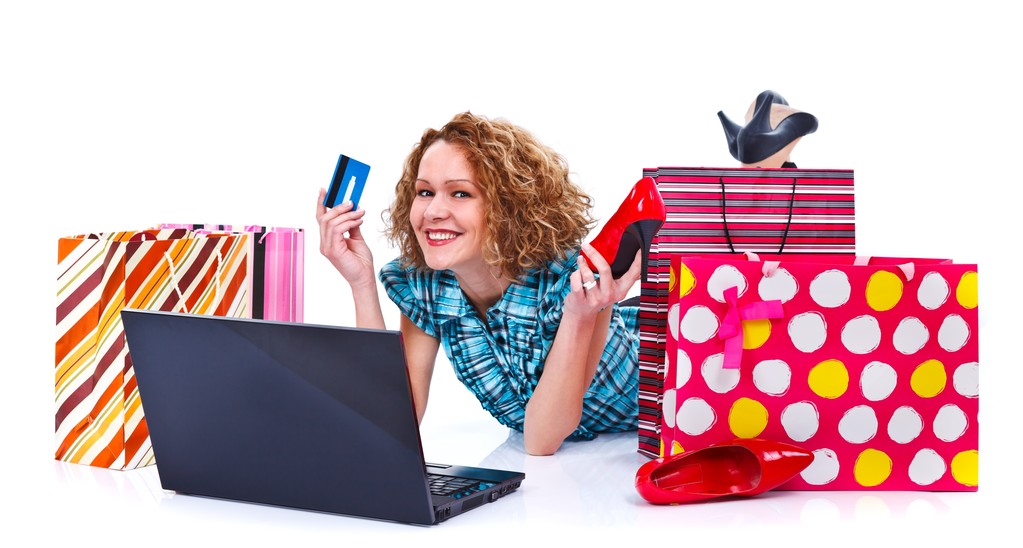 Especially during the pandemic,BNPL has helped many people get through the boring quarantine period.
Consumers in the United StatesRudy Schultz,Before infection with COVID-19BNPL has purchased a laptop worth $1200 and will repay the money with interest within six months.SchultzIf he waits for himself to save money, he will not be able to pass the two weeks of quarantine treatment and will not be able to purchase this computer for a year and a half. So even if it's an additional fee, he thinks it's still worth it.
For consumers who can consciously repay their debts on time,BNPL is indeed a good way to help them purchase their desired high priced products.
But at the same time, there are also consumers who are unable to repay on time,BNPL is a visual experience of "buying a crematorium for a while and paying back the money".Due to the use ofThe number of BNPL users who default on payments has also increased from 38% last year to 43% this year; 29% of consumers seek repayment from relatives and friends, an increase of 10% compared to 2020.
Open Moneygeneral managerHaley Millhouse Represent:Worryingly, two-fifths of users are struggling to repay the debt generated by BNPL. Many people turn their debt to family and friends, or use other forms of borrowing to repay it
She also pointed out that the UK financial regulatory authorities should provideBNPL plans to establish new rules as more and more sellers and businesses worry that consumers may not have enough ability to repay their debts, which will make their financial burden increasingly heavy.
HaleyAlso mentioned, many people use itBNPL came to pay for their Christmas shopping, but did not consider how to repay it at all and did not realize the consequences of the debt. Nearly one sixth of the respondents in the survey even believe that BNPL is not a debt.
along withThe payment method of BNPL is becoming increasingly mainstream. In order to adapt to market changes, developing appropriate rules and regulations for BNPL is not only beneficial for protecting the rights and interests of merchants and consumers, but also for the improvement and subsequent development of BNPL.