JD accelerates overseas market layout!
The rapid development of cross-border e-commerce has attracted a large number of leading domestic e-commerce sellers to layout overseas e-commerce markets, and JD is no exception. It is understood that JD is also quietly acquiring Amazon stores in addition to vigorously laying out its own independent stores……
JD Seeks to Acquire Amazon Stores
Recently, some insiders disclosed that JD is looking for excellent Amazon stores, and will later purchase these stores, possibly selling products made by JD on Amazon.
According to the seller, JD has been looking for Amazon stores for a long timeShopify sellers launched JD Sourcing, the "one-stop shopping platform", before it was launched;The main categories of this acquisition are3C, outdoor, beauty, home and other categories with a long life cycle, and the products of these stores must rank high in the category breakdown.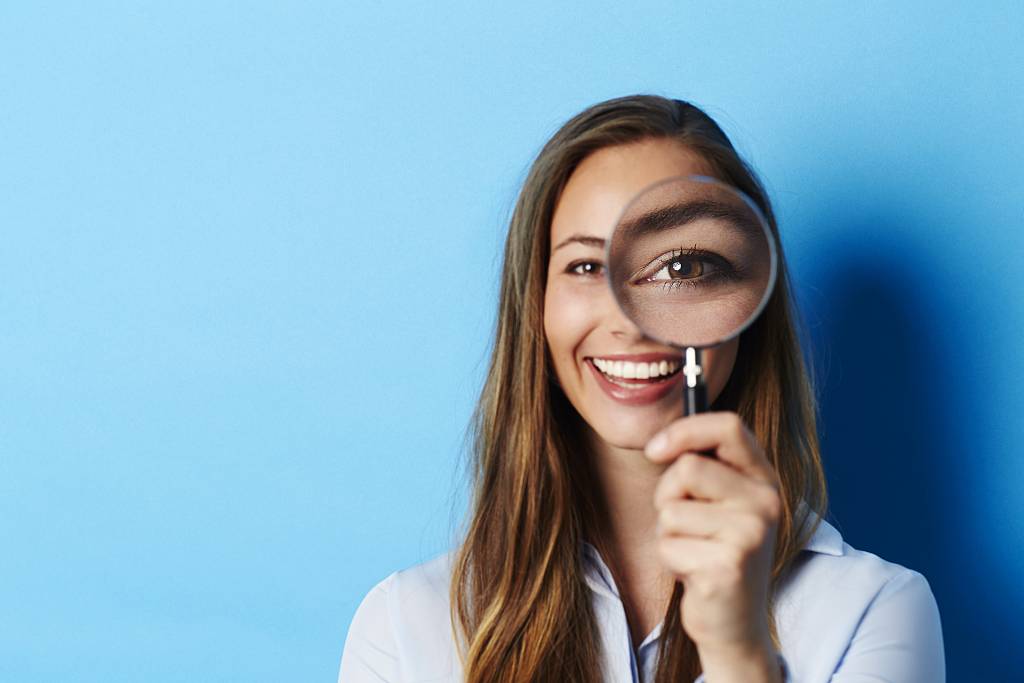 As far as the development of cross-border e-commerce market is concerned, JD's entry into the market is not accidental. stayIn 2020, affected by the epidemic, the cross-border e-commerce market ushered in a highlight moment, attracting many people outside the industry to take a share. The house at No. 1 Shenzhen Bay was sold out by Amazon.
In fact, JD wanted to join Amazon as early as this yearIn July, we saw the first clue. At that time, a seller disclosed that JD was planning the Amazon market,On its official recruitment website, we can see that Amazon is vigorously recruiting positions closely related to its operations, procurement, product development and cross-border e-commerceThe working place is also located in Guangzhou, the gathering place of cross-border e-commerce.
Now, some insiders have revealed that JD is going to buy Amazon stores, and will gradually launch its own brand, namely Made in Beijing, later. It is not difficult to see JD's layout for its future and overseas markets.
"JD has adjusted its organizational structure to separate Jingzao from Jingdong, which is currently at the same level as Jingdong Retail", according to a seller. JD's layout of overseas markets in this way is enough to see the importance it attaches to overseas markets.
On the other hand, JD has turned its attention to Amazon. If it succeeds, it will certainly use its established logistics advantages to reduce its logistics costs. In addition, with its strong supply chain advantages,The price of JD's own products on Amazon is likely to affect the settled sellers. Whether it will cause a price war remains to be verified.
Some sellers worry that JD's entry into Amazon may affect its operation and sales. Some sellers said:"Will there be another wave of price war in the future, and will the platform usher in a new round of internal roll?"
However, some sellers said that the strength of some senior sellers is not weak, especially those who are leading e-commerce sales, and have a deep accumulation of capital and brand influence. It is not easy for JD to gain advantages in the competition simply by price war.
Jingdong speeds up its overseas layout by attacking from many places
In fact, JD's overseas activities in recent years are not rare. It is understood that JD has made great efforts in overseas layout in recent years,We have not only landed on e-commerce platforms such as Wal Mart overseas, but also launched e-commerce and product selection platforms independently or jointly,An overseas warehouse and logistics system has been established, covering Southeast Asia, Europe, North America, Africa and other regions.
According to public data, JD has invested in Indonesian e-commerce platforms in recent yearsTokopedia and become the largest shareholder of Tiki, a Vietnamese e-commerce platform; Cooperate with Central Croup, a Thai retail group, to establish JD Central, an e-commerce joint venture; Launch JD Sourcing, an optional platform for Shopify sellers; At the same time, the e-commerce platform Joybuy.es has also been launched in Spain; Cooperate with logistics providers to build overseas warehouses and international transportation routes
It can be seen that although JD's overseas business reputation is not as good as that of AliExpress, an old competitor, JD's overseas layout is not small.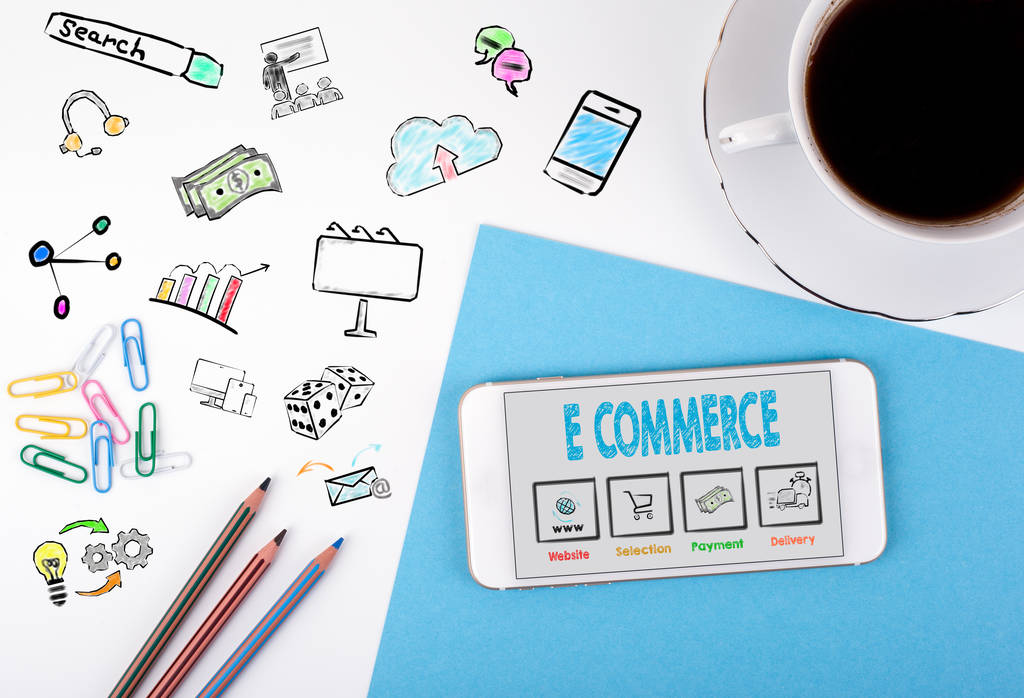 From the perspective of development speed, the potential of JD's overseas business cannot be underestimated. Relevant data display,JD Global Sales Cross border BusinessIn 2020, the sales volume increased significantly year on year, reaching 251%.
However, compared with Alibaba's direct access through AliExpress, JD's overseas expansion is much more conservative, mostly choosing to cooperate with local retailers or logistics companies.
Not long ago, JD's cross-border e-commerce export platformJOYBuy announced that in order to help more Chinese enterprises expand cross-border business overseas, JOYBuy will upgrade to a cross-border B2B transaction and service platform.
JD RetailCEO Xin Lijun revealed that JD will continue to increase overseas investment and seek to develop international customers. In the next few years, JD will increase national investment consistent with JD's strategy, including warehousing and logistics supply chain.
Although there are many layouts, there are still many gaps in JD's overseas layout. To catch up with Alibaba overseas and even grow into a cross-border giant like Amazon, JD's overseas layout still has a long way to go.
Amazon, JD's shortcut to sea?
As far as the scale and coverage of overseas investment are concerned, JD still has some gaps compared with Alibaba, butJD's Traditional Advantage Projects——Logistics should not be underestimated.
this yearIn May, JD Logistics was listed. The financial report shows that in the first half of 2021, the total revenue of JD Logistics will reach 48.5 billion yuan, with a year-on-year growth of 53.7%,Including revenue from external customers26.5 billion yuan, accounting for 54.7% of the total revenue, with a year-on-year growth of 109.6%。
Taking Southeast Asia as an example, Jingdong Indonesia Station covers the local areaIn 483 cities and 6500 districts and counties, 85% of orders were delivered within one day; At Thailand Station, more than 95% of orders in Bangkok can be delivered on the same day, and 85% of orders throughout the country can be delivered on the next day.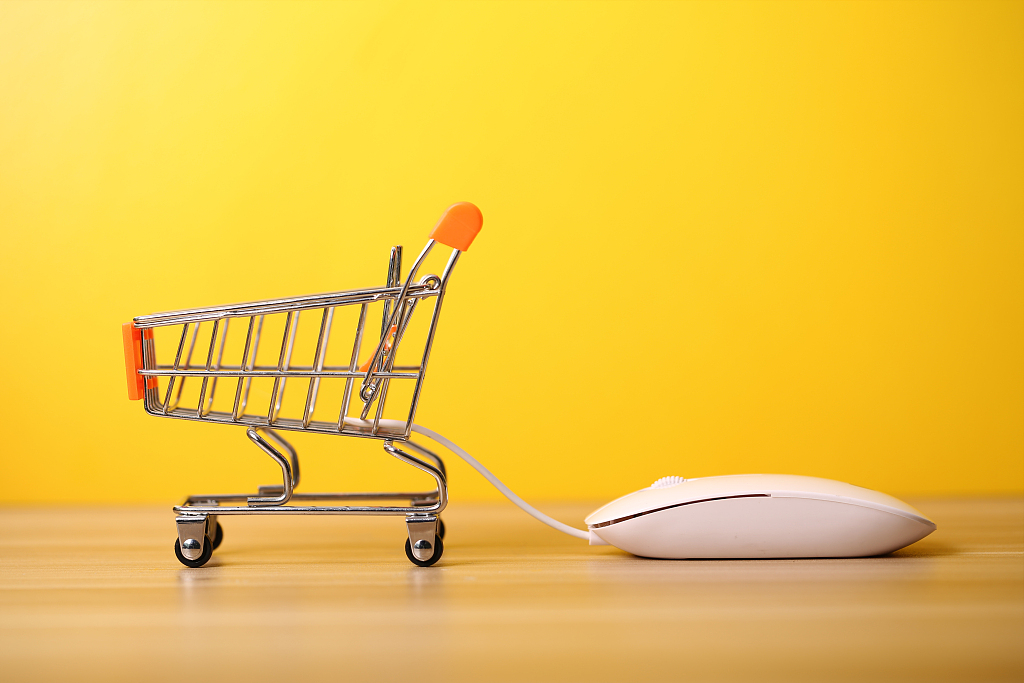 But in the whole Southeast Asia region, JD investedTokopedia and Tiki, both in popularity and volume, cannot be compared with Lazada. This is still the case in Southeast Asia, where JD focuses on layout, while in Europe and North America, where there is less investment, JD has more obvious disadvantages.
In reality, JD's overseas market layout is not smooth. Because of its late entry, JD's overseas business is at a disadvantage in most cases in the competition with Alibaba. The domestic logistics system that JD is proud of also worries many insiders. After all, it involves not only the first and last logistics, but also warehousing technology, local transportation and other problems.
Now, JD is buying Amazon stores, or an attempt to the future——Rely on Amazon, Wal Mart and other head platforms to develop cross-border business. Although the ceiling of this path is obvious, it can reduce a lot of early investment. It is indeed a "shortcut" for JD's overseas business, which is still shallow.