The peak season is coming to an end. No matter how the seller's sales performance has been before, they should keep their minds steady for the final sprint.
Various categories continue to sell well in the Christmas season
Tomorrow will usher in the long-awaited Christmas, cold weather, classic red and green color decorations, flashing holiday lights, Santa Claus and elk window decals... European countries are full of festive atmosphere. Every Christmas, people in European countries will prepare holiday decorations, food and Christmas gifts early.
Affected by the epidemic this year, people have less opportunities to socialize and shop offline, and will spend more time online. According to research, in the past year,The average total online shopping expenditure of European consumers is2336 euros, an increase of 11% over 2020.
EuropeCategories that consumers most often buy onlineincludeFashion and leisureClothes & Accessories, shoes, luggage accessoriesmotionhealthyProductscosmetologySkin care products andIntelligent mobile phoneAnd other scientific and technological products,These will also become the hot categories of Christmas.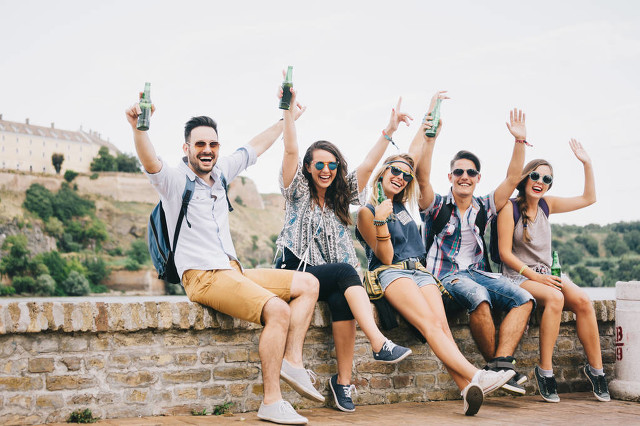 in additionMattresses, video gamesetc.categorySales ofIt is also obviousincreaseTrends,Online purchase in Europe in 2021Auto partsOf consumers increased6%, YesCategory with the most growth。
The recurrence of the epidemic this year has greatly affected people's offline shopping. In order to avoid the expansion of the epidemic, the governments of some European countries, such as Germany, have strengthened the containment of the epidemic and notified to close some offline Christmas markets, which will also promote the increase of online consumption in Europe.
In addition to conventional online shopping platforms, social e-commerce platforms have gradually become online shopping channels for European consumers. It is understood that,In 2021, 13% of consumers said they had bought on social media,In many social media,FacebookstillFirst choice for consumers, but compared with2020, online purchase rate has increased this yearDescending;
relatively speakingInstagramyesThe fastest growing social e-commerce platform,By last year's35% to 44% this year.consumerMeans that the reason whyDon't shop on social media, mainlylack of confidence。butAccording to relevant surveys,Every ten social e-commerce buyers,Eight said they were socializingplatform's shopping experience was excellent.
This year, people's holiday shopping plans were deeply affected by shipping and supply chain problems. Many European online consumers said that they planned to shop ahead of time to avoid losing the goods they needed during the holidays and try to receive holiday packages during Christmas.
Although the relevant government has urged people to shop normally during the festival, the enthusiasm of consumers for shopping before the festival is still overwhelming. However, on the eve of the festival, many European countries broke out people infected with Omicron virus. With the increasing number of COVID-19 cases in European countries, it is expected that a new round of epidemic will also become an important factor affecting this Christmas shopping season.
OmicronUnder the impact, how does Europe spend Christmas?
Recently, the number of cases in Europe is increasing rapidly. Since the outbreak of COVID-19, the number of cases in Britain alone has soared to a record106122 cases, creating a new historical growth rate, which undoubtedly has a huge impact on the European people and their economy.
It is understood that as the epidemic continues, the number of trips of people in Europe and other places continues to decrease, and the number of orders for delayed gifts is also surgingReduce the number of consumers who go shopping and become online buyers。 According to the previous two groups of traffic data, fewer shoppers went shopping on the last weekend before Christmas than the previous week.
According to the data of Springboard, in the UK alone, the passenger flow in central London was 8.5% lower than last weekend, while that in other cities was 6.4% lower. In retail locations, Saturday and daily passenger traffic increased by 0.8% and decreased by 1.4% respectively, and physical stores were in a downturn.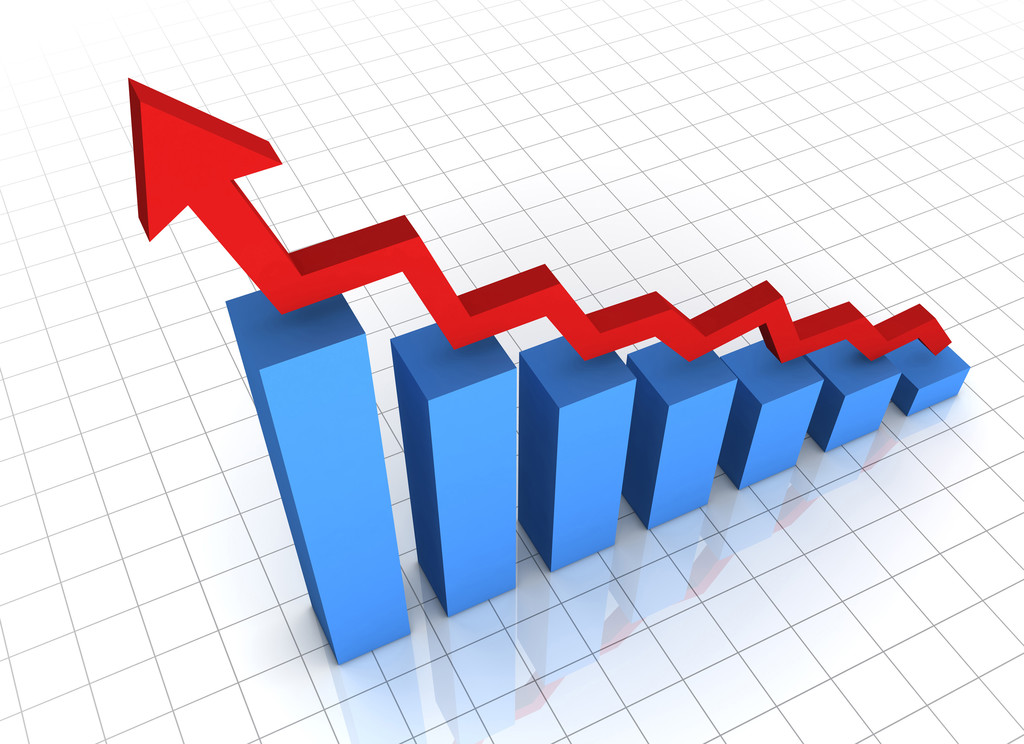 Some organizations haveA week before ChristmasSales data are forecasted,Indicates that althoughsinceSince the appearance of Omicron variantsThe prevention and control measures have been continuously strengthened,But many consumers are still eagerOrder receivedAnd receive goods on time, so the British peopleMonday OnlineofconsumptionThe expenditure will reachGBP420 million,Consumer spending in 2021 will be more than6.9% growth in 2020。
In addition, in the last few days before Christmas, as retailers will carry out a series of promotional activities, many consumers in Europe will continue to shop, and the number of shoppers and retail sales are expected to be higher thanThis is good news for European sellers in 2020.
With the intensification of the supply chain and epidemic situation, the European economy is also facing greater uncertainty. But on the whole, the trend of online consumption will continue and has become a local consumption habit. For sellers, although the sales situation of some buyers has not been optimistic since the peak season, Christmas is the endThe "war" is still the highlight that the seller expects.
AmazonWish, eBay and other platforms started Christmas preparations early. From solving the supply chain problem of chartering ships and chartering planes to constantly issuing new platform regulations in the near future, they are all making full preparations for the end of the year. However, the sellers are still worried about whether they will pass silently like Black Five again.
In fact, consumers have been shopping ahead of Christmas, but the timely arrival of goods has become a headache for both sellers and buyers.
Package delay may occur in peak season
Among them, Britain is the country with the most prominent problem.
Under the influence of the epidemic, online consumption has been stimulated to some extent. In addition to the Christmas stocking season, England Post estimated thatChristmas Week is comingIn the busiest week since 2021, the number of packages will increase by 5 million.In particular, the recent outbreak has intensified, and some express delivery employees are isolated at home, which has increased the pressure on logisticsHome Post warned of serious postal delays this week, including43 regions will be affected.
At the same time, logistics companies are facing more and more complaints. It is reported thatIn the first two weeks of December, Resolver, a consumer rights website, received 3173 complaints, more than double the number in November. The main problems involved include delay or loss of packages and damage to goods.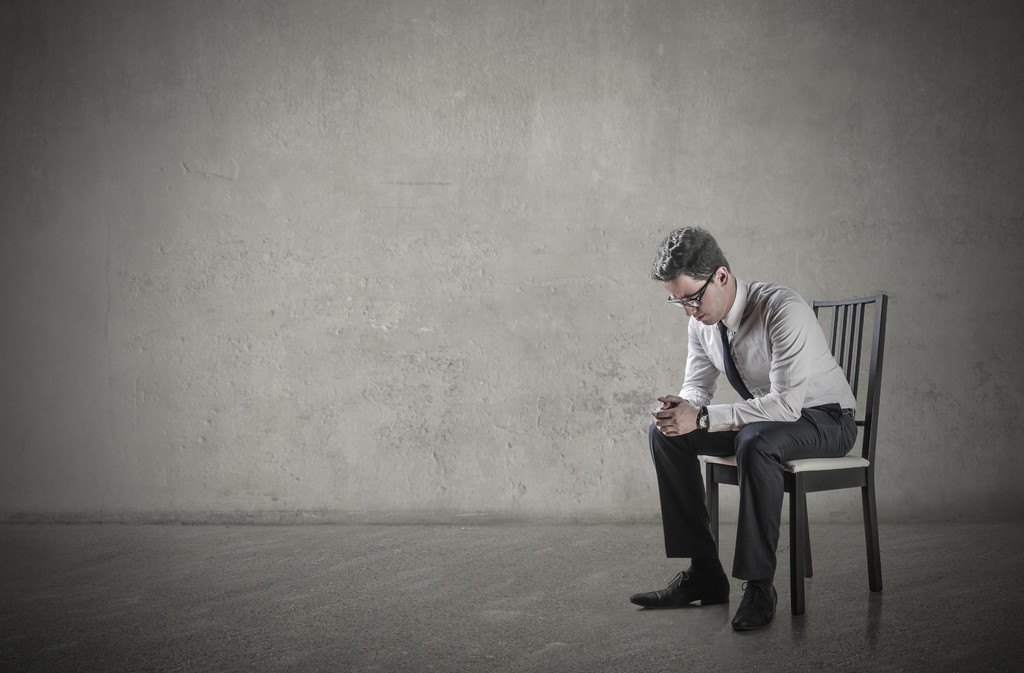 According to the regulatory authorityOfcom said that,Nearly two-thirds of customers have encountered delivery problems in the past three months,A quarter of people find it difficult to complain or contact the parcel company. According to relevant personnel, nearly600 people handle lost or stolen packages.
In addition to Britain, Greece is also affected by the delay. Affected by such epidemic prevention and control measures as blockade and offline closure, online orders in Greece surged, but there were few delivery staff. Buyers usually had to wait a long time to receive express delivery. During the blockade, many local consumers expressed their dissatisfaction through social platforms, sayingDuring the epidemic, the delivery time was twice as long as usual. For some well-known brands, consumers had to wait more than two weeks to receive them.
However, on the whole, Sino European logistics is in good condition. From the perspective of railway freight, as of this yearIn 10 months, the freight volume of China Europe Express has exceeded the total freight volume of last year. On the other hand, border congestion has decreased and timeliness has returned to normal.
As one of the important cross-border e-commerce markets, Europe is still enthusiastic about online consumption despite the impact of the epidemic. Sellers can pay more attention to the European market.