In 2021, online retail will show different development trends. Large retailers will begin to expand their online and offline comprehensive businesses, and the secondary market will gradually increase
Digital Commerce 360On the basis of previous reports and studies, this paper made a forecast of online retail in the new year. In the report, they said that,E-commerce market growth ratetakeSlow down。The trend isIt will be shown in 2021,In 2021, America's online sales will grow 16.2% year on year,andThe proportion in 2020 is31.8%。
The agencyResearch Data Director ofJessica Young said that e-commerce will grow in 2022Keep stable, but untilSo far this year, everything is slowing down. In this caseContinue in 2022, when online salesIt is expected thatYear on year growth14%. "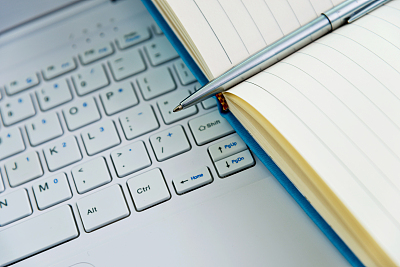 Jessica YoungAlso indicates that, Online retailersby2022ofStand out from the competition,investmentA lotNew business models, such as launching its own market platform, selling second-hand goods or testing repurchase、Trade in planetc.。Retailers launch their own market asHasA trend,theseThe mode pair hopes to provide more kinds of inventory,butRetailers who do not need to assume responsibility related to procurement areIt's very strongattractive force。
At the same time, he addedsayAvenue The luxury goods market has taken the lead in online consignment and repurchase plans,2022This trend will result inAccelerate development.This is different from manyYoung consumers focus on sustainable products,far fromFast fashionThey have a close relationship.
On the supply chain issue, some people from the agency said that under the premise of good epidemic control,The supply chain problem will beGradually improve in the second half of 2022。However, it is worth noting that the inflation faced by the US market continues,The consumer price index in November was 6.8% higher than the same period last year.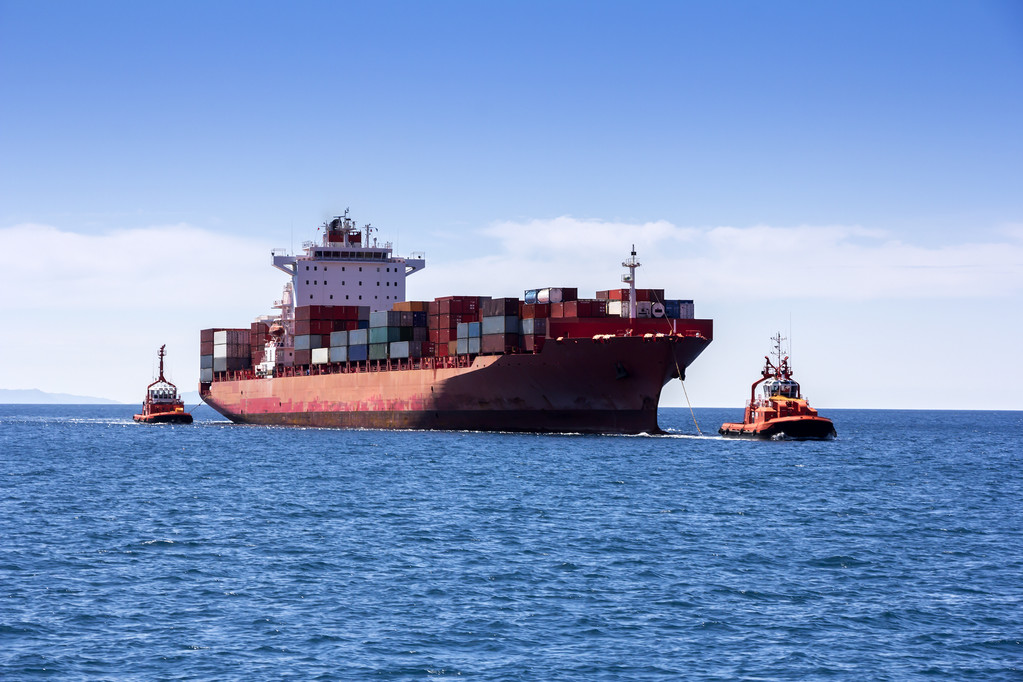 In terms of consumption trends, the agencyFocus in 2022Other trends are wedding boom, more antitrust difficulties of Amazon, and deliveryQuestion.Editorial Director of RetailApril Berthene believes that,In 2022, there will be a shopping boom related to weddings, including formal clothes.
The seller can focus on the above contents,In 2021, e-commerce platforms and sellers will encounter many thorny problems, such as supply chain shortage and exchange rate fluctuation. In the new year, these problems have not been effectively solved, which adds a lot of pressure to sellers.
In this regard, the seller should continue to increase its own strength, operate in compliance and avoid unnecessary risks in advance.