The global footwear market isThere has been a relatively stable sales volume in 2021, and it will maintain a steady upward trend in the coming years.according toWorld FootwearofThe latest report shows that,The global footwear market sales in 2022 will increase by approximately 2% compared to 2019, before the pandemic.
Among them, Oceania will be the market with the largest growth rate, andCompared to 2019, there will be a 3.3% increase; South America and Asia saw growth of 3.2% and 2.4% respectively. North America is expected to be the only market to experience a decline, with a 3.6% decrease in sales compared to 2019.
BigCommerceAlso make predictions,In the next five years, the global footwear market will reach$440 billion.The Asia Pacific region has the fastest growth, accounting for nearly40%.
In the post pandemic era, people pursue a more comfortable and lightweight wearing style, and consumers will also pay more attention to the functionality and practicality of shoes. So based onReportlinker.comofforecast,The global sports shoe market will receive more attentionIt is expected to grow by 438 million US dollars from 2021 to 2025.
Fashion professionals predict that mix and match hiking shoes, thick soled sneakers, high top canvas shoes, Mueller shoes, and other categories will be included in the2022 will be popular.Sellers can refer to the above categories when selecting products.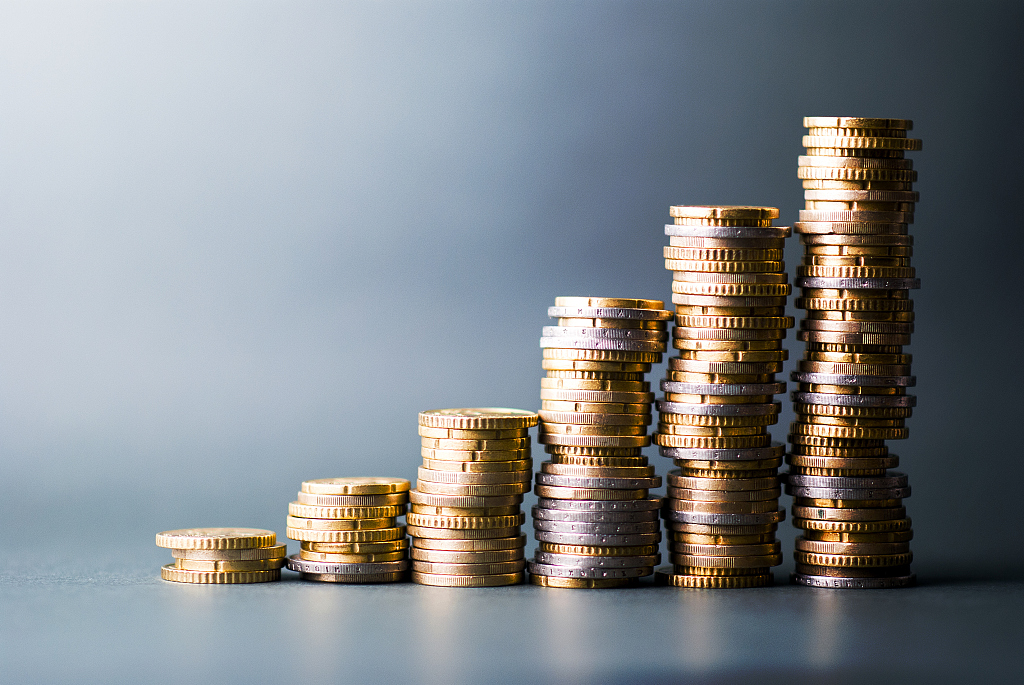 Additionally,World FootwearThe report also points out that in the past decade, the average price per pair of exported shoes worldwide has been$7.75 rose to $10.37, an increase of 33.8%, but the average price of footwear only increased by 16.4%. Experts predict that this trend will continue, with an average export price of $12.35 by 2025.
according toWorld FootwearThe investigation shows that the increase in raw material costs is one of the main reasons driving the rise in shoe prices. have84% of respondents believe that the increase in raw material costs is a problem facing footwear production in the next six months.
Although the growth rate of the footwear market is relatively small, it can still achieve stable growth under adverse conditions such as rising costs, insufficient supply of raw materials, and rising prices. have42% of respondents expect a 1.5% to 5% increase in footwear consumption in 2022 compared to 2019.
This indicates that consumers' demand for this type of product is increasing unabated, and sellers and businesses can also have a positive attitude towards the future development of the footwear market.Sellers can evaluate this year's shoes based on the above dataMake predictions and adjustments for category selection to prepare for sales growth in the new year!