As the New Year approaches, many big sellers are gradually giving year-end bonuses to employees, and for employees, the amount of the bonus is naturally linked to the profits of the big sellers. Recently, the cross-border blockbuster Yibai Network released a performance forecast for 2021, and sellers also expected bonuses for their core team
Annual net profit exceeds 200 million, and Yibai Network completes gambling
For cross-border sellers, 2021 can be described as a year of intense hardship. Due to the soaring costs and expenses caused by the epidemic, platform lockdowns, policy changes, logistics, and various incidents such as platform runaways, many sellers are calculating their annual profits, but most have found that they have not achieved their goals.
andYibai Network completed gambling with unexpected profitsIt really surprised many industry insiders, after all, in the eyes of many sellers, the profit from distribution is there.
According to the performance forecast issued by Huakai Creative, the parent company of Yibai Network,After consolidation, it is expected that Yibai Network's annual operating revenue in 2021 will be 4.7 billion yuan, of which the annual net profit will be between 210 million yuan and 230 million yuan.
From the perspective of the gambling agreement between Huakai Creative and Yibai Network,Yibai Network has completed gambling for three consecutive years, with net profits attributable to the parent company of 175 million yuan and 364 million yuan in 2019 and 2020, respectively, exceeding the gambling target.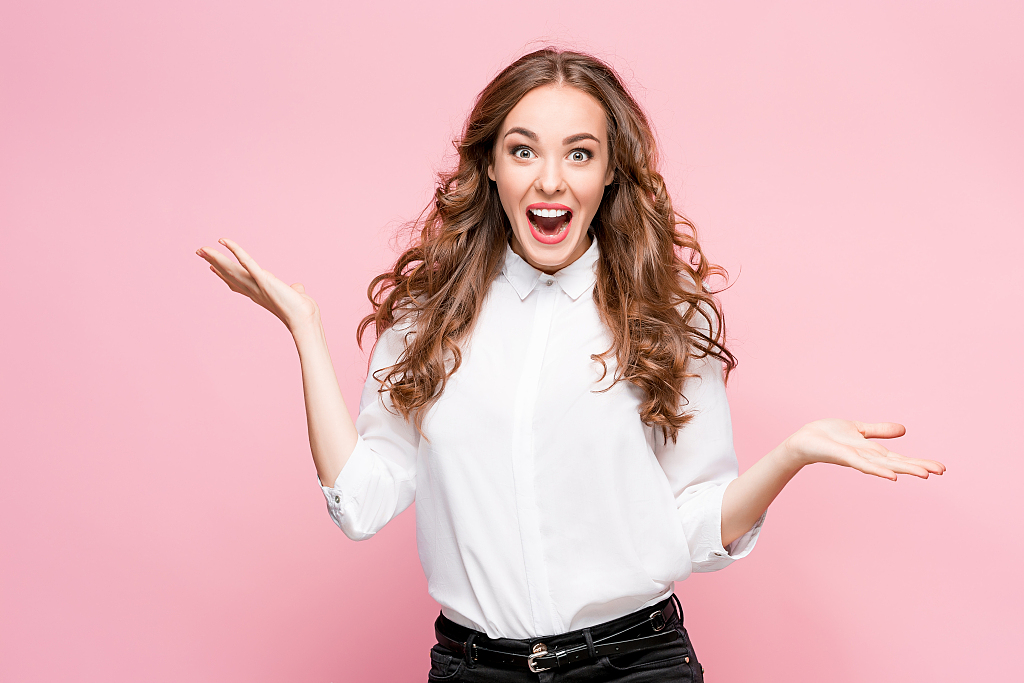 However, the performance forecast issued by Huakai Creative shows that Yibai Network has not fully integrated into the company's performance report, and its "old bank" is also in a loss state. The company's net profit loss is expected to be between 71.5 million yuan and 92.5 million yuan.
Huakai Creative still maintains an optimistic attitude towards its future development,It is expected to achieve the promised performance of restructuring in 2021, with a net profit of 70.6 million yuan expected after the consolidation date.
It is reported that Huakai Creative has made cross-border e-commerce business its main business and expressed optimism about its potential and development. Industry insiders speculate that relying on the cross-border e-commerce business of Yibai Network, Huakai Creative is highly likely to turn losses into profits.
Yibai Network relies on Huakai Creativity for listing, and Huakai Creativity has repeatedly acquired Yibai Network. Now, it seems that the two have shown a win-win situation.
In addition,From the perspective of the gambling agreement, completing the gambling for three consecutive years will result in excessive rewards for members of the management team of Yibai Network.
Sellers calculate the reward terms in the gambling agreement and find that over the course of three years, members of the management team of Yibai Network can receive a total of over60 million yuanAn excess reward of.
For its core team, this is undoubtedly a significant bonus, to the extent that some sellers jokingly claim that members of the management team of Yibai Network can go to Shenzhen Bay No.1 to buy a house.
But from the current situation, the cross-border circle is full of uncertainty. Previously, some big sellers such as Tree and Zebao also engaged in betting, and completed the betting for two consecutive years. However, in 2021, they suffered heavy losses at this critical point, and the price chain's chicken feathers have also caused many industry insiders to lament.
Like many big sellers, Yibai Network also suffered varying degrees of impact in 2021, but it has developed corresponding strategies to address the influencing factors and reduced many losses.
Faced with numerous challenges, Yibai Network has increased investment in "high-quality products"
Although Yibai Network's performance in 2021 has been very impressive, under the influence of the industry environment, Yibai Network's performance is inevitably affected.
The announcement mentioned that the cross-border export e-commerce industry as a whole has faced numerous challenges from unfavorable factors since the second half of 2021, includingRepeated outbreaks of "COVID-19" at home and abroad, sharp rise in cross-border logistics costs, frequent fluctuations in the RMB exchange rate, and changes in European VAT policiesIn this context, many sellersClearing up excess inventory, accelerating fund recovery, and selling inventory at low prices exacerbate market competitionEtc.
It is worth mentioning that as early as late September 2021, when investors asked whether "high international sea freight prices and a shortage of containers will have a significant adverse impact on the operating performance of Yibai Network in the second half of the year", Huakai Creative stated that the overall impact of sea freight on Yibai Network's operations in the second half of the year is relatively small.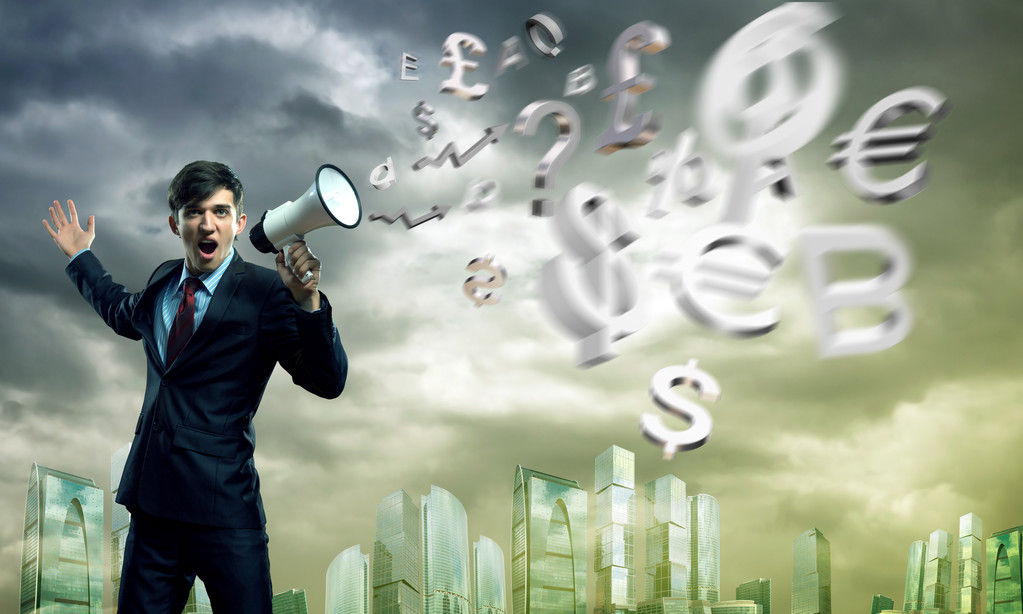 As mentioned in the announcement, in the face of various challenges, Yibai Network has taken timely response strategies to minimize the impact as much as possible.The company has always adhered to effective control over the two lifelines of cross-border e-commerce - inventory and cashContinuously optimize business strategies, control inventory scale, reduce unsold risks, and ensure capital turnover.
As a cross-border retailer,inventoryandsupply chainThe management of aspects plays a crucial role in the progress and development of Yibai Network. Against the backdrop of this year's industry, Yibai Network Company adheres to strategic continuous investment in information system optimization and high-quality business, and responds to changes in the external business environment and market competition pattern by continuously optimizing business efficiency and mode.
It is not difficult to see that the previous sales spree began to increase investment in high-quality goods and control the inventory scale. The transformation of Yibai Network has also created favorable conditions for performance improvement and stable operation.
In addition, the announcement shows that,During the reporting period, it is expected that the impact of non recurring gains and losses on the company's net profit will be approximately 6.5 million yuan, mainly due to government subsidies.
From both data and recent achievements, the development of Yibai Network seems to have been pushed down the "fast forward button".
Starting from 2019, Yibai Network embarked on a journey of financing and completed its acquisition in 2021. In today's increasingly competitive cross-border industry, Yibai Network stands out and has successfully acquired and restructured multiple times. What are the advantages of Yibai Network?
two thousand and twenty-oneIn early December of this year, investors asked"What are the advantages of Yibai Network's repeated mergers and acquisitions, as well as its success in numerous cross-border e-commerce platforms"At that time, Huakai Creative stated that the core advantages of its subsidiary, Yibai Network, are mainly reflected in the following aspects:Independently developing information systems and continuously improving the level of automation and intelligent operation; Implement blue ocean product development strategies and avoid red ocean categories strategically; Multi category, multi platform, and multi market operations, with balanced development of domestic and overseas warehouse shipments, effectively diversifying business risks.
At the same time, Huakai Creative also stated that it is precisely based on the core advantages mentioned above that Yibai Network operates steadily and has pain points in two major industries:Inventory, cash flowIn terms of control, it is superior to other comparable companies.
From the 2021 annual performance forecast of Yibai Network, it can be seen that although high selling companies cannot avoid a series of problems, including rising shipping costs, rising costs, and declining profits, they can timely change and adjust corresponding strategies, comply with platform rules, and make deep efforts in product aspects to minimize the impact, thus achieving good results.