As a giant of cross-border e-commerce, Amazon's stock price is also the focus of attention in addition to its financial report.
According to the latest news,stayAt the end of 2021,AmazonHow many stocks have becomeThe biggest laggard in technology stocks,Many Amazon's"Fans" naturally don't buy it. They believe that this will not affect Amazon's development in the new year and will certainly catch up.
Data display,Amazon's share priceOnly 2.4% in 2021, far behind the other four so-calledFAANG shares.Several technology giantsApple、Meta Platforms (formerly Facebook)、Netflix、AlphabetpartriseHas34%、23%、11%and 65%。Compared with the above figures, Amazon is obviously inferior.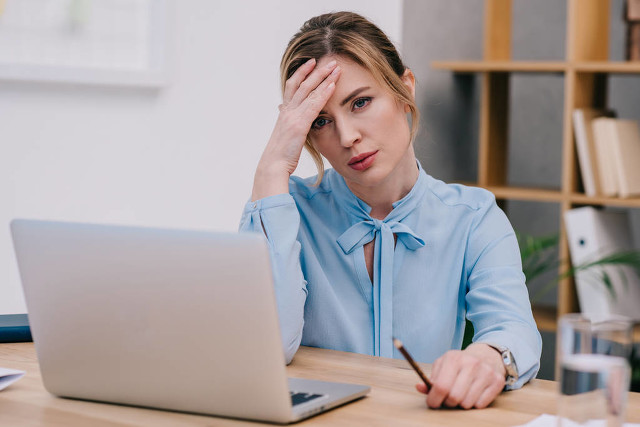 Foreign media reported that,Amazon last brought such bad returns to investorsstillYesIn 2014, the stock fell 22%.
analystyesAmazonstay2021Poor stock performanceThe reasons are explained. Analysts said that the sameLike other e-commerce companiesCompared with 2020, Amazon facesThe same difficulty,epidemic situationThis led to a surge in online orders.In order to avoid exposure to viruses, consumers have reduced their trips to physical stores and flocked online to buy a variety of goods, from toilet paper and masks to office furniture and dumbbells.
The shift to online shopping has boosted AmazonThe sales of eBay, Etsy, Wayfair and other companies are conducive to their growth rates and increase their share prices.
fromAmazon's profits from the second quarter of 2020JustTwice year-on-year growth。butreachIn the spring of 2021, more and more Americans will be vaccinatedCOVID-19Vaccine, consumers begin to returnphysical store,And transfer part of the expenditure to travel and dining outetc.。
Although, at that timeOnline shopping is still strong, but Amazon's year-on-year growth ratealreadyStart to weaken.In the second quarter of 2021, Amazon's revenue increased by 27% year on year,relativelyThere was a slowdown in 2020. In addition,AmazonFirst two quartersInprofitThe performance was lower than expected, andLimited by global supply chain and labor forceshortageofPressure,It also brings pressure to the stock.
Although in the past year, Amazon's stock price performance was not as obvious as that of other technology stocks, analysts said that Amazon's stock price was still optimistic in the new year.