Recently,Los Angeles PortmouthOfficials stated that in order to clean up the dock space,theyplanrightStay at the port for nine daysAnd more than nine daysEmpty containerCollection of detentioncost. If obtained from the Port AuthorityofApproved, this policy will be implemented from2022Effective from January 30th.
The current situation that Yi Enjun has learned is that the Los Angeles Port Authority willStarting from January 13th, we will discuss the feasibility of this policy,Whether this policy will be implemented in the future remains to be discussed. If approved by the Port Authority, the collection of relevant fees will be determined by the Port Authority.
According to this policy,For each empty container with a detention time exceeding nine days,Sea freightThe carrier willcovercollect$100cost,alsoEvery container per daycharge an additional$100 until containerBeing transported awayDock.
Last year, two ports, Los Angeles and Long Beach, announced the collection of container detention fees. But after the Biden government issued the portAfter the 24-hour operation policy calls for multiple departments to jointly solve supply chain problems,portSignificantly improved efficiency and reduced congestion, resulting indelayCollection time for detention fees.
Nowadays,Executive Director, Port of Los AngelesGene SerokaIt is stated that although the number of containers piled up at the Los Angeles Port terminal has significantly decreased in the past two months, there is still a large amount of empty containers piled up at the maritime terminal.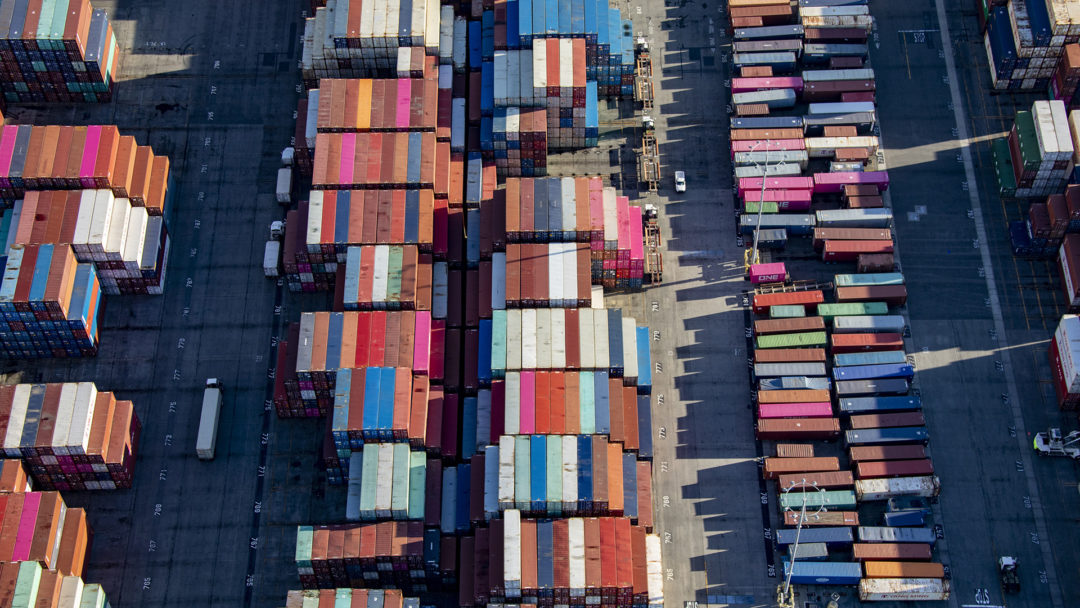 Same as beforeSame,Detention fees for this implementationPlannedTrue PurposeNot charging fees, butaccelerateRelease valuable space at the dock, clear roads for more ships, and improvePort efficiency andLiquidity.
according toGene SerokaIndicates that this timeCollectedretentionThe cost will beAll for the construction of the Los Angeles port, in order toincreasePort OperationsEfficiency, accelerationfreightspeed,solveof long standingcongestionproblem.
However, with the recent development of COVID-19 variantsThe rampant Omicron has ushered in a new round of epidemic turmoil worldwide. According to foreign media reports, the number of new cases per day in the United States has exceeded 1 million, while in France, the number of new cases per day has exceeded 100000.
Against this backdrop, American consumers will once again be hoarding crazily, and with it will be overwhelming orders, which will inevitably lead toBy sea and air freightHuge pressure. Moreover, as the Chinese New Year approaches, cross-border sellers will also ship their goods to US ports in advance,The new round of congestion is basically a foregone conclusion.