The year 2021 has just passed, leaving the old and welcoming the new. Cross border sellers often have a lot of thinking. In addition to summarizing and reviewing the cross-border journey of the past year, they are also exploring the secret to walking more steadily in 2022 under the wave of domestic product exports: which overseas markets are still blue oceans? Which sellers are the "lucky ones" for cross-border shipping? What domestic products are highly sought after by overseas consumers and may become the stars of the future in cross-border goods?
In 2022, cross-border sellers need to fully understand the latest business opportunities for cross-border e-commerce exports in order to seize the opportunity of explosive orders.
Monthly salesHow did this seller achieve $100000?
Under the impact of the epidemic, the cross-border e-commerce export industry has entered a mature period of development, and competition continues to escalate,The sales model of "single market" can no longer provide sellers with a sense of security, and more cross-border sellers have realized the importance of multi market layout.If the European and American markets are the mainstream markets commonly chosen by cross-border sellers, then the Southeast Asian market is recognized by them as the fastest-growingTomorrow's Star.
Latest Southeast Asian report released by Google, Temasek, and Bain Consulting《According to the e-conomy SEA 2021 Report, Southeast Asia added 40 million new internet users in 2021, with a total of over 440 million. E-commerce has become an important engine driving the consumption of the entire Southeast Asian internet economy.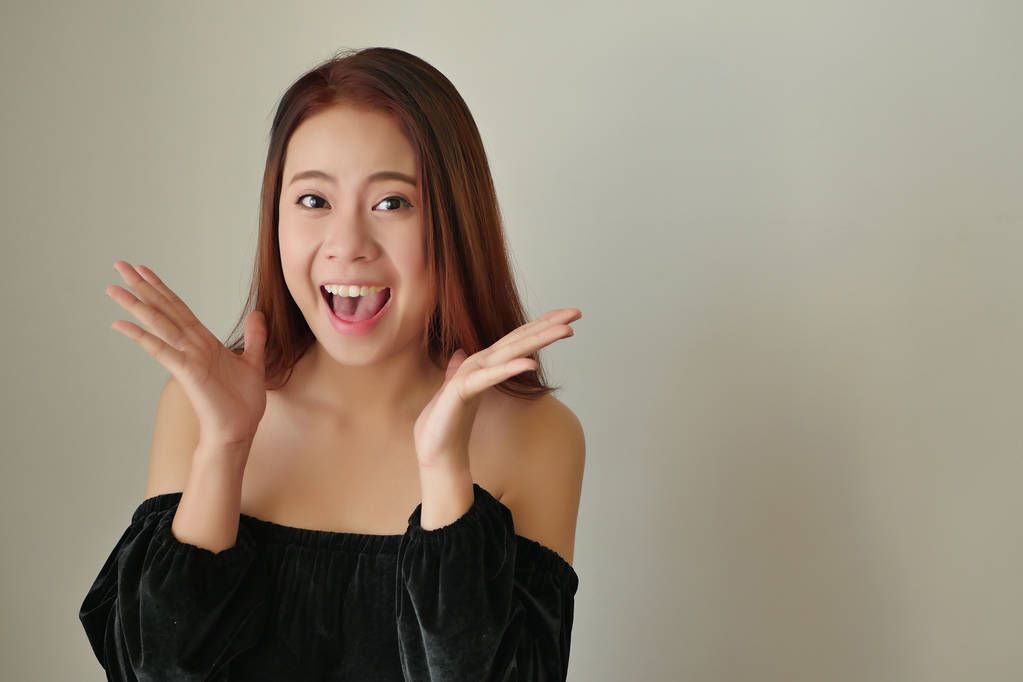 It is reported that Anke InnovationThe layout of established cross-border players/platforms such as Shein, Youkeshu, and Cross border Connect in the Southeast Asian market has become increasingly strong. With the rise of large-scale sea going, the local leading e-commerce platform Shopee is also seen by more and more cross-border sellers as a necessary choice to go to Southeast Asia. Not only are domestic brands such as Perfect Diary, LAIKOU, and COLORKEY settling in one after another, but relying on the platform's strong cross-border logistics strength and rich and diverse internal and external marketing tools, many small and medium-sized sellers have successfully won their own piece of land in the Southeast Asian e-commerce market.
Chaoshan women's clothing seller Yang Zhenxin is from the Southeast Asian marketExplosive single pet. It is reported that Yang Zhenxin University initially entered a public institution. However, influenced by the hot entrepreneurial atmosphere of his family and friends around him, he still chose the path that most Chaoshan people would choose - "doing business". He only entered the cross-border circle in 2019, and with his keen insight into women's clothing categories, he now has multiple experiences of "selling out", just last year's 9.9 promotion,Yang Zhenxin is hereThe Shopee platform directly shipped over 10000 products.
exceptTraditional best-selling categories such as 3C home appliances, home furnishings, beauty and skincare, and clothing,In some niche categories that ordinary people would never think of, there is also a hidden value beyondA vast business opportunity of $100000.
according toStatista predicts that the global sports and outdoor market will reach $181.2 billion in 2021 and grow at a compound annual growth rate of 6.86%, reaching $236.34 billion by 2025. In Southeast Asia, where the geography is complex and there are many islands near the sea, fishing gear is the outdoor sports product that the local people are most concerned about. The editor learned that as early as 2018, when people were not accustomed to purchasing fishing gear products through e-commerce platforms, the fishing gear seller GOMEXUS had already settled in Shopee. After three years of operation, they became the top players in the platform's fishing gear category from scratch, and with their refined operation of sub categories of fishing vessels, they drove the sales of the entire station,Not only does the monthly sales reach as high asWith a total of 100000 US dollars, it has successfully won the first place in sales of this category in the Malaysian market.
In their opinion, the reason for choosingShopee, because they believe that the development prospects of the Southeast Asian market are bright: "In 2019, the e-commerce share of the Southeast Asian market was only about 2.5%, while the e-commerce share of the domestic market was about 30%. The spatial imagination of the entire Southeast Asian market is relatively rich, and we still believe that there are infinite possibilities in the future
The views of sellers have also been validated in the latest Southeast Asian report released by Google Temasek: the size of the Southeast Asian e-commerce marketIt is expected to reach $120 billion in 2021 and $234 billion by 2025, an increase of approximately 36% compared to the $172 billion predicted in 2020.
Expert prediction, toIn 2025,Southeast Asian e-commerce is highly likely to surpass the UK and become one of the top three global revenue markets.With the gradual formation of online shopping consumption habits in Southeast Asia, the market size will continue to show high compound rate growth, and there is still huge entry space and marketing gameplay waiting to be explored in this market.
Relying on the rapid development of the Southeast Asian e-commerce market, as a leading e-commerce platform,Shopee also achieved good results in 2021.
according toAccording to Apptopia's data, the top three global shopping app installations in 2021 were Shopee, Chinese "fast fashion" leader Shein, and Indian social e-commerce platform Meesho.Headquartered in SingaporeShopee ranked first with 203 million downloads.
Looking back at 2021, behind the good platform data is Shopee's continuous high light moments during the promotion periodIn the first two hours of the 4.4 promotion, the number of products sold reached 6 times the daily average. In the first 99 minutes of the 9.9 promotion, 45 million items were sold. In the 1111 promotion, a total of over 2 billion items were sold, reaching a new high. In the 12.12 promotion, the number of Shopee platform visits surged to 6 times the daily average. It is reported that home life, fashion accessories, 3C electronics, and beauty maintenance not only achieved hot sales on weekdays, but also were the most popular cross-border categories on the day of the 11.11 super promotion last year.
Key points:Hot selling categories from major markets in 2022 have arrived
E-commerce promotion is an excellent opportunity for performance growth,In 2021, many sellers have successfully seized the opportunity and gained a lot. What domestic products may be popular among consumers in Shopee's various markets in 2022? Let's take a detailed look at the main promotional calendars of Shopee in 2022 and the hot selling categories in various markets.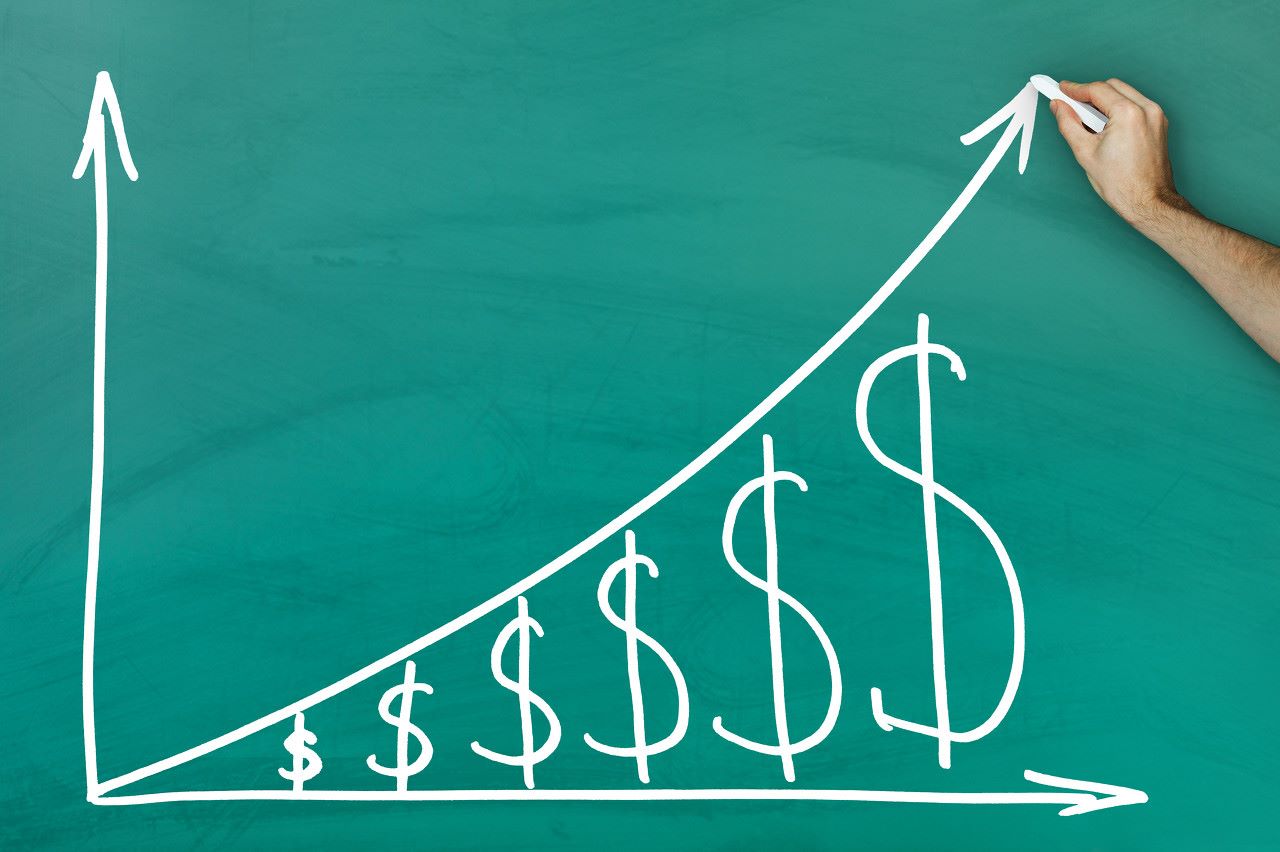 From January to March,Southeast Asian Spring Festival Promotion and Brazilian Carnival PromotionHot opening: Singapore, Malaysia, Vietnam, and Thailand markets are the main battlefields for promoting the Spring Festival, with festive decorations, traditional clothing, cleaning tools, and storage itemsThe four major categories, as popular evergreen trees during the Spring Festival, will still be popular. During the grand opening of the Brazilian Carnival in February, various festive related clothing, accessories, and beauty products are selling well, and colorful lighting decorations are also selling well.
April to June,4.4 The promotion will be hot, and at that time, all categories of products will welcome a frenzy of sales. At the same time, sellers in the Malaysian market will also openRamadan Explosion Single EncounterPopular categories such as Muslim clothing, home life, and gift packaging will be highly favored during the Ramadan holiday.
July to September,Shopee 9.9 Super Shopping FestivalIt will launch the first round of the peak season promotion in the second half of the year, andSimilar to the 4.4 promotion, all categories of goods will once again enter the golden period of hot sales. In addition, there are also events in July and August, including BrazilWinter promotions and back to school activities in the Latin American market.
October to DecemberThe dense burst mode is fully activated,Shopee10.10 Brand Shopping Festival, 11.11 Super Promotion, 12.12 Birthday PromotionComing one after another,Shopee's full category sellers in various markets will once again feel the feeling of traffic bombardment. It is worth noting that in NovemberBlack Friday PromotionIt has now become the most popular shopping festival in the Latin American market.
Shopee has been promoting continuously throughout the year, creating a rare opportunity for cross-border sellers to explore overseas markets!
The Year of the Tiger is approaching, and the New Year brings new opportunities. In order to allow more sellers to seize the opportunity of explosive orders,Shopee officially teamed up with Yien to launch the Tiger Year Sprint Shop Special Training Camp!
freeA 3-day companion learning approach that helps sellers solve the entire process of entry, review, store opening, and product selection through a variety of courses.
As the New Year approaches, give yourself a new opportunity,There is no need to wait for 0 yuan to open a store, and there are unlimited business opportunities in the 10+market. Settle in now!
Scan BelowQR codeOr click onhttp://shopeecampaign.mikecrm.com/kiE4SYKAdd a investment manager and register for the event immediately,ago200 members can receive a free store opening gift pack!