Recently,Mercado LibreThe relevant person in charge revealed that compared to before the epidemic, the product categories of the e-commerce platform have significantly increased,Various categories have grown8x. Products such as computers, laptops, and mobile phones have grown the fastest, almost increasing compared to the previous year700%.
Mercado LibreRelevant person in charge of the Peruvian marketPedro WhiteDue to the recurrence of the epidemic,There is a huge demand for masks, alcohol gel and various sanitary products used to fight viruses. Meanwhile, home-based consumers have also drivenIncreased sales of office furniture, computers, cables, various household health products, and even sports products.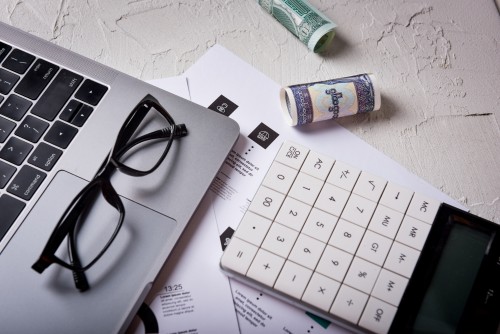 He also stated that,E-commerceThe proportion between China and the United StatesRespectively reachYes40% and 25%,andIn Latin Americaregion,This number is onlyBetween 5% and 10%, Peru only accounts for 2% and 3% of the total trade volume.
It is understood that currency depreciation, etcrightLocalConsumer price index has had an impact.Due toMost products in Peru arebyImported,hiscostUp alreadyAdded3% to 5%. But with theStability of exchange rates, PriceIt is also stabilizing.
Pedro WhiteAlso stated that,pullE-commerce Market in the US Regiondevelopment potentialHuge, its sales and user traffic will perform outstandingly in the coming years.
Mercado LibreAs a local brand in Latin America, it has higher brand trust and consumer stickiness than other platforms. Its platform covers multiple categories such as technology, home products, sports, beauty, toys, and consumer goods, and is deeply loved by local consumers in Latin America.
Pedro WhiteAlso stated that as a company listed on the Nasdaq Stock Exchange14 years of listed companies,Mercado LibreMonthly registered visits exceeding15 million. The epidemic has also had varying degrees of impact on the sales of major e-commerce platforms,Mercado LibreIt is no exception.
Regarding this,Pedro WhiteIt was originally intended toAttempting e-commerce in 2023 or 2024Buyers in the industry,Already on2020Just join Amazon.althoughE-commerce increaseThe quantity has arrivedA critical mass,But the development of the e-commerce industry will continue.