ContabiliumIt is an online billing and management system for small and medium-sized enterprises and entrepreneurs. Recently, the system released2021 Annual Sales Report. From the statistics of enterprises' invoices issued on the system in 2021, we can know the sales situation of the country last year.
They investigated small and medium-sized enterprises registered in the online management and billing system in ArgentinaMore than 5000 users found that the sales volume of Argentina's physical channels and online stores increased by 71.08% in 2021 compared with 2020.
In terms of turnover,In 2021, the sales of Argentina's omni channel stores, both physical and online, increased by 126.08% over 2020.stayContabiliumThe amount of small and medium-sized enterprises invoiced above has reached140 billion pesos. In 2020, this figure will be only 62 billion pesos, more than doubling the amount.
according toLeandro Halfon, CEO of ContabiriumofIt is said that the technology category is the most demanding, followed by furniture, clothing and footwear.These categories have made great contributions to Argentina's sales last year.
ContabiliumStatistics,In 2021, the online sales increased by 108.93% and the turnover reached 58.961 billion pesos. In 2020, the turnover will be 28.22 billion pesos, nearly doubling year-on-year.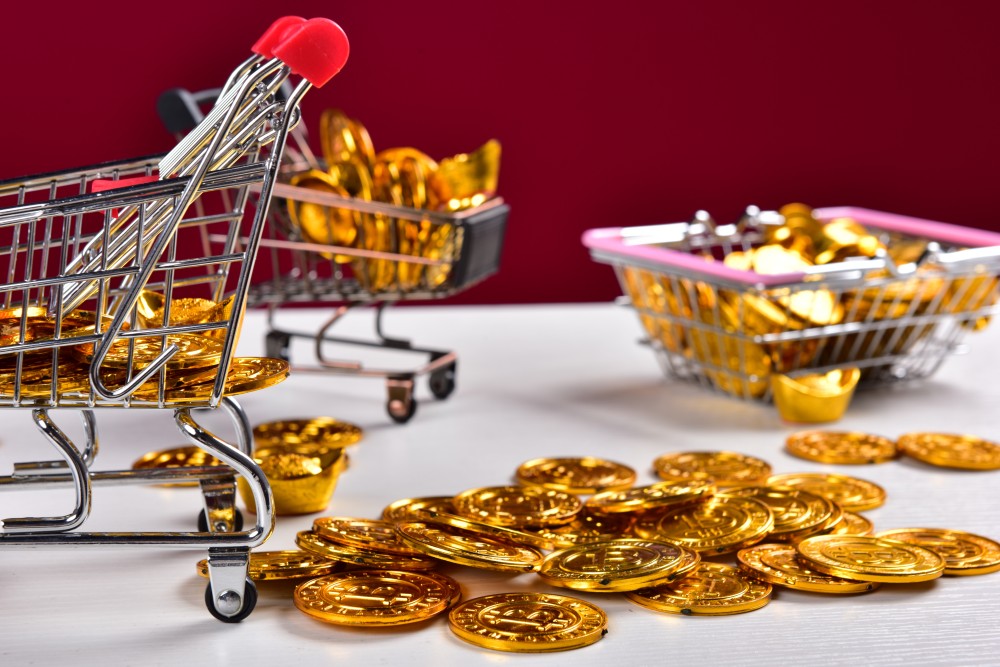 Data shows that the e-commerce market in Argentina20% growth,In 2021, the total scale of e-commerce market will reach 6.8 billion dollars. It is estimated that by 2024, it will reach US $10 billion.
Before Argentines go shopping81% will search online first, and nearly 55% of people nationwide will choose online shopping.And clothing, electronic products and footwear are the most popular three categories.Therefore, businesses can spend more time on online publicity when they plan to market in Argentina, which can increase the exposure rate in the search of consumers before shopping, so as to improve sales.
MercadoLibreIt is the largest e-commerce platform in Latin America and is also known as the Latin American versioneBay。 Its market share in Latin America is higher than that of eBay and Amazon. Sellers who want to enter the Latin American market can pay more attention to this platform.
With the development of various cross-border platforms in full swing, Latin America is still in a state of waiting for development, which means that it is a market with great development potential. Sellers are also expected to find many opportunities for development here by making investigations and preparations.