E-commerce has experienced rapid growth in France in recent years, especially under the catalysis of the epidemic, which has become increasingly popular among French consumers.
Compared to traditional e-commerce, third-party sellers like AmazonCcount, FNAC DartyThis online sales platform has seen even more significant growth, twice that of traditional e-commerce.
according tosoftware publishers MiraklofAccording to a survey, the use of online sales platforms by French consumers is no longer fashionable, but has been rooted in their consumption habits.
According to the survey, there are35% of French consumers make online purchases through third-party sales platforms. And due to the epidemic, the number of users has increased significantly in the past year. Out of 10 internet users, 9 intend to maintain the habit of shopping on third-party platforms. 35% of respondents stated that they only "or" frequently "made online purchases on third-party platforms in 2019, and this proportion increased to 43% in 2020.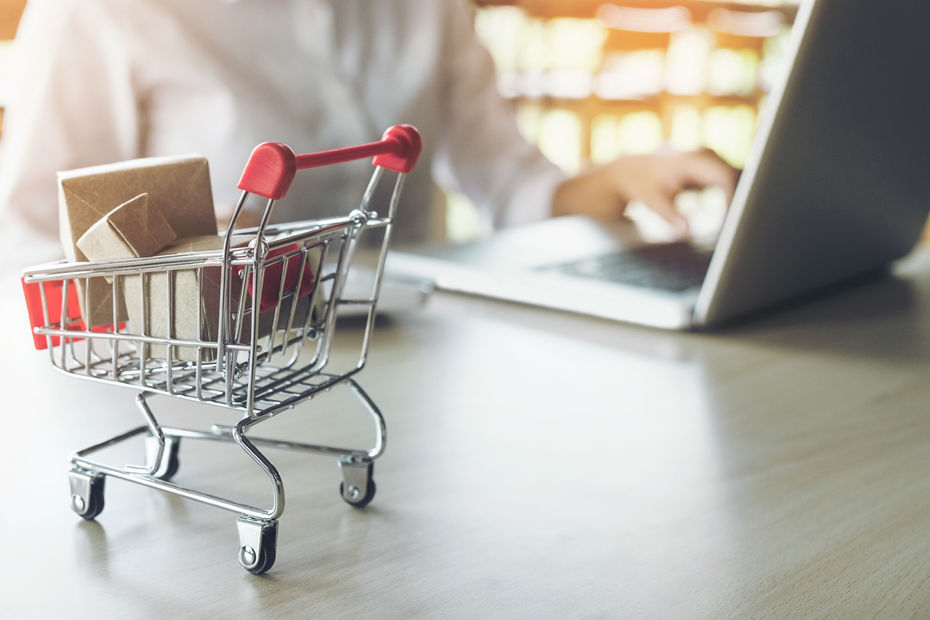 For the main reasons why third-party sales platforms are popular,63% of French people consider it the most convenient online shopping method, while 64% prefer to use e-commerce websites with third-party sellers.
On the other hand, attractive prices, efficient delivery speed, and a more general range of products are all the reasons that attract French consumers to purchase vouchers through third-party sales.57% of respondents said that if delivery speed is fast, they are more likely to purchase the same product from third-party sellers, soAmazon PrimeofFast deliveryThe service made them very satisfied.
However, there are still certain risks when shopping on third-party platforms, so French people will also maintain theBe vigilant.61% of people will first review the store or product reviews before deciding whether to make a purchase here.And,57% of French consumers say they are willing to spend time researching high-quality products.
From this, it can be seen that,FranceConsumers value the diversity of markets and platforms, as well as the quality of services. They rely on online shopping, but also know how to prevent the risks of online shopping. So third-party sellers have great development opportunities in France, while also paying attention to improving the quality of products and services, and trying to maintain positive reviews of products and stores. To increase consumer satisfaction and also increase repurchase rates.