As an ownerTikTok, with 1 billion monthly active users, not only has a large user base, but more and more people are consuming through it.according toSensor Tower Store Intelligence data display,In 2021, users will spend about 2.3 billion dollars on this application, including Tiktok. This number is 77% higher than the 1.3 billion in 2020 compared to the same period last year.
TikTok's consumer spending reached $824.4 million in the fourth quarter of 2021, more than double the $382.4 million in the same period in 2020. Although China remains the largest consumer market for TikTok, the consumption potential of global TikTok users cannot be underestimated.
According to the report, the United States maintainsThe location of TikTok's second largest source of income. In the fourth quarter of 2021, US users spent nearly $110 million on this application, accounting for 13% of global revenue.AndCompared to the fourth quarter of 2020, it was five percentage points higher.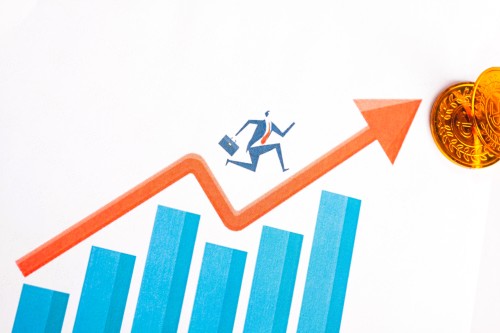 It is worth noting that,The installation volume of TikTok has decreased in 2021, to approximately 740 million times. A decrease of 25% compared to 980.7 million in 2020. Many of the reasons are due to India's boycott of TikTok entering the market in mid-2020.
After the outbreak of the epidemic in 2020, TikTok showed explosive growth. Although the download volume slowed down in 2021, it does not indicate that TikTok is on a downward trend.alsoTikTok itself is also constantly innovating, introducing and improving various functions to attract new users and retain existing ones.
Last month,TikTok has launched aPlan for 'Creator Next',The official description of this plan isQualified creators can easily unlock new tools, which is a reward for their creativity on TikTok. The new tools are "tipping" and "video gifts".
The 'tip' tool is a payment companyStripeofFunction, fans can give tips to authors they like. After deducting the service fee, the creator can receive all the remaining money; andThe "Video Gift" tool is an extension of the "Live Gift" feature, where fans can purchase virtual diamonds and give them to the author of the video, who can exchange the diamonds for cash.
TikTok's various new features attract and consolidate more users, making the traffic pool increasingly large. Therefore, for sellers and businesses, TikTok is a great promotional "battlefield". A large user base also indicates a relatively higher exposure rate during advertising placement. So in addition to traditional media advertising, social media platforms like TikTok are also a good choice for sellers and advertisers to advertise and advertise.