For most sellers, becoming wealthy is a coincidence and requires an opportunity. But when current events suddenly erupt, the probability of such accidents is greatly increased. Amazon's best-selling Jiuan Medical has become popular due to the pandemic, with its related products often dominating the Amazon BestSellers list and recently signing orders worth 8.1 billion yuan.
Win 8.1 billion orders, and Jiuan Medical is booming on Amazon
Recently,Tianjin Jiu'an Medical Electronics Co., Ltd(hereinafter referred to as:Jiu'an Medical)Publish an announcement stating thatIts subsidiary iHealth Labs Inc and ACC signed a procurement contract on January 13, 2022 US time.Contract content display,Jiuan Medical sells iHealth reagent kit products to the US Army Contract Management Command (ACC), with a total contract value of $1.275 billion (including shipping), equivalent to approximately RMB 8.1 billion.
In fact, Jiuan Medical had already signed a contract worth 2 billion yuan earlier, and now it has won another large order, which is undoubtedly even more joyful. It is understood that,The revenue generated by this order has exceeded 50% of Jiuan Medical's audited main business revenue in 2020 (RMB 1.004 billion).
Not only Jiu'an Medical, but also a big sellerGiant Star TechnologyThe income from epidemic prevention materials from January to June 2021 should not be underestimated. Its operating revenue was 4.45 billion yuan, with a net profit of 728 million yuan. Among them, the main business revenue of epidemic prevention materials increased by more than 50% year-on-year, exceeding the target set at the beginning of the year.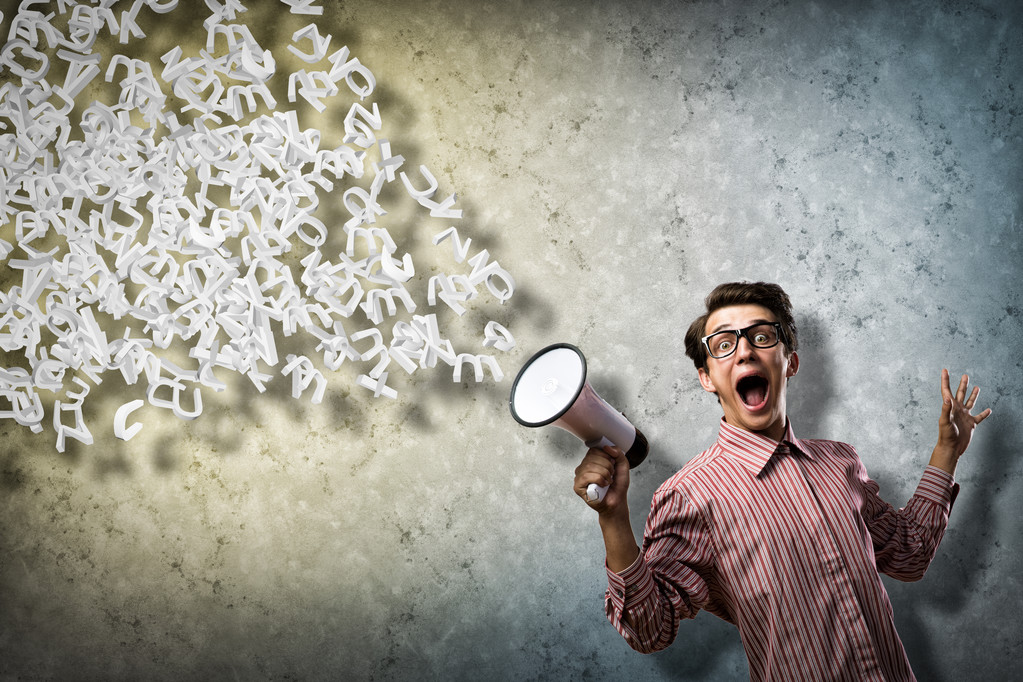 In addition, Dongfang Biological also recently released a forecast, saying that thanks to the COVID-19, the sales performance of the company's products in the European market continued to rise. It is expected thatThe net profit in 2021 ranged from 4.72 billion yuan to 5.12 billion yuan, an increase of 181.45% to 205.31% compared to the same period last year.
The high sales performance of multiple medical category products is closely related to the current epidemic in the United States. Especially the scarce resources in the United StatesCOVID-19 Test KitAmerican officials have also repeatedly announced the purchase of reagent kits, saying that they would provide free COVID-19 test kits for the American people.At present, the official public data is 1 billion, and there is no ceiling, which indicates that there are many possibilities in the future COVID-19 test kit market.
Jiuan Medical mainly focuses on research and development, production, and sales of medical supplies such as thermometers and blood pressure monitors, and these products often dominate Amazon BSR rankings. In addition, Jiuan Medical has established multiple overseas subsidiaries under its own brand iHealth, distributed in the United States, Europe, and other places.Among them, iHealth products in the United States are mainly sold on its own platforms and Amazon in the United States.
In terms of revenue, Jiuan Medical's annual operating revenue in 2020 was 2.008 billion yuan, with a net profit of 242 million yuan. Its revenue and net profit both increased significantly. By comparison, this 8.1 billion order is equivalent to Jiuan Medical's 4-year revenue, which is truly enviable by many sellers.
But in the first half of 2021, the operating revenue of its own brand iHealth was still worrying. According to relevant data, iHealth, a subsidiary of Jiuan Medical, has a revenue of 200 million yuan and a net loss of nearly 80 million yuan. This situation began to reverse in the second half of 2021, with the parent company Jiuan Medical's stock price soaring and growing more than tenfold within six months.
For Jiuan Medical, the main contributor to its high performance and high orders is undoubtedly its own brand iHealth and its products that often occupy Amazon's BSR rankings.
Multiple products are at the top of the BSR list, and iHealth is selling well on Amazon
As a brand under Jiuan Medical, iHealth sellsFrontal thermometer, blood pressure meter, blood glucose meterAnd other medical products,allIt is a frequent customer on Amazon's BSR list for various subcategories.
Data display,In July 2020, iHealth's sales of thermometers were very outstanding on Amazon, with daily sales reaching 20502 units.Until today, the demand for forehead temperature gun products among overseas consumers has not decreased,The iHealth brand remains firmly at the top of the BSR list for infant temperature measurement products.
The operation mode of iHealth within the Jiu'an Medical System is that the Tianjin parent company sells to overseas subsidiaries, and then each overseas subsidiary is responsible for sales in each overseas region. For example, iHealth USA is responsible for the sales and promotion of products in the Americas, while iHealth Europe is responsible for the sales and promotion of European, African, and Middle Eastern markets
Undoubtedly, the epidemic has driven the development of iHealth, and now iHealth is using rocketslikeMoving forward at a faster pace, all data is consistent with the previousRelatively significant growth.As the parent company of iHealth,Jiu'an Medical Stock PriceSince the second half of 2021thenAll the way up, it only took about half a year, and the increase has exceeded ten times.
Jiu'an Medical has a strong momentum, and its future planning and development have attracted the attention of industry insiders. It is reported that on January 17, 2022, investors asked about"Is it possible for your company's subsidiary iHealth in the United States to go public in the future"Regarding this,Jiuan Medical stated that its US subsidiary iHealth currently has no plans to go public in the United States.
Last year, iHealth's revenue in the first half of the year was only 200 million yuan, but now a single order has reached 8.1 billion yuan. The tens of times data growth has amazed and envied many industry insiders, and has once again attracted many sellers' attention to the trend of medical products.
In fact, since the beginning of 2020, the Amazon platformupperMasks and protective clothingThe sales of protective equipment have surged, with daily sales of medical masks exceeding 8500, with a price increase of 583%. Data shows that on the Amazon platform, a best-selling pack of 40 KN95 masks has risen from $26.99 in December last year to $75.99 in January this year.
The overseas epidemic continues to spread, and infection data is increasing. Although the prices of such products have been rising again and again, sales have also been increasing. The term "mask" has been searched globally on Google's monthly averageonceOver a million.
In addition, multiple overseas countries, including Spain, France, and Italy, have successively resumed mask orders, which is also one of the main reasons for the "rush to buy" masks. It is worth mentioning that due to the resurgence of the Indian epidemic,thisAt the beginning of the year, masks on major e-commerce platforms in India were eagerly purchased by the public, and local people hoarded a large amount. The sales of N95 masks surged fivefold.
Industry insiders have stated that although it appears that the popularity of some epidemic prevention products is not as high as in the early stages of the epidemic, products including masks, protective clothing, and thermometers are still areas that sellers can try.
The demand for medical protective equipment from overseas consumers and the emergence of the "home economy" have brought different product selection ideas to cross-border sellers. Faced with this trend, sellers should prepare in advance. Many cross-border platforms require qualifications for the entry or sale of medical protective equipment, and sellers should pay more attention to product sources, qualifications, and other related information.