In recent weeks, the number of goods theft cases in the United States has increased. In addition to the railway theft cases, the theft cases committed by employees of local logistics companies have also aroused social concern.
December 2021, oneU.S.AA former Massachusetts postman was sentenced to one year's probation for stealing mail containing gift cards and cashplacepayment$7500 fine and $175 compensation. Two weeks ago,U.S.AA contract employee in FloridaalsoSuspectedThe post office employee was arrested for stealing mail.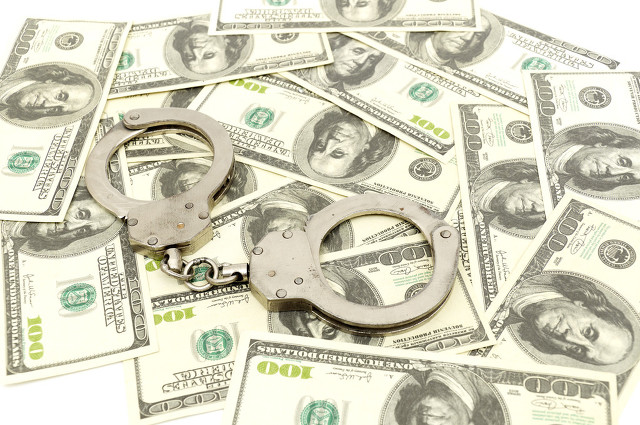 In this regard,United States Postal Service(USPS)Nature realized the seriousness of the problem, althoughSecond half of 2021USPSAlready onHoldPosted on related activities ofsimilarofwarning,But recentlyUSPS reiterated to its employees the importance of protecting mail.
USPS believes that employeesBe responsible for protecting the sanctity of mail,WhencustomeradoptWhen USPS sends and receives mails,Think of your emailWill beRespect and be valued。butDamaging, delaying, tampering with or destroying any form of mail violates the sanctity of mail, andreduceThe public trust in postal services.
It is understood that the United States Postal ServiceThis warningalreadyAppears on the employee newsletter link.
With the increase of local people's time at home, the number of online shopping and goods purchased by many consumers has continued to increase, which has led to an increase in the volume of goods transported through various channels, and criminals have just been eyeing these goods.
In addition to USPS, similar events have occurred on large e-commerce platforms in the United States. Amazon has experienced the theft of goods by internal employees.In 2019, four employees of Amazon's Delaware warehouse were accused of stealing Apple products in partnership with a burglary gang, which caused heated discussion at that time.
For the increased theft cases, various e-commerce platforms and logistics companies have also successively taken relevant measures.USPS means,Employees who violate the sanctity of email may be condemned or dismissed, and may faceU.S.AfederalofCriminal charges.