Affected by the epidemic, several major ports in the United States continue to be congested, and today's shipping market can be said to be a double whammy. On the one hand, the supply of containers exceeds the demand, and the rapidly rising shipping costs weigh down the shippers, while on the other hand, the shipping companies have become the biggest winners, making a lot of money. Someone said,2021 is the golden age of the global shipping industry and the darkest year for many foreign trade enterprises.
When shipping companies make money, their employees' welfare will not be less. This year, the year-end award of the shipping circle also started"Roll up", huge bonuses envy a lot of cross-border circle sellers! As early as the end of December last year, there was a media report that EVA Shipping paid year-end bonuses to its employees, with the average amount of bonuses reaching 40 times the monthly salary. Many employees exclaimed: "Never seen so much money!"! After Evergreen Shipping, Yangming Shipping also decided to pay more year-end bonuses to its employees, up to 12 times the monthly salary.
The year-end award scheme of Wanhai Shipping was exposed, and the official response came!
After the annual awards of Evergreen Shipping and Yangming Shipping were announced one after another, Wanhai Shipping's annual awards, which are also Taiwan's container Sanxiong, also attracted much attention. Recently, it was reported that the year-end bonus scheme of Wanhai Shipping was12 times of the monthly salary plus 1 million New Taiwan Dollars (about 230000 yuan), which is equivalent to 34 times of the average salary of grass-roots employees.
A person familiar with the matter said that the original year-end bonus of Wan Haihang was relatively low. After the exposure of the high year-end bonus of Changrong Shipping, Wan Haihang decided to re formulate the year-end bonus distribution scheme, with the bonus up to12 times of monthly salary plus NT $1 million, at least 30% higher than before. It has to be said that EVA Shipping has really "brought a good start".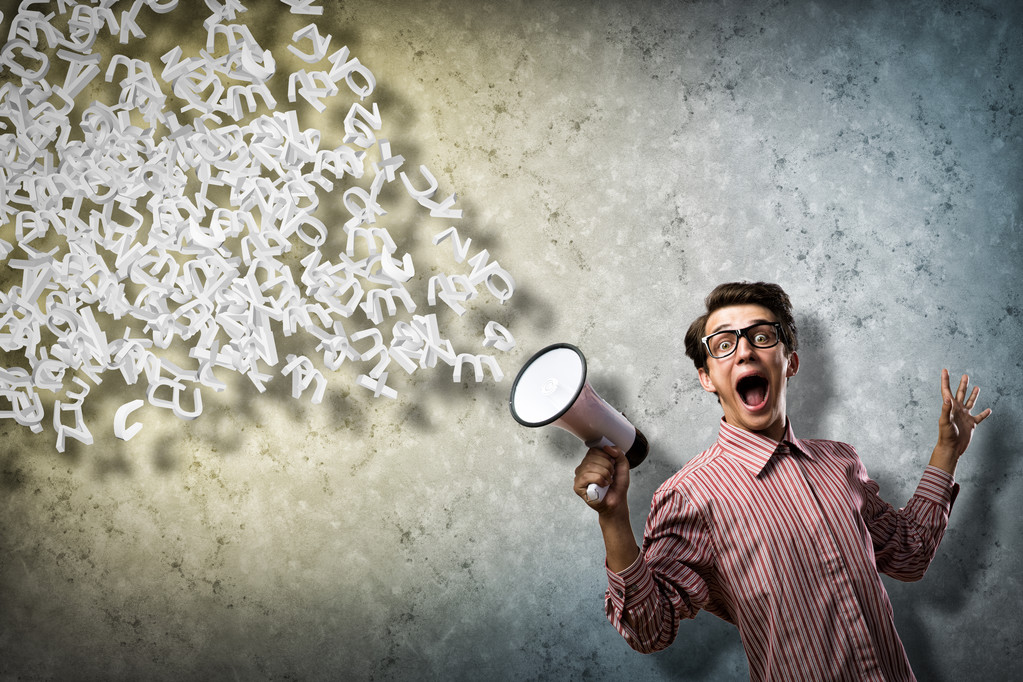 Shortly after the disclosure of Wanhai's year-end award scheme, Wanhai's official response came. Su Limei, its associate manager and spokesman, said: No matter how many rumors are spread outside, the company will not confirm them. Because employees' salaries and bonuses are confidential, only employees know about them, and no bonus payment plan will be published internally. However, the company will treat employees well and take employee performance as the payment standard. It also calls on the outside world to stop speculating.
Huge year-end bonus for shipping companiesBehind the "out of circle" is the most true portrayal of the global shipping market. Port congestion, shortage of workers, difficulty in obtaining a container, and soaring shipping prices have naturally increased the profits of shipping companies.
Accumulated revenue52.6 billion yuan,Wanhai ShippingPerfect ending in 2021
Wanhai ShippingNot long agopublishLeft itsLatest in 2021achievementinformation,hisConsolidated revenue in DecemberbyNew Taiwan Currency23.252 billion yuan (about 5.351 billion yuan), with a monthly increase of 1.55% and an annual increase of 107.17%; Accumulated annual consolidated revenuebyNew Taiwan Currency228.014 billion yuan (about 52.474 billion yuan)The best record in history。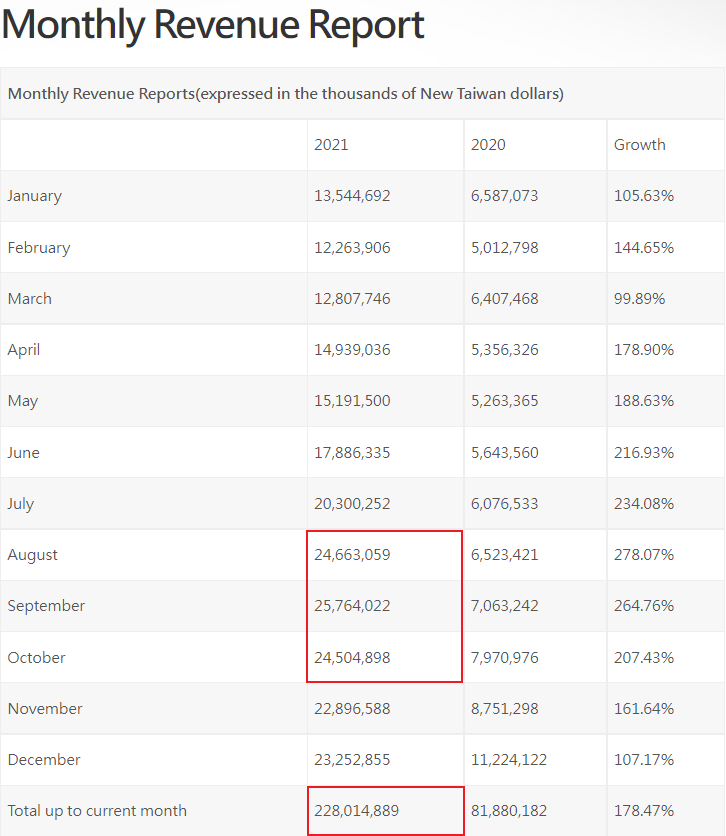 We can see from the data above that,Although Wanhai Shipping2021DecemberOfPerformance aboveNovember, butbecauseNovember and DecemberMaxiPort congestionSerious, waiting time of the shipextend,hisDifficulty in providing stable flightsQuantityPerformance in Decemberlower thaneightMonth,nineMonth andOctobershare。
Against the background of continuous congestion in the ports of western America,Wanhai ShippingIt also introduced countermeasures, which aretakebusinessBarycenter defensetoLayout of Asian routes,Seize the first placeFour Seasonsbusy seasonOffshoreBrought by the airlinebusiness opportunity.
With the arrival of the New Year, the challenges faced by Wanhai and the shipping industry also come.
according toWanhai Shippingaspectexpress,Recently due toThe prevalence of Omicron variants, worldwideEscalation of epidemic prevention measures across AsiaofwharfYeduSuccessivelyCame outNew regulations,HeremaintainShipping date andcrewofDispatchThe work has brought a lotChallenges for。
Meanwhile, in recent daysNew diagnosis in the United States on a single dayCases have reached new heights,Docker laborScarcity andwharfoperateefficiencyReduction has become an inevitable fact.
In addition, the Korean Fair Trade Commission recently23 shipping companies conspiring to increase freight rates were fined. The agency decided to impose a fine of 96.2 billion won on the 23 shipping companies, who believed that they had violated the Fair Trade Law in the past 15 years to control the freight rates of multiple routes from South Korea to Southeast Asia.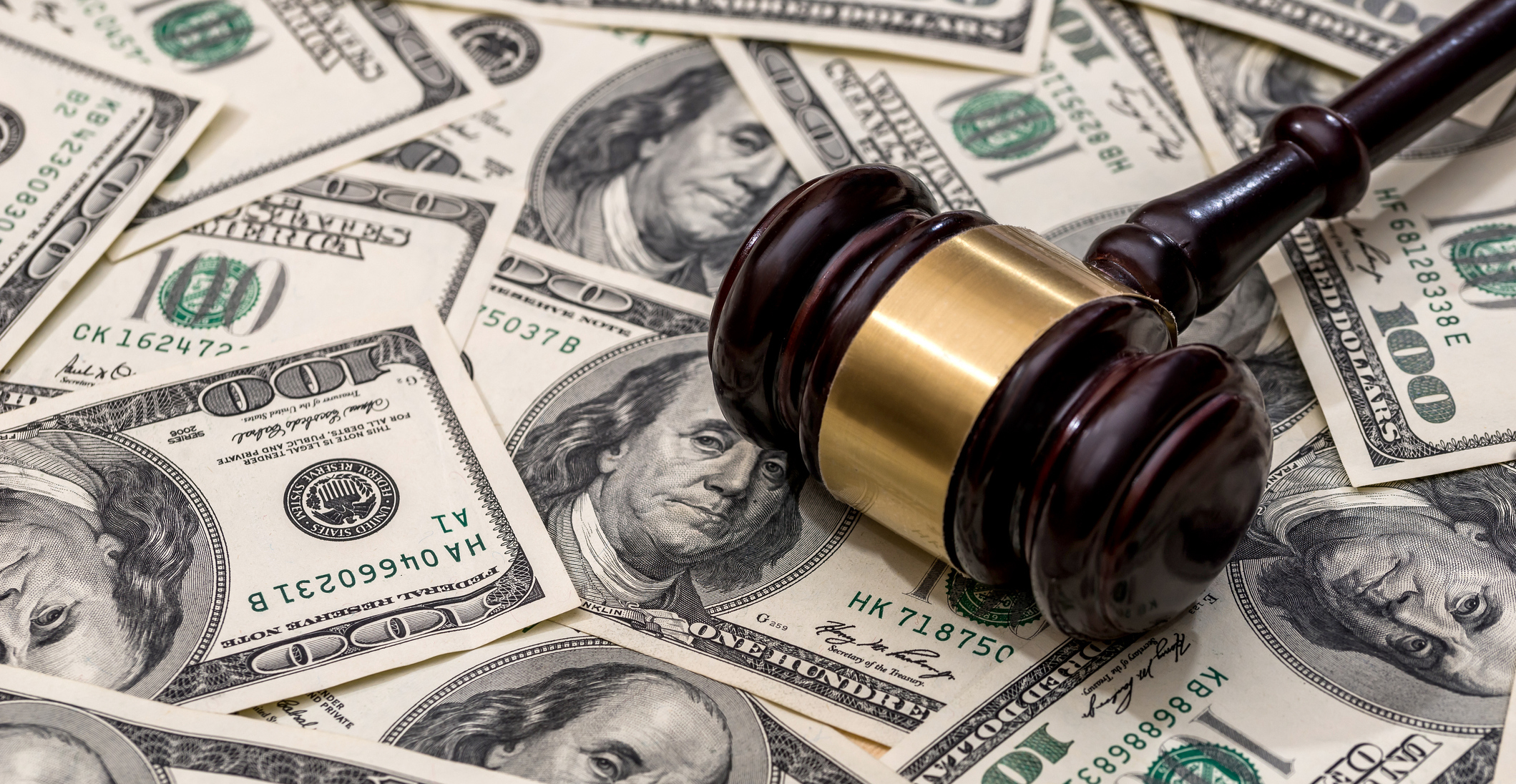 According to my understanding, this timePunished23 shipping companiesThere are12the republic of koreaLocal shipping company and11 foreign shipping companies,amongIncluding Gaoli Shipping and Senluo Merchant Shipping,as well asWanhai, Yangming and Changrong, "Taiwan's three giants".
Wan Hai said in the document submitted to the Taiwan Stock Exchange that he should share aboutUS $10 million. Although this will not have a significant adverse impact on the performance or operation of Wanhai, he said that he would further discuss with lawyers in the future to protect the rights and interests of the company.
Challenges and opportunities coexist. Wanhai recently acquired another container ship.
Frequent acquisition of ships, Wanhai becomes the world's tenth shipping company
According to relevant media reports, Wanhai Airlines is further expanding its capacity.
On December 29, 2021, Wanhai Shipping announced that it would invest 46.5 million dollars (nearly 300 million yuan) to acquire a 2535TEU regional container ship, and the seller was Lucretia Shipping of Japan. It is understood that Lucretia Shipping currently has three container ships, and the only container ship that meets the description of Wanhai Announcement is the "ST Ever" built in 2011. Before that, the ship was leased to Evergreen Shipping, one of the "three giants in Taiwan", in November 2020.
In addition, Wanhai Shipping has recently announced that it has leased two container ships with similar capacityThe lease term of 2741 TEU and 2220 TEU is about three years, and the rent is 42.26 million and 43.5 million dollars respectively, which is close to the purchase price announced by Wanhai this time. In this way, although the cost of ship acquisition is relatively high, the actual price is not much more expensive than that of leasing. The three-year leasing price of container ships is close to the purchase price, which can also be seen from the side that the current shipping market is really "one ship is hard to find".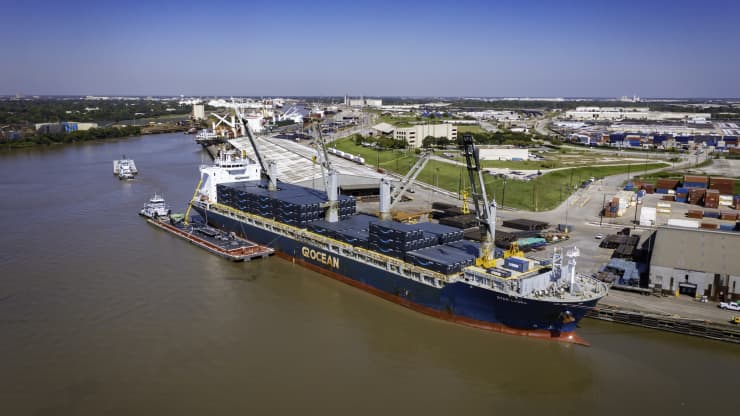 In the same month when Wanhai announced the purchase of ships, the company took aboutA second-hand 1774TEU branch line container ship was purchased from Bremen Trader Shipping Limited and Sinou Shipping Pte., Ltd. at a price of $39 million, and is expected to be delivered in the second quarter of this year.
According to public reportsIn December 2020, Wanhai Shipping announced that it planned to purchase second-hand ships with a capital of 369 million US dollars. So far, it has purchased 12 container ships. In addition, Wanhai Shipping received 11 new container ships in 2021, with a total capacity of 22640 TEU. It is estimated that this year, Wanhai will spend 888 million US dollars (about 5.57 billion yuan) on box booking and shipbuilding and buying second-hand ships.
Alphaliner data displayWanhai Shipping has become the world's tenth largest container shipping company. The company currently operates147 ships, including 85 self owned ships and 58 leased ships, with a total transport capacity of more than 410000 TEU.