onemonthtwofiveReleased on Taobao todayThe "Top Ten New Year Goods for the Year of the Tiger and Spring Festival" include floor washers, chef pre made New Year dishes, ski suits, script killers, low calorie snacks, Spring Festival phone cases, creative Spring Festival couplets, New Year's Eve flower hugging buckets, tiger hats, and pet New Year clothes.
The reporter learned that the top ten New Year's goods in the Year of the Tiger are based ontwo thousand and twenty-twoyearWithin the first three weeks of January, comprehensiveSearch, sales, transaction volume, and year-on-year growth rate on Taobao platformThe selected products represent the trend of consumption in the Year of the Tiger and the New Year.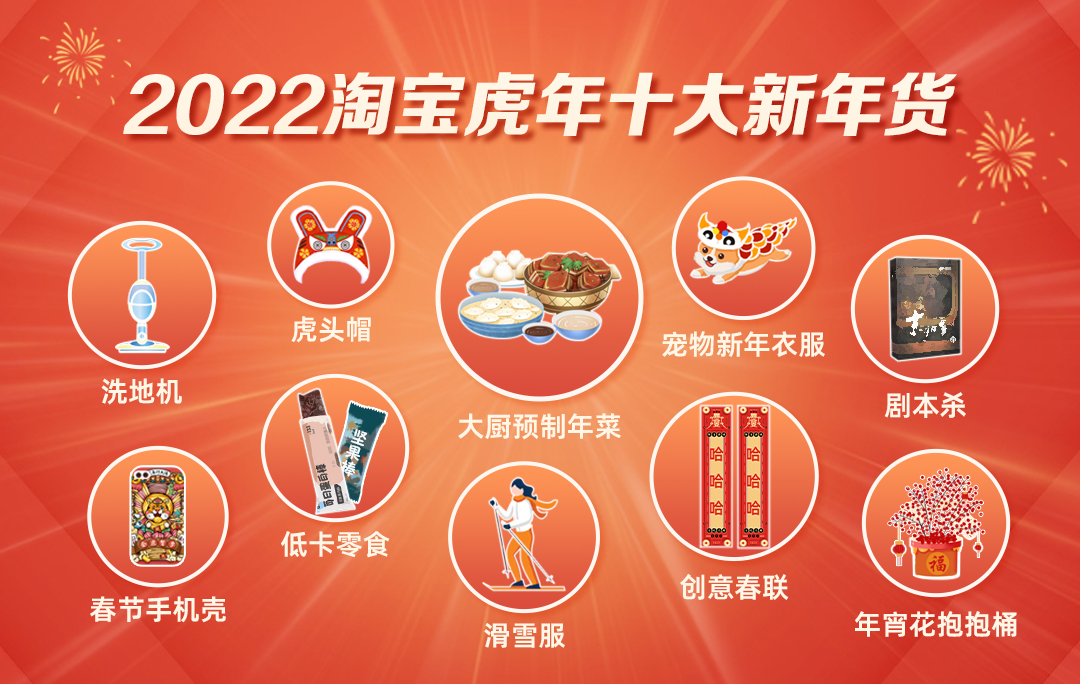 chart/2022Among the top 10 New Year's goods on Taobao's Year of the Tiger, ski suits and floor washers are on the list
"Every Spring Festival, we find a batch of New Year's goods'New faces' are mostly closely related to the social hotspots and new trends in life of that yearTaobao Spring Festival Marketing Event Waiter Zeng NiRepresents,This year's Spring FestivalSeveral obvious new consumption trends have emerged, including the Winter OlympicsmeetingNew Year's products brought by new hot topics such as the Year of the Tiger, as well as regular New Year products such as Spring Festival couplets and food, are launched for young people'New variety'. It can be said that the changes in New Year's goods to a certain extent reflect the changes in contemporary people's lifestyles, and also give new connotations to New Year's customs
Tiger Year Spring FestivalCoincidentally encountering the Beijing Winter Olympics,In addition to cheering for Olympic athletes,'One billion people going on ice and snow' has also made ice and snow sports the most fashionable winter activity, which has also driven equipment such as ski suits and skisYear-over-year sales ofDouble.
Pronunciation of 'Tiger' and 'Fu'closeIn traditional Chinese culture, tigersalsoSymbolizing vitality and braveryDare,Zeng NiIntroduction,Various brandsCompeting to launch the Belt TigerAnnual themeWe strive to drink our products during the peak sales season of the Spring FestivalThe first meal of soup.
New Year merchandiseTiger containing rateBecoming NewofTraffic password. According to Taobao data, since the launch of the New Year's Goods Festival, transactions of products with "tigers" have significantly increased:"Tiger Year Spring Festival couplets"The search volume for products such as "Tiger Year Sweater", "Tiger Year Bag", and "Tiger Head Hat" increased month on monthallachieve500%;Year of the TigerTheme phone cases are sold on average every dayThere are 257000, and the sales of a Taobao store in Shanxi that makes tiger hats have increased by 300% compared to previous years.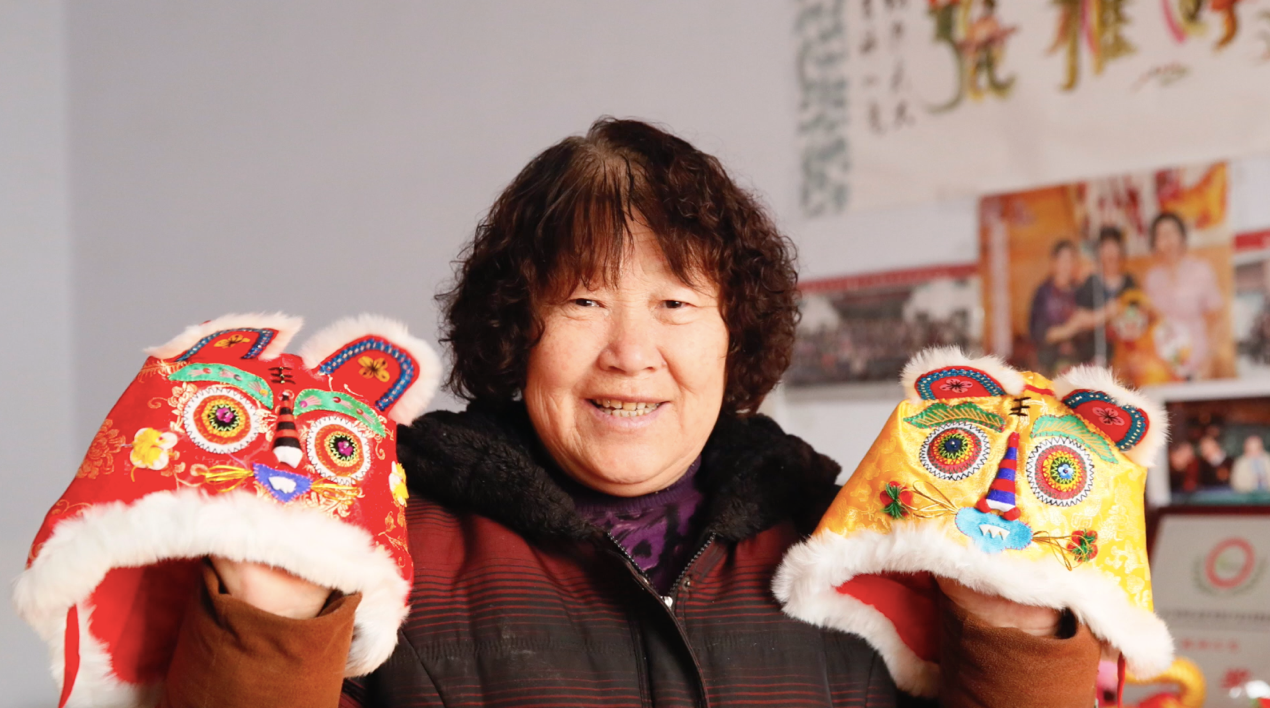 chart/A Tiger Head Hat Taobao store in Shanxi, encountered 1twoThe annual Lunar Year of the Tiger has increased business3x
Traditional New Year merchandiseThere are also many new styles.In previous years, the whole family went to clean up and had a busy New Year's Eve dinner, but it was lively and tiring. Nowadays, people prefer to have a relaxed sense of Chinese New Year's ceremony, so chefs make pre made Chinese New Year dishes and make it to the New Year's Eve dinnerCThe floor washer has become a household cleaning responsibility.
Because it can be consumed without cutting, washing, seasoning, and heating,Sales of pre made vegetables during the New Year's Festivalthantwo thousand and twenty-oneAnnual doubling growth.Both time-honored Guangzhou restaurants, Xinghualou, and new brands have launched chefs' prefabricated dishes, including home dishes such as fish flavored shredded pork, Babaofan (Rice pudding with eight-delicious ingredients), and family dinners such as Dongpo Braised Pork and lion's head, which cost more than ten yuanDelicacies,stillhaveseveral hundred yuanHuajiao ChickenBuddha jumps over the wallWait for nourishmentFamous dishes.
Known asThe "Intelligent Cleaning God" washing machine can self clean, vacuum and mop the floor at the same time, greatly reducing housework time. Many consumers write in the Baby Review section, "It's good to use it yourself. Before the Chinese New Year, buy one for your parents to help them clean up less laboriously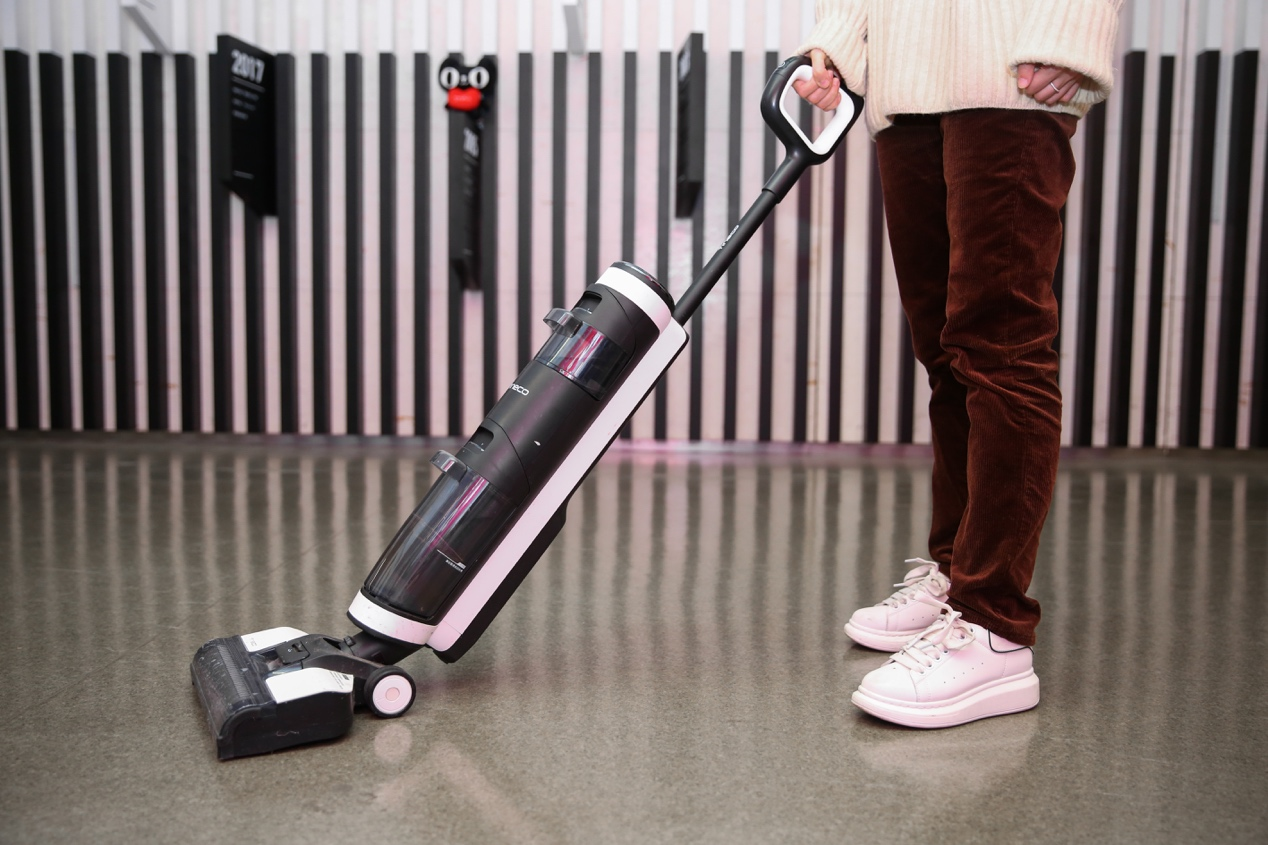 chart/2022During the Tmall New Year Festival, the sales of floor scrubbers increased year-on-yearone50%
In addition to meeting the needs of food, clothing, housing, and transportation, social games such as script killing that young people enjoy have also been promoted to Spring Festival gatheringsThe "essential" project has been given a piece of soup from the hands of "national essence" mahjong.Data display, nearOver the past three weeks, the search volume and sales volume of the script on Taobao have both increased by more than the same period last yearone00%,nine0After andninefiveLater, it formed the main consumer group.
twenty-oneLiu Ming, a year old college student, is a fan of the script and bought it specifically before the holidayFive notebooks will be sent back to go home. In his opinion, playing cardsKSong Rubbing MahjongThe old three types are already tired of playing, "forming a game script with my friends is much more exciting
Wei Pengju, Dean of the Cultural and Economic Research Institute at Central University of Finance and Economics, stated that online shopping has replacedStock up on New Year's goods in advance and move human flesh back home,"Taobao style Chinese New Year celebration"It has become a trend, and the top ten New Year's products released by Taobao also reflect to some extent the evolution of New Year's customs in the digital age.
The cultural genes of the New Year customs will be inherited, while the ways of celebrating the New Year will continue to enrich, and it will present new characteristics of the times with the development of history and society. Although there is an epidemic during the 2022 Spring Festival, the theme of family reunion has become stronger, and new customs such as pursuing the Winter Olympics and script killing have also emerged. The increasingly rich material conditions and cultural supply have also provided innovative soil for the formation of the New Year customsthink.