Japan's largest growth industry summit "FUSE" will be held on January 20 (Thursday). Luxury guests from all over the world will share the cases and experiences of entrepreneurship and open innovation (all round tables are equipped with English simultaneous interpretation). This summit will focus on the "globalization" needs of Japan's growth industries, aiming to help overseas companies understand Japan's business and investment opportunities, and provide opportunities for direct interaction with business managers and investors, so as to strengthen the business innovation cooperation between overseas companies and Japan.
About FUSE
FUSE is the largest growth industry summit in Japan, hosted by for Startups, the core organization in Japan's innovation ecology.
Promote the growth of innovative industries through exchanges, integration and collisions among large, medium and small enterprises, academia, government and other parties. The first FUSE was successfully held in January 2021, with more than 2400 spectators participating in 5800+groups of business exchanges.
The summit consists of two parts. In addition to listening to the views and experience sharing of industry elites in the main venue, the audience can also have one-to-one interaction with colleagues from around the world in the entrepreneurial ecosystem to find new opportunities for business or investment. Through the online event tool EventHub provided by the sponsor, search for people who want to contact and send a request to them. With the consent of the contact person, the exchange and interaction can begin. The deadline is February 28.
Registration method
FUSE live audio-visual registration (free; all round tables are equipped with English simultaneous interpretation):
https://fuse.forstartups.com/ticket-form
See the detailed schedule of the Summit Forum (in Chinese):
https://fuse.forstartups.com/#program
Some round table topics and guest lineup
36Kr Global was invited by FUSE to participate in the planning and dissemination of the summit as a partner, and invited Tencent Japan, Singapore Economic Development Board (EDB), Hong Kong Exchange (HKEX), National University of Singapore (NUS), Eurazeo, PingCAP, Twin Technologies and other representative institutions and enterprises to share the latest trends of venture capital ecology in Asia and China.
1. Successfully went to China and Southeast Asia, the forefront of entrepreneurship, investment and innovation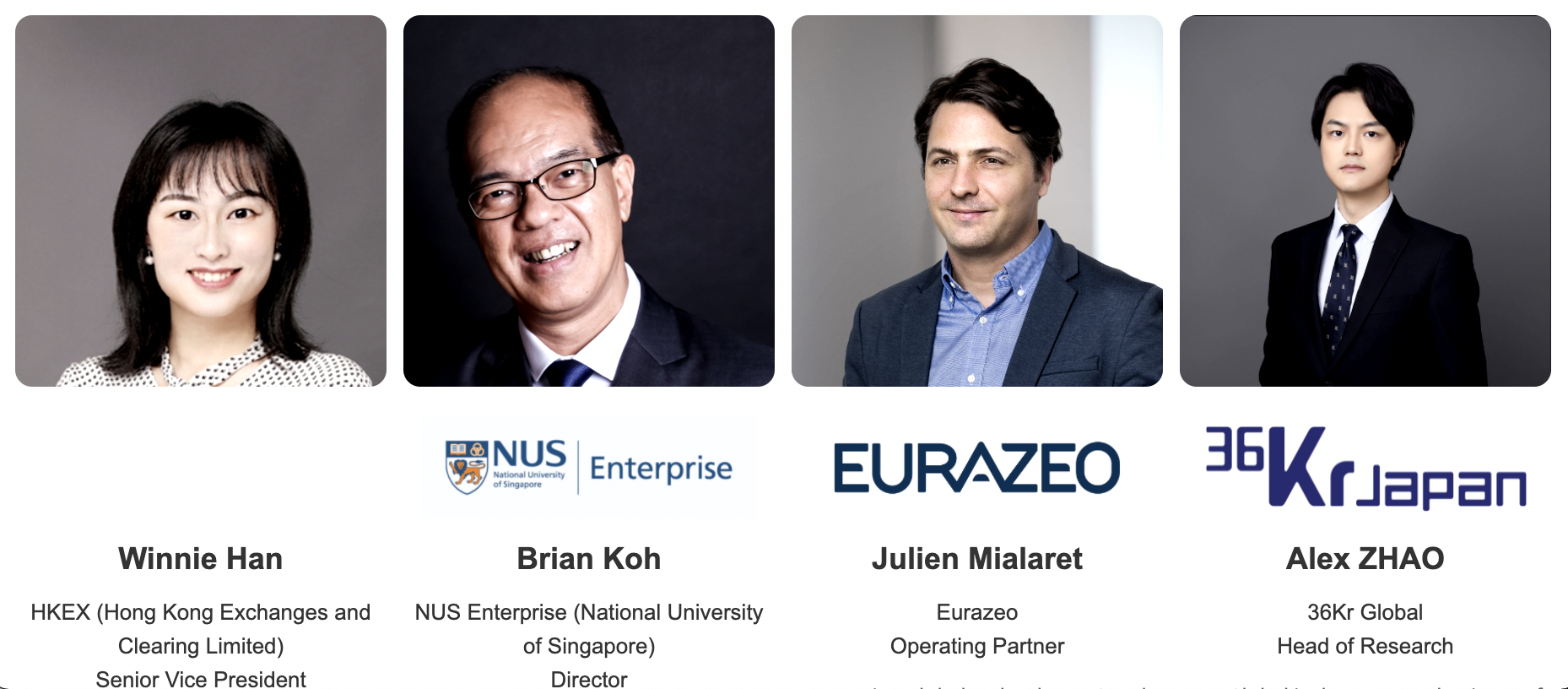 2. Take the Singapore government as an example to establish a win-win relationship between the public sector and enterprises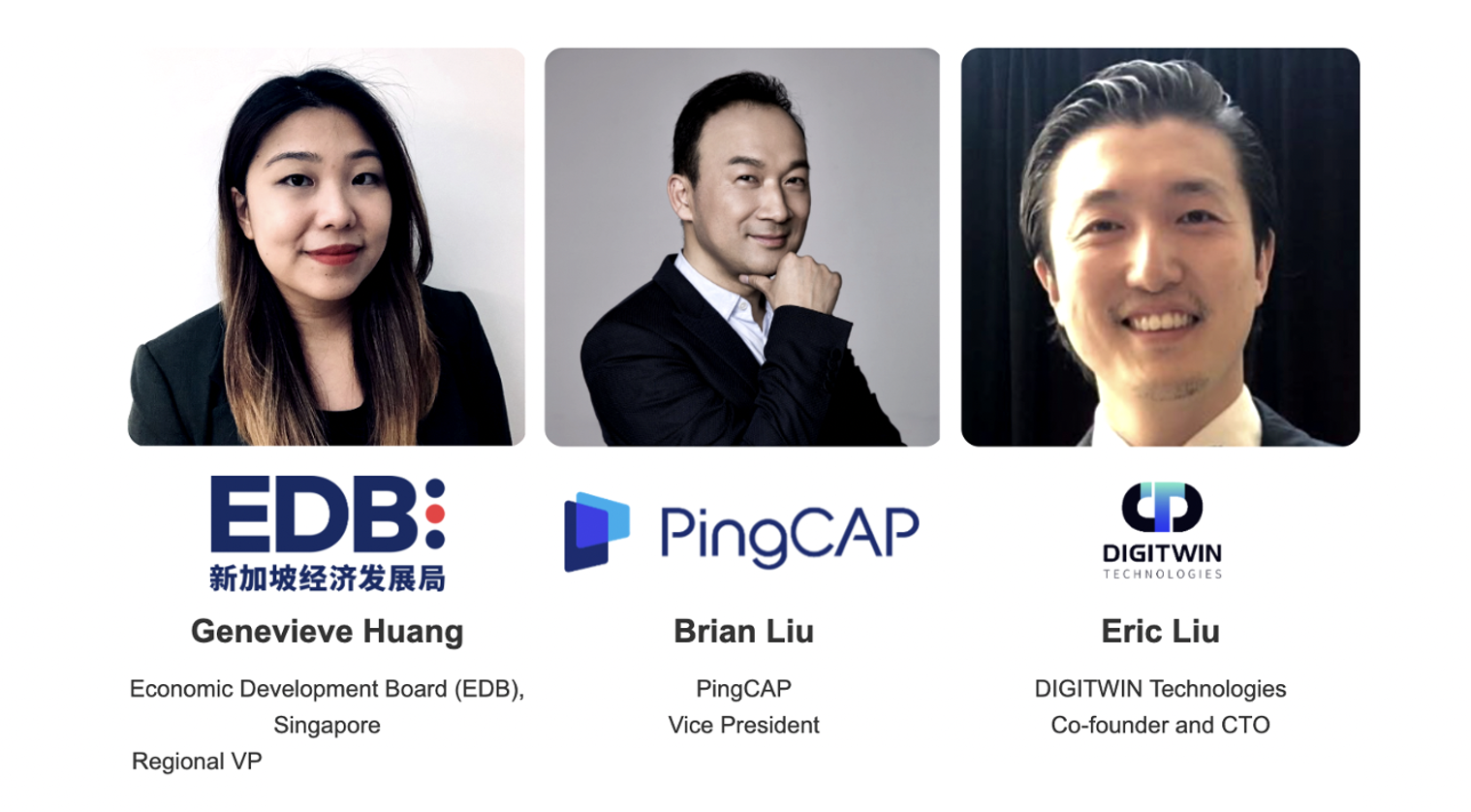 3. Grasp the industrial change in the meta universe era, and look at the business opportunities of creating enterprises from the global trend
※ Audiences who do not participate in the official registration can go through36 krypton live broadcast platformWatch some content.
At 17:00 on January 20, we will simultaneously provide Chinese and English round tables. In March, we will select the most valuable Japanese content of the summit and launch it with Chinese subtitles.
Coming soon!