Editor's note: The article is compiled from KrASIA with the original titleKopi Kenangan becomes unicorn with USD 96 million from first close of Series CAuthor: Brandon Lee; titleOpportunities are brewing in Indonesia's grab-and-go coffee sceneBy Khamila Mulia
As young people begin to appreciate local coffee, coffee has become increasingly popular in Indonesia in the past few years.
Indonesia is the world's fourth largest coffee producer and exporter, behind Brazil, Vietnam and Colombia. Indonesian coffee beans are famous among coffee lovers around the world, such as Mocha Java, Sumatra Mandheling, Sulawesi Toraja, etc.According to Statista dataThe revenue of Indonesian coffee industry is expected to be about 9.5 billion dollars in 2021, and the market size is expected to grow at an annual rate of 9.8% by 2025.
Coffee chain brands such as Kopi Kenangan, Kopi Janji Jiwa, Fore Coffee and Kedai Kopi Kulo have been established in the past four years, all of which operate in a take and go mode. With the help of takeout applications such as GoFood and GrabFood, customers can order on the application and pick up the goods at their own stores or take out to their doorstep.
The business concepts of these companies are similar: they usually have their own signature iced milk coffee, and they also provide various types of coffee, tea, chocolate drinks, are active on social media, and often provide discounts.
Unlike Starbucks or local brands such as Excelso and Kopi Kenangan, the stores are generally smaller, with limited seats, simple decoration and no WiFi. Most businesses come from takeout and take out orders, and most of them are located in Greater Jakarta and Java.
Low prices and high-profile social media promotion are the competitive magic weapons of these new brands. The price of a single cup is usually between 18000 and 22000 rupiah (about 1.26 to 1.53 dollars), which is half of Starbucks' lowest single cup price of 3 dollars. "(Price) is a very important factor. There is no brand loyalty in the Indonesian market, and customers usually choose promotions and discounts." Sandeep Sharma, an analyst at Third Bridge, an investment research firm, told KrASIA.
The prospect of the coffee industry and the take and go business model have attracted investors' interest. In November, Jiwa Group, the parent company of Kopi Janji Jiwa, obtained investment from Openspace and Capital Asia Partners, and Hey Kafe obtained investment from Trihill Capital. Other regional companies, such as Flash Coffee in Singapore, were also concerned by investors, obtaining financing of $15 million for expansion in Asia.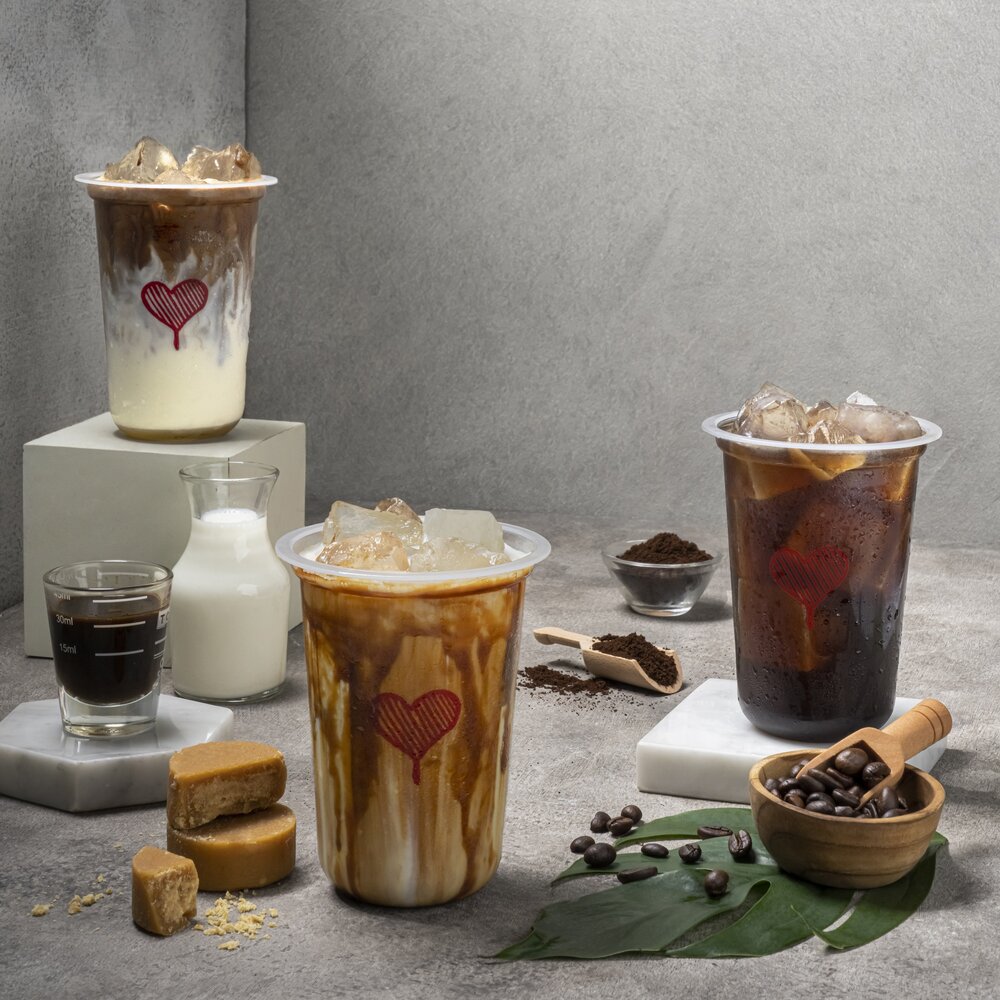 Kopi Kenangan enters Unicorn Club
Kopi Kenangan is a leading coffee chain brand in Indonesia. It has recently completed a round C financing of US $96 million and its valuation has reached US $1 billion. This round of financing is led by Tybourne Capital Management and invested by Horizons Ventures, Kunlun Capital, B Capital and Falcon Edge Capital.
At present, the chain brand has 3000 employees and more than 600 stores in 45 cities. Its competitor Kopi Janji Jiwa has 800 stores and Kedai Kopi Kulo has 250.
Kopi Kenangan is not only sold on takeout platforms such as GoFood and GrabFood, but also has its own independent mobile app, which is the coffee app with the highest score and the most downloads in Indonesia. Kopi Kenangan has sold 40 million cups of coffee in the past 12 months, and it is estimated that 5.5 million cups will be sold each month in Q1 2022. It is said that Kopi Kenangan's annual sales have more than doubled year on year, and he is optimistic about future profits.
Kopi Kenangan is targeting the market between street coffee and Starbucks, emphasizing convenience and low prices. Kopi Kenangan's shop is small and simple, usually only 10-20% of the size of a traditional coffee shop. CEO Edward Tirtanata told KrASIA in the interview that smaller stores mean lower rents and operating costs of single stores. After reducing costs, the company can invest more in technology, coffee machines and high-quality raw materials.
Kopi Kenangan has also set foot in other catering fields. In December 2020, he founded the bread and pastry brand Cerita Roti. In 2021, he will set up Chigo, a take out fried chicken shop. In addition, there are Rumah Kenangan, a family friendly restaurant, and Kenangan Heritage, a boutique coffee shop.
Ruth Davina, Kopi Kenangan's public relations and communication manager, said to KrASIA, "Kopi Kenangan's vision when it was founded was to become the largest local chain coffee brand in Indonesia. Over time, we found it necessary to develop food beyond coffee, enrich products and provide quality choices for customers in different market segments."
The company has also set foot in the non catering field, jointly launched body scrub and lip scrub containing coffee elements with the local skin care brand Something, and signed a contract with SDF International to sell its official surroundings in Indonesia. SDF International has the authorization of Korean K-pop portfolio BTS and bag brand Built NY.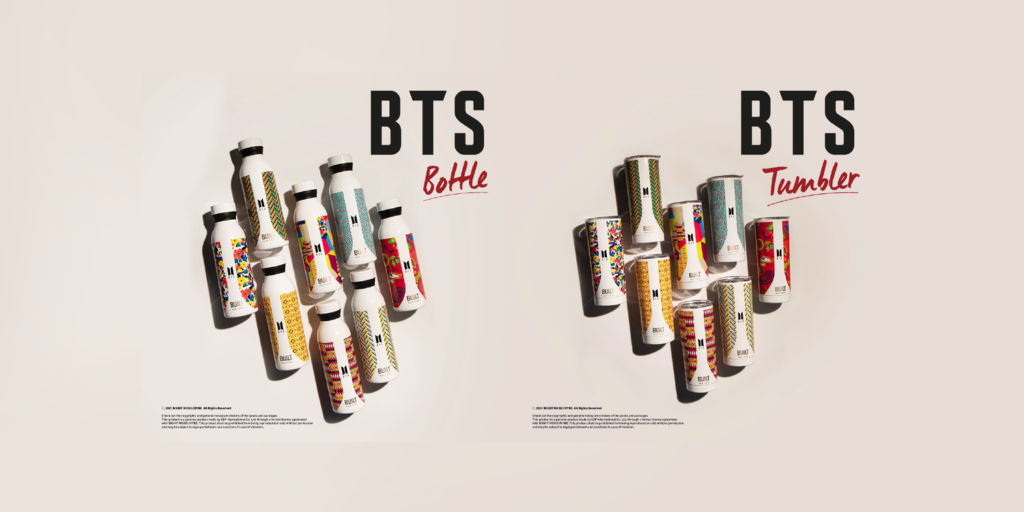 "It is natural for coffee chain brands to explore the sources of sidelines. For example, Starbucks has a large amount of income from food, derivatives and other products except coffee." Sharma added: "Kopi Kenangan has a good brand image, has a lot of capital, and has the ability to upgrade and try new products."
Crowded market
The coffee market is becoming more and more crowded, but Edward Djaja, CEO of Hey Kafe, said that there is still plenty of room for brands to compete in the coffee industry.
"In the past few years, the development of online takeout platforms has led to rapid growth in takeout demand. The take it now model is very suitable for these customers." He told KrASIA that 80% of the sales of Hey Kafe came from takeout. Hey Kafe was founded in June 2020 and plans to launch mobile applications in the second quarter of 2022.
Third Bridge analyst Sharma is also optimistic about the growth of this industry. "There are still many opportunities in the industry, but the retail strategy will change. Before the epidemic, many coffee shops were located in shopping malls or office areas, and now they are entering residential areas. Many brands, including Kopi Kenangan, even opened stores in gas stations. I think this trend will continue."
Brands will also continue to use online channels to gain growth and compete with established Starbucks and other chains. Sharma said, "Digital priority products and technical support will help them obtain more customer information for retention."
He added that the next step of the brand would be to expand beyond Jakarta and Java. "Kopi Janji Jiwa is opening stores on smaller islands such as Maluku and Papua. I think more players will also seek market share outside big cities."
Article | Shi Yi
Editor | Zhao Xiaochun
Figure | Unsplash, the official website of Kopi Kenangan