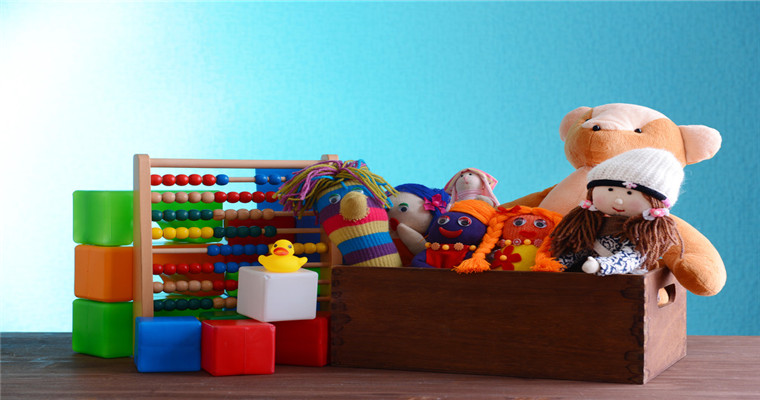 Social network popularityAnd theirTikTok、YouTubeVideos released on other social media platforms have replaced cartoon TV programs to promote childrenToysA new way.
Hasbro sold new products in 1952ToysWhen "Mr. Potato Head" is used, the marketing strategy is to directly target children's TV advertisements.
Tyco Toys made Tickle Me Elmo very popular on Christmas Day in 1996. A key part of its marketing plan was to get a prominent position in Rosie O'Donnell's program. At that time, they thought it was the best way to contact young mothers.
Launched in 2011YouTubeThe channel EvanTubeHD was founded by Jared, which seems to stimulate the current demand for toy online celebrity. At the peak of the channel's traffic, its family's annual incomeMore than $1 million。
On Christmas Day 2021, the new marketing strategy for popular toys isFind the right social media celebrities,Marketing channels are not limited to YouTube。
I4 to 15 year olds addicted to YouTube and TikTok
TikTokIn September this year, it was announced that the number of monthly viewers in the world exceeded 1 billion. A study shows that children aged 4 to 15 spend an average of 80 minutes a day on TikTok and 85 minutes on YouTube.
Blue Ocean Yiguan has learned that,Last year, due to the epidemic, children spent more time on YouTube and TikTok videos. The toy seller found that,Social network popularity has driven the substantial growth of toy sales。 Many sellers have shifted their marketing positions.
For example, Spin Master used many online celebrities in the festival marketing plan, including WeWearCute (two sisters from New York, with 12.6 million fans) to promote InkFluencer art and craft kits and Cool Maker activity kits; Spin Master Aerobie Sonic Fin football is promoted by Russell Wilson, a star quarterback; The new Mermaid High fashion doll theme song by Spin Master is composed and sung by TikTok and Claire Rosinkranz, a YouTube star.
There are three main reasons for Spin Master to use online celebrity:
1. When it tries to enter a new platform, such asTikTokOr the game website Roblox, they will cooperate with the popular online celebrities on the platform.
2. The type of fans who contact an online celebrity.
3. Expand the story, such as the content created by online celebrity with toys.
Spin MasterFocus on building brands and hope to build an ecosystem around these fans as deeply as possible(Fan circle)。This meanstheyNew channels must be found to tell stories in different ways.
IIAppropriate small online celebrity can increase user stickiness
Major brands have found that cooperation with small online celebrities may be more effective than a celebrity with more fans publishing posts.
According to Blue Ocean Yiguan,Compared with celebrities with 20 million fansHave 100000 fans and a suitable online celebrityWith a stable fan support rate, sometimes brands can obtain better user stickiness and increase product sales.
Canal ToysofPresident Bill Uzell not only uses online celebrity to promote toys, but also this year he launched a popular toy Studio Creator 2 for children who want to become online celebrity and make social media videos。 He saidThis year's TVMarketingBudget is zero,last yearheUse onlyOnline celebrity marketing, this yearYes, heDon't thinkThe effect will become worse.
The first version of Studio is very successful. Many children want to become social media celebrities. According to Forbes, this year'sStudio Creator 2alreadySell out, the company has set foot in related products, such as lights shot on mobile phones; It may also provide some children who can do TikTok, YouTube andInstagramVideo stuff.
In peopleWhen watching the video content you want to see, because the emotions of love and entertainment are dominant, it will reduce the rational thinking of product "criticism". This makes anyYouTube、TikTokvideo,Can become a very effective marketing tool.
(Polly ZhangNew media of cross-border e-commerce - Blue Ocean Yiguan website domain news) connects with high-quality resources of cross-border e-commerce.Wal Mart, Coupang、Wayfair 、Mercado Libre and other platforms settled,Brand copywriting planning, network wide promotion, e-commerce training, incubation and other services, please contact us. No unauthorizedRewriting, reprinting, copying, clipping and editingIn whole or in part.