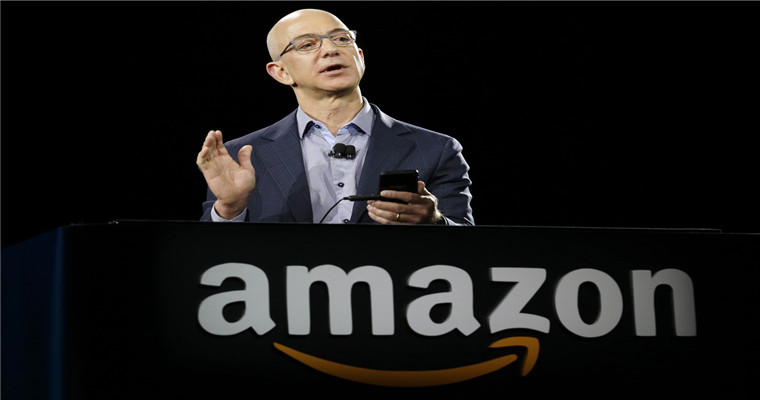 Amazon FBA sea transportation is the cheapest transportation mode at present. It can not only bear the largest cargo weight, but also has low freight costs. This is why many Amazon sellers are willing to choose. Today, we will talk about the transportation mode and process of Amazon FBA sea transportation.
The sea transportation is economical. Compared with other air transportation and express delivery methods, it has an absolute advantage in price, reducing the economic burden on Amazon sellers.
Amazon FBA Shipping
It is well understood that shipping is to transport goods to Amazon FBA warehouse by sea. There are fast ships and slow ships.
FBA marine transportation can be divided into two modes: marine acceleration and marine truck loading.
Sea transportation acceleration is the combination of sea transportation and express delivery. After the goods arrive at customs clearance, they are released. This usually includes double customs clearance and customs duties, which is very convenient.
Sea freight plus truck transportation is to transport goods to the port by sea and then to Amazon warehouse by train and truck after customs clearance. This is generally double customs clearance, but the tariff is not included.
Amazon FBA Shipping Process
The process of FBA sea transportation is very simple. The logistics company is responsible for packaging and container loading of goods, and then customs declaration and export, and customs clearance. The sea transportation process is followed by foreign customs clearance. Finally, the goods can be directly sent to Amazon FBA warehouse.
What are the advantages and disadvantages of Amazon FBA shipping
Advantages of FBA sea transportation:
1、The freight is relatively cheap, which can be divided into fast ship and slow ship. The mode of sea transportation is basically relatively cheap, and the cost of sea transportation is relatively low, so the price is also relatively cheap, which is one of the reasons why many sellers choose;
2、It is suitable for all kinds of large objects, such as those with very large size and weight. They are suitable for sea transportation. The freight is also cheap. They are the most load-bearing of all transportation methods, and can carry about 500 tons of goods. In this respect, they have greater advantages than air transportation;
3、Maritime transport has few restrictions on goods, such as electrified, magnetized, or liquid.
Disadvantages of FBA shipping:
1、The shipping time is relatively long, which is greatly affected by the weather, and the timeliness cannot be guaranteed;
2、The stability is poor. If one link goes wrong, the other will affect the efficiency of freight transport;
3、There are restrictions on sea transportation, for example, the starting volume is 2 cubic meters, and the Shanghai style requires at least 100 kilograms;
4、The seller should do a good job in packaging the product. If it is not done well, there is a high probability of shipping damage, so we must make great efforts in packaging.
Blueocean Yiguan reminds all sellers that Amazon FBA shipping has both advantages and disadvantages. Sellers can choose according to the actual situation. Although the transportation cost and freight are very cheap, the timeliness cannot be guaranteed. Sellers need to consider other ways if they need fast delivery.
(New media of cross-border e-commerce - blue ocean Yiguan website domain news).Coupang、Wayfair 、Mercado Libre and other platforms settled,Brand copywriting planning, network wide promotion, e-commerce training, incubation and other services, please contact us. No unauthorizedRewriting, reprinting, copying, clipping and editingIn whole or in part.