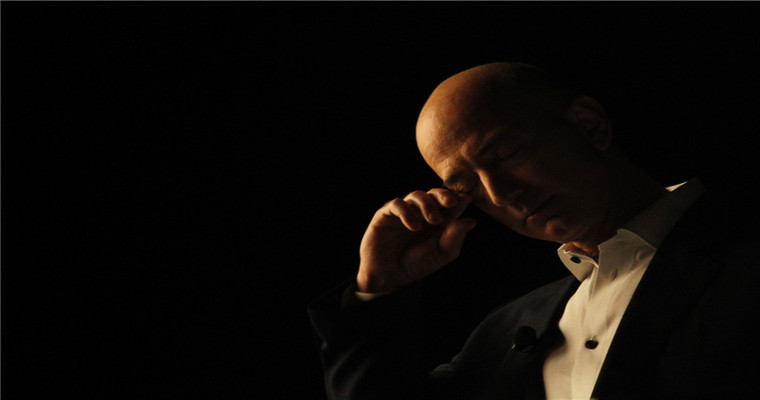 The number and enthusiasm of buyer reviews in product listing are crucial for Amazon sellers.
As we all know, there are three types of Amazon buyer evaluation, namely, VP evaluation, rating, and direct evaluation.
What is Amazon Direct Review?
To put it simply, Amazon direct evaluation refers to that platform consumers make corresponding evaluation for a seller's product without purchasing the product.
In general, buyer reviews without the VP logo are called direct reviews, but in some cases, the product reviews left by consumers after purchasing products may not have the VP logo.
For example, if a 25% discount is set for a product, the buyer will leave a comment without the VP logo after purchasing the product.
Amazon stipulates that platform consumers can only make one direct evaluation of the same product, and multiple evaluations are not allowed by the platform.
At present, more and more domestic sellers have reported that the probability of being deleted after the release of direct reviews is too high, sometimes reaching more than 90%.
In fact, through understanding, direct reviews are not often deleted. For example, when the number of direct reviews under a product listing is far higher than the number of reviews left by buyers who have purchased the product, this part of direct reviews will be deleted with a high probability.
Why does Amazon launch direct review?
Many domestic sellers will definitely struggle with this, especially those new sellers who have just settled in Amazon seem unable to understand.
In fact, Amazon's introduction of direct evaluation has a lot to do with the national conditions of the United States.
Because, according to the Constitution of the United States, the American people have the right to freedom of expression, Amazon has launched the direct evaluation function, so that consumers can leave their own opinions for the products.
In addition, Amazon also believes that consumers who have bought the same product on other platforms or in physical stores can also leave objective comments on the product.
Of course, if sellers maliciously manipulate direct reviews, they will also bring risks to their own interests.
When a listing has too many direct comments, the platform will delete it, and the listing will be restricted, including the real VP evaluation.
If the circumstances are serious, the sales authority of the store will also be restricted.
(New media of cross-border e-commerce - blue ocean Yiguan website domain news).Coupang、Wayfair、Mercado Libre and other platforms settled,Brand copywriting planning, network wide promotion, e-commerce training, incubation and other services, please contact us. No unauthorizedRewriting, reprinting, copying, clipping and editingIn whole or in part.