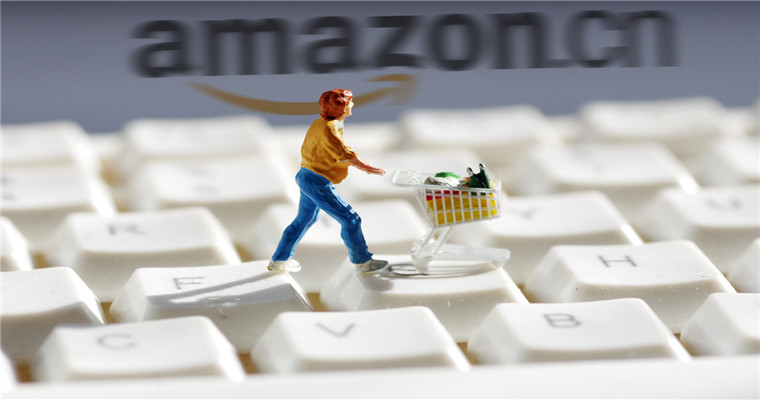 Whether online or offline, it is believed that many sellers are worried that the products cannot be sold, there is no sales volume, and the long-term backlog will not only break the capital chain, but also bring various vicious cycles. Amazon FBA withdrawal can solve the problems of Amazon sellers. Let's talk about how to deal with Amazon FBA withdrawal.
The seller's listing page has problems, such as being removed; Or the long-term unsalable situation of products is very serious; Or the product is seriously damaged. When the above problems occur, the product will be returned to the warehouse by FBA.
What are the ways for Amazon FBA to withdraw its position
1、Discard
To put it simply, the product can not be destroyed, but can be handed over to Amazon personnel for disposal and destruction. The seller needs to pay a certain fee. Generally, this kind of product is not worth much, and the quantity is not very large.
If the value of the product is large and the quantity is very large, the seller can also consider shipping it to the domestic warehouse.
2、To a specific address
For those with large quantities and high value, the seller can choose an appropriate address to send the products there, either domestic or overseas warehouse, or a designated place.
Amazon will generally process the products removed from the warehouse within 10 to 14 days, and it may take a little longer in case of FBA peak.
3、Liquidation and realization
First of all, the seller should know that liquidation is only suitable for the goods in the saleable inventory, as well as the selected part of the goods. The seller can obtain some benefits through the clearing mode, and it is also a free removal option, which is more convenient for the seller.
Blue Ocean Yiguan has learned that more than 90% of sellers are willing to choose Amazon FBA, because not only the logistics speed is fast, it can effectively reduce after-sales problems and bad reviews, but also has the priority to participate in the second kill promotion activities and quickly seize the gold shopping cart, which is more good for sellers. For overstocked products or products with problems, Amazon FBA's withdrawal is also effective.
(New media of cross-border e-commerce - blue ocean Yiguan website domain news).Coupang、Wayfair 、Mercado Libre and other platforms settled,Brand copywriting planning, network wide promotion, e-commerce training, incubation and other services, please contact us. No unauthorizedRewriting, reprinting, copying, clipping and editingIn whole or in part.