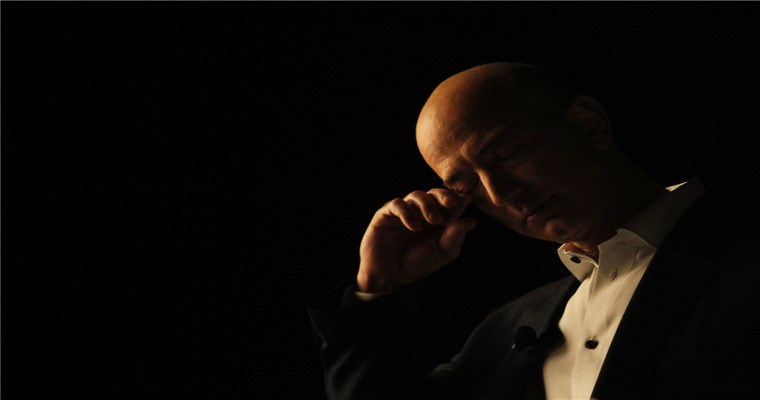 At present, more and more domestic sellers have settled in the Shopee platform, so these Shopee sellers also have many problems in the process of operating their stores.
For example, stores are closed, accounts are associated, and goods are hidden by the platform.
For a shope seller, if the product is hidden by the platform, it means that consumers cannot see the product at the front desk, and the store will lose sales.
Therefore, the goods are hidden by the platform, which is a fatal blow to the shope seller.
In general, once the Shope seller is hidden by the platform, the seller can see the product information through the background, but there is no relevant information at the front of the station.
Therefore, the seller should always pay attention to whether the product is normally exposed at the front desk of the station.
So, what are the reasons that lead to the concealment of Shope sellers' goods?
In general, there are two reasons why the seller's goods are hidden. One is that the seller's illegal operation is automatically blocked by the system, and the other is that the seller has opened the vacation mode.
Of course, many sellers' commodities are blocked due to violations of store operation.
oneLow order completion rate
If the seller's shop often returns goods or the consumer cancels the order, there is a high probability that the seller's product will be hidden by the platform.
At the same time, Shope will also take into account the seller's delivery timeliness, which may be hidden if the timeliness is low.
twoProducts are put on the shelves in violation of regulations
As we all know, every e-commerce platform has its own product listing policy. If the seller is prohibited from selling products on the shelves without approval, then the product may not only be hidden, but also the seller and store with serious circumstances may be banned.
threeUse inappropriate words in communication with consumers
When consumers who buy products give feedback or communicate with the seller, the seller may have some insulting words which may be reviewed by the platform.
Once verified, the platform may ban the seller's product links or stores.
In a word, Shope sellers must adopt a compliant approach to store management in order to avoid illegal operations.
(New media of cross-border e-commerce - blue ocean Yiguan website domain news).Coupang、Wayfair、Mercado Libre and other platforms settled,Brand copywriting planning, network wide promotion, e-commerce training, incubation and other services, please contact us. No unauthorizedRewriting, reprinting, copying, clipping and editingIn whole or in part.