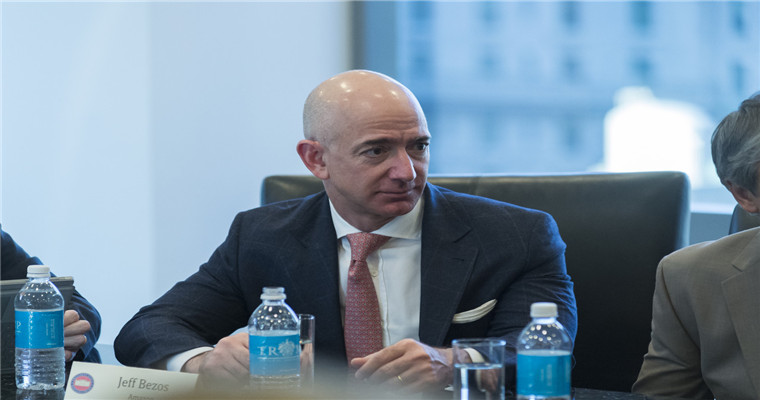 Recently, a seller reported that he suddenly received a warning call from Amazon customer service, indicating that the store was suspected of being related.
It is understood that the customer service also told the seller about the associated account information and registration time, and urged him to provide the following information through case.
oneInvoices in the daily operation of the company
twoEmail from Amazon
threeThe sales agreement or purchase contract between the seller and the supplier.
"At present, the store can sell normally, but after 14 days of customer service reminder, if the above information is not provided or the review is rejected, the store may be closed." The seller said.
The seller also disclosed that the associated account was judged to have been in operation for a long time, but it can be determined that there was no illegal operation.
In this regard, one of the other sellers said that if they confirmed that there was no problem, they would submit the materials on time according to Amazon's specified time. Generally, Amazon rarely warns about account association.
"Now, the associated seal numbers will be warned two weeks in advance, one is by phone, the other is by email. This operation is great good news for sellers and can reduce losses." An insider believes that.
One seller believed that it might be the repeated use of information in filling in some store data that led to the association. For example, when two different stores had an accident, they used the same email address or mobile phone number when opening the case.
In addition, some sellers believe that the cause of the association between the store and the unfamiliar account is also related to the unclean VPS.
How can Amazon sellers prevent being judged as account association by the platform?
First of all, from the perspective of product information sold by different accounts, sellers should be different. Even if they sell products of similar types, sellers should make different stores have their own characteristics. Listing descriptions and titles should not be the same.
Secondly, from the perspective of operating hardware, the seller should try to avoid using one computer, one network address, router information, etc. when operating multiple stores.
Of course, Amazon's monitoring system can sometimes "catch wind". If the seller thinks that there is a possibility of miscalculation, he can appeal and submit proof materials to protect his rights and interests.
(New media of cross-border e-commerce - blue ocean Yiguan website domain news).Coupang、Wayfair、Mercado Libre and other platforms settled,Brand copywriting planning, network wide promotion, e-commerce training, incubation and other services, please contact us. No unauthorizedRewriting, reprinting, copying, clipping and editingIn whole or in part.