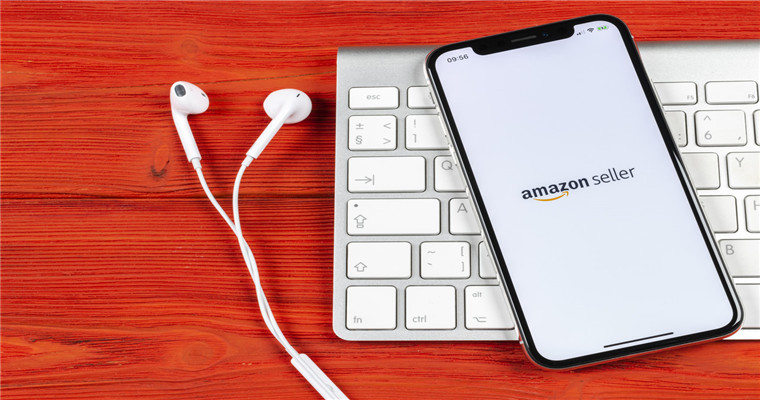 two thousand and twenty-oneFor Amazon sellers, it is a year full of magic.
Many industry blockbusters have been blocked, logistics costs have risen, raw material prices have risen, and so on, which has plagued domestic sellers.
Recently, a seller reported that he had done some evaluations through an intermediary two days ago, mainly for new products.
"I have controlled the number of orders for a single new product within 20, or even 10, but Amazon still warned me about the number of orders, which is really too difficult." The seller said.
It is understood that this seller lost many stores during the "Amazon Blocking" raids a few months ago.
However, since most of the products sold by the seller are seasonal products, after registering a new account, the seller originally thought that he would do as little evaluation as possible to obtain certain comments for the products, so as to improve the sales volume of the products.
Unfortunately, he was warned by Amazon and the new store was in danger.
One seller believed that if the order cannot be printed, then it would be a white hat game. Both traffic and transformation should be paid attention to. Both in station advertising and listing optimization should be paid attention to. The evaluation of product buyers can only rely on Vine plan.
Another seller said that the platform policy is becoming more and more strict. Try not to commit crimes against the wind, otherwise, more orders will be issued. If Amazon detects that the store is closed, it will not be worth the loss.
"The more the top sellers swipe the orders, the harder it is for the e-commerce industry to leave the business of evaluation. At present, this situation can only be said to do less evaluation, but also to do a good job in risk control." One evaluation service provider said.
Another person in the industry pointed out that order swiping is actually a fig leaf for a company's boss or operation. The sales volume of the store has a lot to do with the operation skills and product positioning of the operators. Sellers should pay attention to these two points in order to operate on the platform for a long time.
At present, it seems that Amazon has not weakened its crackdown on illegal operations such as scalping and evaluation since this year, which deserves the vigilance of all domestic sellers.
Therefore, domestic sellers should do less evaluation and spend all their energy on formal operation and product optimization, which is the way of development.
(New media of cross-border e-commerce - blue ocean Yiguan website domain news).Coupang、Wayfair、Mercado Libre and other platforms settled,Brand copywriting planning, network wide promotion, e-commerce training, incubation and other services, please contact us. No unauthorizedRewriting, reprinting, copying, clipping and editingIn whole or in part.