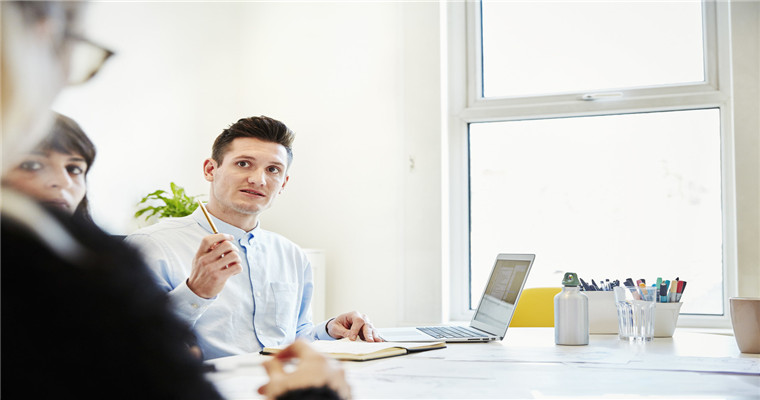 more and moreVietnampeopleChoose online shopping. In Q3 this year, Vietnam has more e-commerce traffic than Thailand and Malaysia. Among them,ShopeeIt accounts for more than half of the flow, reaching 57%,LazadaandTiKiIt is less than it.
IVietnam's e-commerce flow is higher than that of Thailand and Malaysia
Blue Ocean Yiguan has learned that,A report found that in the third quarter,VietnamE - commerce network trafficIt is twice that of Thailand and three times that of Malaysia.This shows that during the epidemic period, Vietnamese people had a high demand for online shopping.
According to the third quarter market report released by iPrice Group, with the increase in the number of online sellers, digital consumption has become a new habit, and Vietnam has become the "star" of the Southeast Asian e-commerce market.
According to Google, Temasek and Bain&Coe-Conomy Southeast Asia 2021(Southeast Asia Economic Report in 2021) By 2025, Vietnam will surpass Thailand and become the second largest Internet economy in Southeast Asia, with a scale of US $57 billion, second only to Indonesia (US $146 billion).
IIShopee accounts for 57% of Vietnam's e-commerce traffic
However, as far as network traffic is concerned, it is still not Vietnam's local e-commerce platform that dominates Vietnam's e-commerce market.
ShopeeIt accounted for 57% of e-commerce traffic in Vietnam in the third quarter, followed byLazada, accounting for 16%. Local e-commerce platform in VietnamTikiIt accounts for 13% of the traffic, ranking third.
The report also points out that Vietnamese consumers interact more frequently on social media pages of e-commerce platforms than in Thailand, but less frequently than in Malaysia, which indicates that sellers can consider more if they want to promote their brands in VietnamFacebookAnd other social media platforms.
3、 Vietnam's e-commerce market expanded by 18% in 2020
According to the Vietnam E-Commerce and Digital Economy Agency under MoIT (Vietnam Ministry of Trade and Industry), despite the impact of the COVID-19 in 2020, Vietnam's e-commerce has grown strongly and become one of the fastest growing e-commerce markets in Southeast Asia.
Last year, Vietnam's e-commerce market grew by 18% to US $11.8 billion.According to a MoIT survey, 49.3 million Vietnamese will shop online in 2020, more than 10 million more than 32.7 million in 2016.
According to Blue Ocean Yiguan,The agency said that it would coordinate with domestic and foreign partners, including JD, Vinanutrifood, Vietnam Post, VP Bank and Visa, to establish a Vietnamese National Pavilion
According to the news line, this will be the first Vietnamese pavilion on the international e-commerce platform, which will be directly provided to consumers in importing countries through cross-border e-commerceVietnamProducts. The agency will help enterprises contact and provide the seller withThe guidelines for the pavilion to sell products.
(Polly ZhangNew media of cross-border e-commerce - Blue Ocean Yiguan website domain news) connects with high-quality resources of cross-border e-commerce.Wal Mart, Coupang、Wayfair 、Mercado Libre and other platforms settled,Brand copywriting planning, network wide promotion, e-commerce training, incubation and other services, please contact us. No unauthorizedRewriting, reprinting, copying, clipping and editingIn whole or in part.