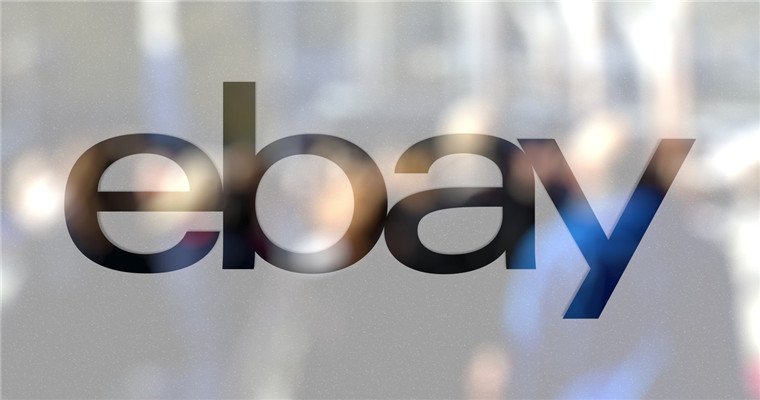 EBay has also developed rapidly in recent years. It has websites in many countries, such as Britain, France, Italy, Australia, Canada, Denmark, etc. And the number of sellers is also increasing year by year. Today, let's talk aboutEBay storesRegistration problem.
Compared with Amazon, eBay is relatively easy to register and open a store, which is free, but the seller needs to pay when uploading products, and eBay is mainly targeted at the U.S. and European markets.
What are the fees for opening eBay stores
The seller of eBay stores should first understand the platform, what are the fees for registering and opening the store, what are the fees that must be paid, and what can be paid selectively. The basic fees for opening the store include publishing fees, transaction fees, and payment fees, which are all mandatory.
EBay platform is different from other cross-border e-commerce platforms. Other cross-border e-commerce listings do not require payment, but eBay platform sellers need to pay if they want to publish listings.
EBay Store Registration Process
firstOpen www.ebay.com.hk or www.ebay.cn, click the top leftRegister, and the seller should set the account and password;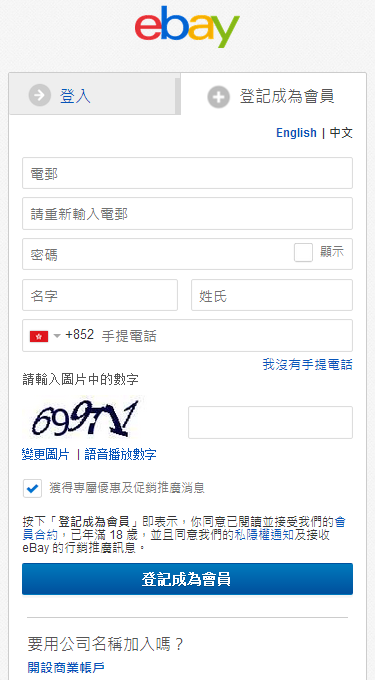 Then the seller's email will receive an email with a verification code. After filling in the verification code, click Submit, and then click Confirm Terms;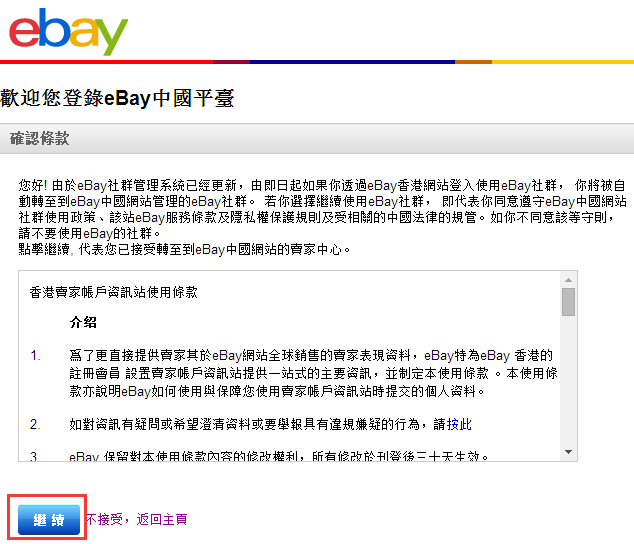 sellerLog in to eBay accountThen click MyeBay; clickPaypal account, link directly toPaypal account, you caneBayandpaypalcapitalaccountOnce linked together, eBay registration is successfully completed.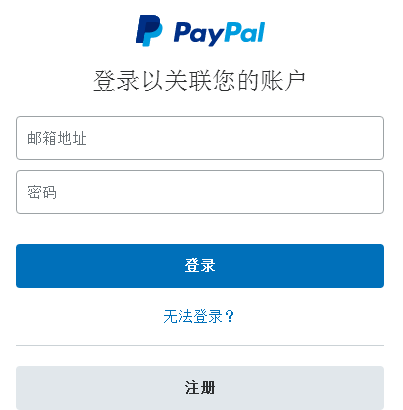 Precautions for eBay store opening
Remind the seller to fill in the true information when registering on eBay, and not provide false materials, which is unfavorable to the seller and is also unfavorable to the audit;
Prepare a dual currency credit card to facilitate the daily operation of the store;
After all the certification of the store is completed, the seller can sell normally;
The new mailbox should be used to ensure that the buyer can receive normal overseas mail, such as hotmail、gmailAnd so on.
Because eBay has professional customers, and the popular products on the platform are basically digital, auto parts and fashion products, and the pricing methods are diversified, it is popular with users. The most important thing is that the threshold for opening a store is relatively low, and most people can accept it, which is one of the reasons why many sellers join.
(New media of cross-border e-commerce - blue ocean Yiguan website domain news).Coupang、Wayfair 、Mercado Libre and other platforms settled,Brand copywriting planning, network wide promotion, e-commerce training, incubation and other services, please contact us. No unauthorizedRewriting, reprinting, copying, clipping and editingIn whole or in part.