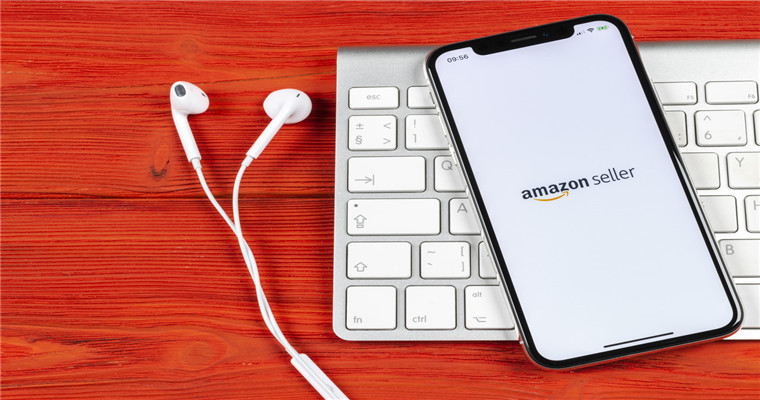 Whether online products are cross-border e-commerce businesses at home or abroad, almost every product has labels. One is convenient for management and the other is convenient for users to identify. Today, we'll talk about Amazon FBA labels, requirements and printing.
When printing Amazon FBA labels, they should not only be clear, but also complete. The size of the printed labels should conform to Amazon rules and requirements. They should not be too large or too small for normal use.
What are Amazon FBA tags
Amazon FBA tags include three types: product tags, shipment tags, and Pallet tags.
The product label starts with XOO. It should cover the original barcode of the product. Only when the product has a product label can it be warehoused and put on the shelf in Amazon warehouse;
The shipment label is the label on the outer box of the box. For more shipments, the serial number may be marked, such as U001 and U002, for confirmation when receiving goods in Amazon warehouse;
Pallet labels are used only when shipping. Pallet labels are put on four sides of the pallet, and all four below the pallet.
What are Amazon FBA label requirements
When affixing FBA labels, make sure they are clear and can be seen clearly. Some of them may be printed with ink, which may make the code on the label unclear. Generally, they are printed with laser or self-adhesive paper.
The products must have trademark labels and shipping labels, and the barcode on them must be clear, otherwise the warehouse may not be able to receive the goods;
If the product has a package, the seller must stick the package Do not remove these labels, and stick them in a very conspicuous place.
What are the precautions for Amazon FBA label
The FBA label cannot be covered when pasting the logistics bill number;
The quality of the box shall be good, and the box shall be filled with soft and good fillers as much as possible to avoid damage to the box, crushing the products inside, and possibly damaging the label;
Transparent tape shall not be used on the label as far as possible, so as to avoid blocking or unclear label, which will bring some trouble to the warehousing of products;
When printing FBA labels, pay attention to the size, which cannot be too large or too small.
Blueocean Yiguan reminds sellers that Amazon FBA labels can be pasted by sellers themselves or by Amazon. If Amazon does, there will be a cost. Generally, the cost of Amazon labeling is US $0.2.
(New media of cross-border e-commerce - blue ocean Yiguan website domain news).Coupang、Wayfair 、Mercado Libre and other platforms settled,Brand copywriting planning, network wide promotion, e-commerce training, incubation and other services, please contact us. No unauthorizedRewriting, reprinting, copying, clipping and editingIn whole or in part.