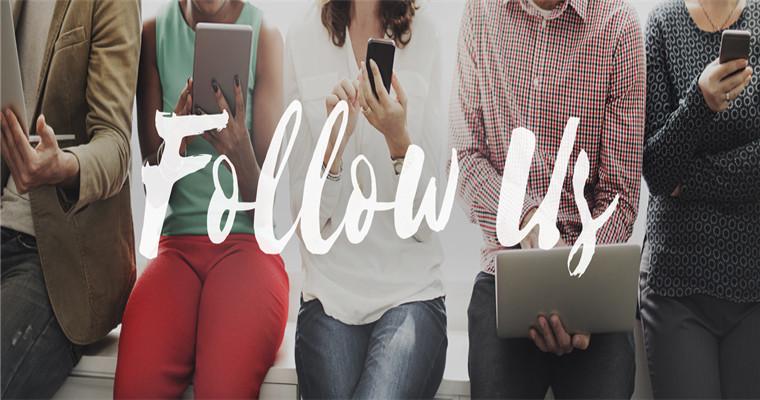 According to NPD Group,TikTokThe trend of "underpainting"Powder blusherSales soared. After two years of epidemic, beauty lovers are eager to try new makeup, which leads toEye makeupIncreased sales and onlineCosmeticsSales soared.
Blue Ocean Yiguan has learned that,The sales of powder blusher rose explosively,Eye makeupSales have been boosted. The whole beauty industry has found thatCosmeticsA new interest has arisen. This upsurge hasTikTokCosmetic trends on the have collided, boosting the beauty industry.
IPowder blusher sales in the United States increased by 39%
NPD Group, a market research company, reported this month that,In 2021, the sales of powder blusher in the United States increased by 39%.In particular, the sales of face cream and stick powder blusher have been growing since 2019, and have more than doubled since 2020.
according toBusinessinsiderReporting,A popular makeup technology called "underpainting" on TikTok has boosted sales of cosmetics such as powder blusher.
Underpainting refers to applying powder blusher first, then foundation make-up and concealer on it, which is the opposite of the way most people use makeup. Jamie Greenberg, a makeup artist, once said that this method can produce a more natural makeup effect, but its use is also large, so sales of powder blusher and other products have soared.
IISales of high-end cosmetics dropped by 34%
Like many other industries, the cosmetics industry also faces challenges. According to the data of NPD Group, in 2020,Sales of high-end cosmetics dropped by 34%Some categories are more severely impacted.
The decline in sales of lip products, such as lipstick and lip gloss, has become the norm.The total sales of lip products decreased by 24% in the first quarter of 2021.According to the data of NPD Group, when the Centers for Disease Control and Prevention suggested that masks could be removed, the sales of this category increased a little in May this year.
But many people have adapted to wearing masks. In the case of wearing masks, few people still apply lipstick, but they still make up their eyes.
Kantar, a data analysis company, found that,Eye makeup salesFrom April to June 2020,204% YoY; This trend will continue in 2021. Compared with 2019,Online sales of eye makeup rose 47% this year.
In fact, the sales of cosmetics have been growing in an all-round way this year, because beauty lovers want to use more energetic and colorful cosmetics to fight against the negative emotions caused by the epidemic.according toBusiness insider reports,The sales of online cosmetics in 2021 will increase by 29% compared with 2019.
e. Cosmetic companies such as l.f. and Mac reported that, especially in Generation Z, people have regained interest in colorful, bold or shiny makeup; And the trend of "no make up make up", which has been popular since the early 1990s, has ended.
According to Blue Ocean Yiguan,Bambiza of NPD Group attributed these trends to people spending on social media (e.gTikTok)More and more time.
(Polly ZhangNew media of cross-border e-commerce - Blue Ocean Yiguan website domain news) connects with high-quality resources of cross-border e-commerce.Wal Mart, Coupang、Wayfair 、Mercado Libre and other platforms settled,Brand copywriting planning, network wide promotion, e-commerce training, incubation and other services, please contact us. No unauthorizedRewriting, reprinting, copying, clipping and editingIn whole or in part.